GRIAN CHATTEN (Fontaines D.C.) annuncia l'album di debutto solista CHAOS FOR THE FLY, in uscita il 30 giugno su PARTISAN RECORDS. Ascolta il nuovo singolo "FAIRLIES".
Dopo l'uscita del singolo di debutto solista "The Score", Grian Chatten rivela i dettagli del suo album di debutto solista, Chaos For The Fly, in uscita il 30 giugno su Partisan Records. Il cantante dei Fontaines D.C. ha lavorato al disco con il produttore Dan Carey.

In concomitanza con l'annuncio, il nuovo singolo "Fairlies" è disponibile in streaming con il video animato di Callum Scott-Dyson.
A proposito del brano Grian dice: "Ho scritto "Fairlies" con un caldo intenso. In parte a Jerez, in Spagna e in parte a Los Angeles, un paio di giorni prima dell'inizio del tour dei Fontaines D.C.. È stata una scrittura veloce e credo di aver festeggiato ogni riga con una birra".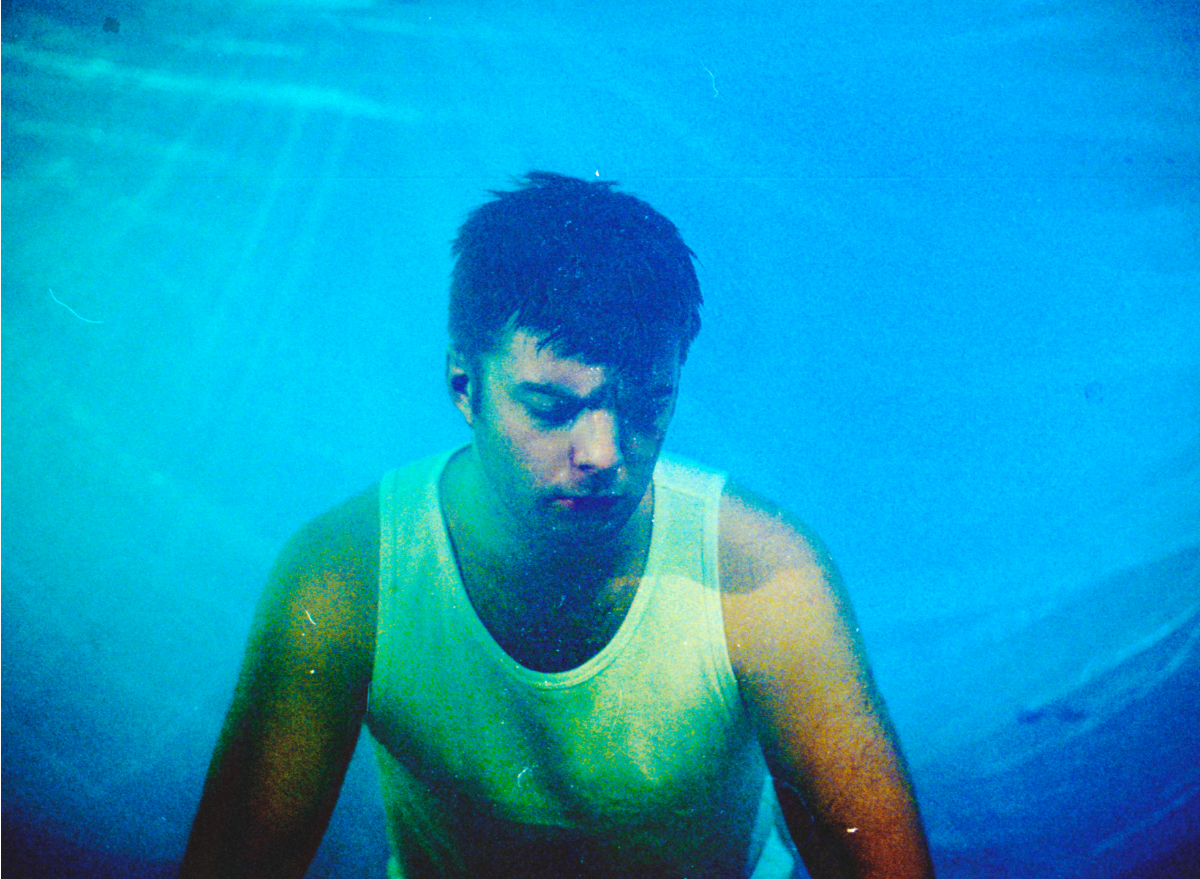 A trenta miglia a nord di Dublino, su un lungomare spazzato dal vento, si trova un vecchio casinò, il tipo di posto che chiunque abbia familiarità con il fascino arrugginito delle città costiere riconoscerà. Un locale ormai chiuso dove lo scricchiolio delle palle da biliardo e il tintinnio dei bicchieri nel lounge bar riverberavano con l'onnipresente suono metallico delle slot machine. Forse per alcuni è irrilevante, ma qui è nato Chaos For The Fly.

"Stavo camminando di notte lungo Stoney Beach e l'album mi è arrivato dalle onde", ricorda Chatten. "Sono rimasto lì a guardarle e l'ho sentito. Ogni parte, dalle progressioni degli accordi agli arrangiamenti degli archi".

Le canzoni avrebbero potuto essere prese, lavorate e reimmaginate con i suoi compagni di band Fontaines D.C., ma Chatten ha deciso di trattarle in altro modo:

"Ho pensato: Voglio farlo da solo. So dove andremo a finire come band e non è lì che voglio andare con questo disco. Volevo esprimere un paio di aspetti eccessivi della mia anima".

"Tutti gli altri della band sono creativi e autori di canzoni. Non volevo andare da loro e dire: 'No, ogni singola cosa deve essere così'. Non volevo scendere a compromessi con queste canzoni".


Co-prodotto dal produttore dei Fontaines D.C. Dan Carey, è l'album più poetico scritto finora da Chatten. Brani come "The Score" o "Fairlies" presentano una visione distillata che è inebriante nella sua forza e che a volte ha una risacca oscura.

"Gran parte dell'album è stato scritto solo con una chitarra e mi piace molto l'idea che sia ridotto a questi elementi perché la sensazione di avere la canzone nel palmo della tua mano è qualcosa di intenso."

Con i suoi nove brani, Chaos For The Fly raccoglie le emozioni e le storie di una vita. Certo, alcune sono dolorose, ma dandogli forma e facendo vivere quelle voci, Chatten ha creato qualcosa di una bellezza unica. Un luogo che non solo vorrete visitare, ma al quale vi ritroverete a tornare ancora e ancora.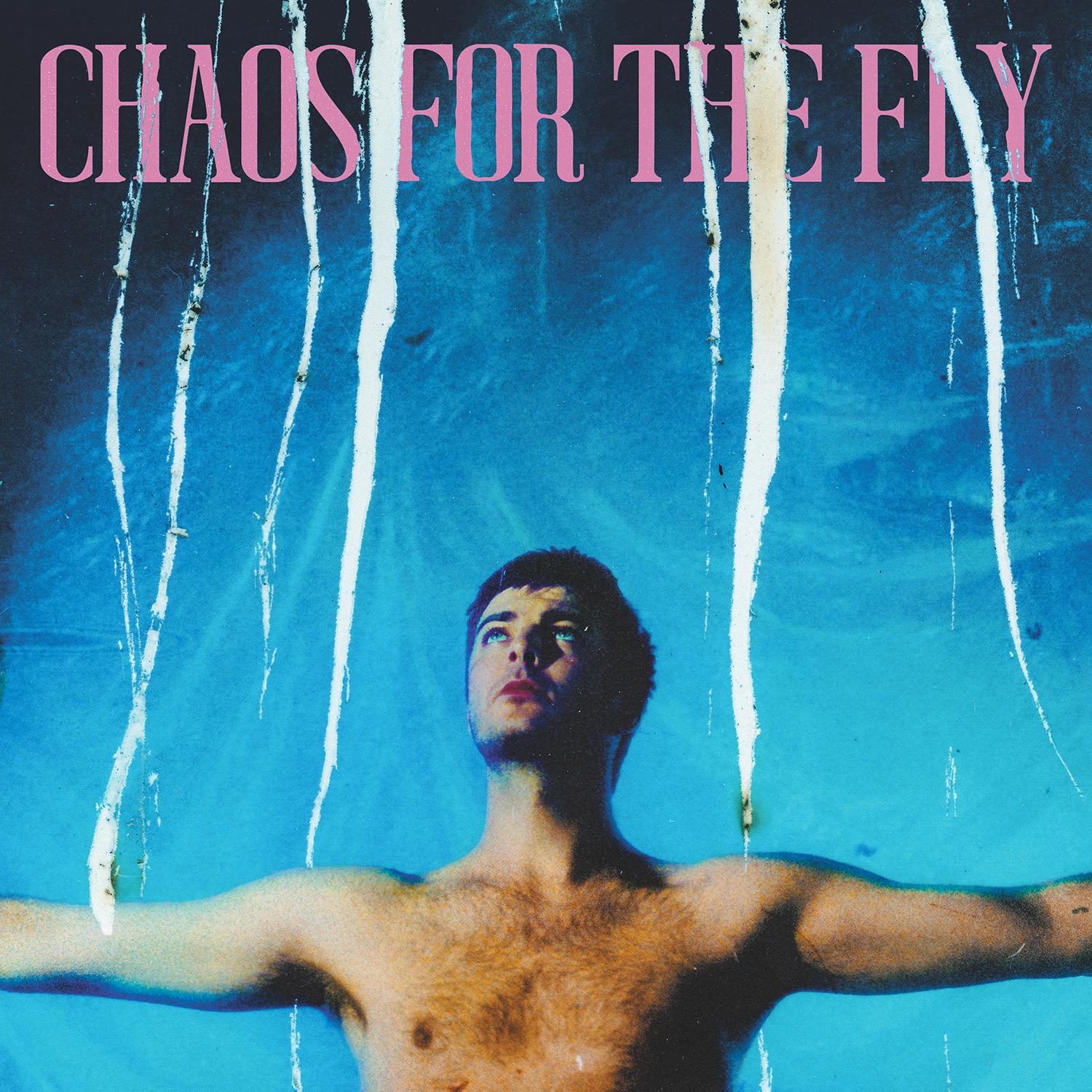 Tracklisting:
The Score

Last Time Every Time Forever

Fairlies

Bob's Casino

All Of The People

East Coast Bed

Salt Throwers Off A Truck

I Am So Far

Season For Pain
Sono stati 12 mesi frenetici ma ricchi di soddisfazioni per i Fontaines D.C. che hanno debuttato al #1 sia nel Regno Unito che in Irlanda con Skinty Fia, il loro terzo album acclamato dalla critica e nominato all'Ivor Novello con cui hanno vinto i BRIT Award per International Group of the Year. Il disco segue A Hero's Death del 2020, nominato come Best Rock Album ai GRAMMY Awards del 2021 e il loro debutto del 2019, Dogrel, nominato sia ai Mercury Music Prize che agli irlandesi Choice Music Prize.
La band tornerà in Nord America ad agosto per un tour nelle arene con gli Arctic Monkeys.