Choose Life ft. Travis Barker (Video)
POORSTACY condivide il singolo "CHOOSE LIFE" featuring Travis Barker dei Blink-182. Guarda il video.
POORSTACY condivide oggi il video per il nuovo singolo "Choose Life", in collaborazione con Travis Barker dei Blink-182, disponibile ora su 10k Projects/Caroline International. Il nuovo singolo del prolifico musicista segue l'album di debutto The Breakfast Club, pubblicato 4 mesi fa. Ispirato al famoso monologo del film Trainspotting, "Choose Life" prende "il monologo e con la sua voce e le sue parole dice alle persone di non arrendersi e di scegliere la vita."
Cresciuto a punk, metal e hip hop, l'artista emergente POORSTACY è un insieme di diverse influenze. Il cantante, rapper e chitarrista 21enne ha trascorso gli anni adolescenziali esibendosi in piccoli locali nei dintorni di Palm Beach, Florida: "C'è una vera e propria scena metal là fuori. Tanta roba punk rock e gothic. Ho deciso di fare musica basandomi su quanto ho ascoltato crescendo." Combinando i power chord e la rabbia del punk, con le melodie dell'hip hop moderno e anni '80, POORSTACY si è fatto subito notare dalla 10k Projects che ha firmato l'artista nel 2019. Focalizzati sulle tematiche dell'isolamento e dell'ansia, i testi di POORSTACY sono intimi e allo stesso tempo universali, e gli hanno permesso di collaborare con il produttore multi-platino Nick Mira (Juice WRLD, Post Malone) e più recentemente con Travis Barker dei Blink-182.
Sin dagli inizi, le influenze di POORSTACY sono state eclettiche, passando da Slipknot, Billy Idol, Sweatshirt e Flatbush Zombies. Citando il leggendario skater Stacy Peralta come ispirazione dietro al suo nome da artista, POORSTACY afferma, "Stacy Peralta non era molto considerato all'inizio della sua carriera, ma è finito per essere una delle più grandi leggende dello skate. Ho sempre amato questa cosa, fare le proprie cose ed essere ripagati per questo." Ispirandosi anche a film come V for Vendetta, Halloween di Rob Zombie e Trainspotting, il cardine artistico di POORSTACY trova metafore dalle più disparate fonti.
Il suo album di debutto The Breakfast Club è uscito all'inizio del 2020. "L'album è stato scritto basandosi sull'istinto puro e sulle emozioni più crude." afferma. "Voglio che le persone capiscano loro stesse ascoltando i loro sentimenti attraverso le parole del sottoscritto." Con la collaborazione di iann dior, The Breakfast Club è un album hip hop/punk, che riflette al meglio le sue origini della Florida del sud e dimostra le sue abilità di creare un progetto coesivo. Con brani punk e heavy metal come "Hotel" e "Afraid", POORSTACY mostra la sua rabbia e il suo coraggio in quanto cantautore.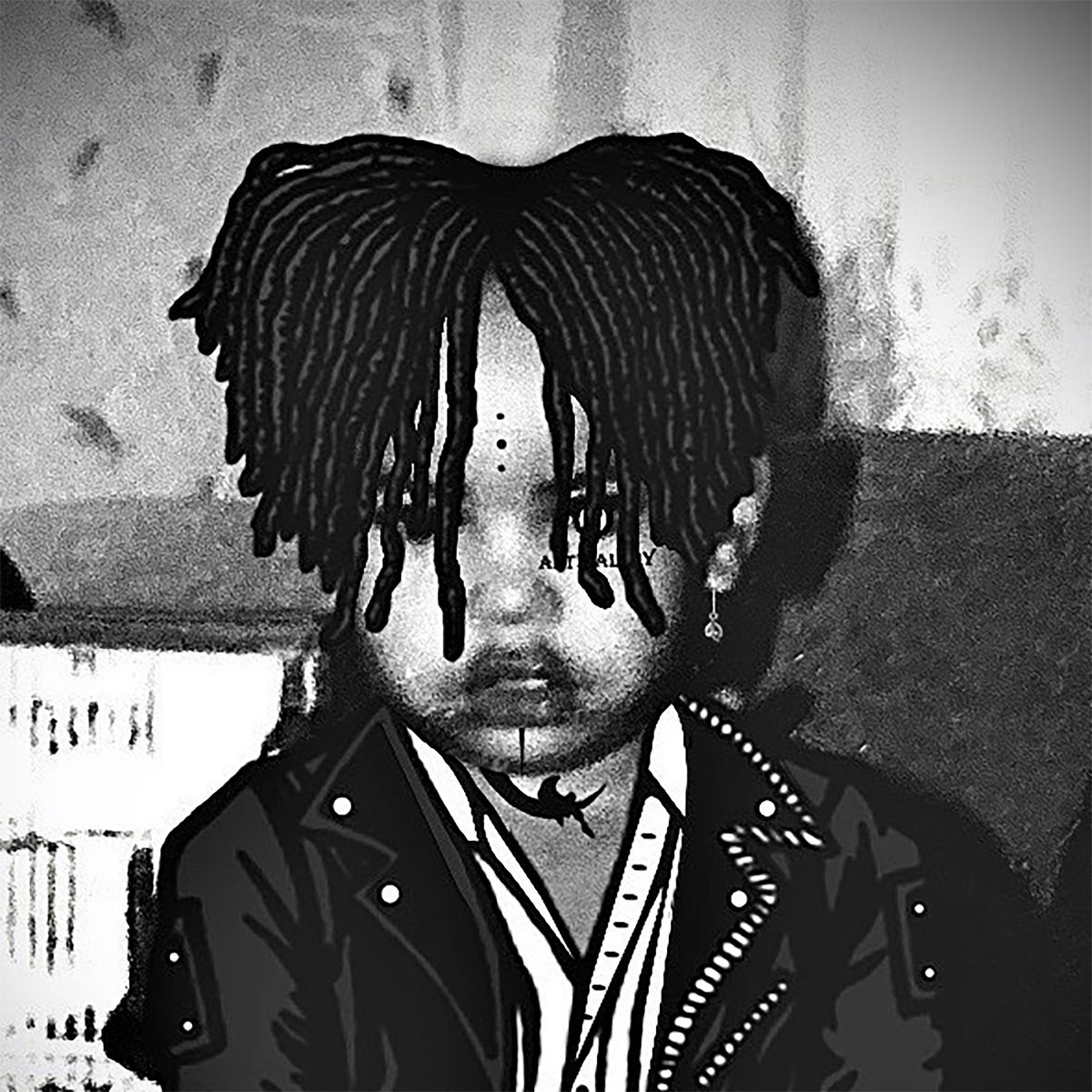 TAGS: