CLAPTONE annuncia il nuovo album CLOSER, co-prodotto dal leggendario Stuart Price, in uscita il 12 novembre su Different Recordings/[PIAS]. Guarda il video del nuovo singolo "Wake Up (feat. James Vincent McMorrow).
L'enigmatico DJ e produttore Claptone annuncia l'attesissimo terzo album Closer, in uscita il 12 novembre su Different Recordings / [PIAS], co-prodotto dal leggendario Stuart Price (Madonna, The Killers, Dua Lipa, Pet Shop Boys) e che include collaborazioni con icone del pop come Barry Manilow, Seal e molti altri.

Ad accompagnare l'annuncio, arriva anche il nuovo singolo "Wake Up" che vede la partecipazione del cantante e cantautore irlandese James Vincent McMorrow, i cui lavori sono stati certificati platino. Ascoltalo QUI.

"Closer parla delle gioie e dei dolori che a volte comporta l'essere umani. È un'ode all'unione ma anche all'emancipazione, alla tristezza ma anche alla felicità. Celebro le emozioni. Mi permetto di avvicinarmi agli esseri umani ed essere io stesso umano nella ricerca della mia anima. Charmer era quasi un'introduzione di una creatura mistica che emergeva dal buio. In Fantast ho cercato le mie radici nella natura, invece in Closer abbraccio le persone e l'universo che queste hanno dentro" – Claptone
Claptone ha portato i suoi eventi in giro per il mondo, toccando città come Los Angeles, Londra, Amsterdam, Città del Messico, Miami, Parigi, Bogotà, Santiago del Cile, San Francisco, Cordoba, Madrid, New York, Melbourne e Buenos Aires, per arrivare infine davanti a un pubblico di 17.000 persone in occasione del più grande show per "The Masquerade".

Nel 2019, dopo aver pubblicato l'acclamato album Fantast, l'uomo misterioso ha suonato per oltre 300 date. Fantast, che includeva "Under The Moon", "Stronger", "In The Night" e "Animal", si è piazzato al #1 su iTunes in 10 paesi. I brani dell'album sono stati poi remixati da colleghi come Henrik Schwarz, MK, Cassius, Patrice Baumel e molti altri, mente Claptone si è messo al lavoro sui remix delle hit di Gregory Porter, Depeche Mode, Purple Disco Machine, Disclosure, New Order, Bastille, Gorillaz, Pet Shop, Florence & The Machine, Marina & The Diamonds.

Il 2020 per Clapton è iniziato con la pubblicazione della hit "Drop The Pressure", che seguiva il rework della hit di Michael Kiwanuka "You Ain't The Problem" e il remix di "Don't Leave Me Lonely" di Mark Ronson.

Più recentemente, prima di tornare a lavorare sul suo materiale, Claptone ha realizzato dei remix per "Physical" di Dua Lipa e "My Had & My Heart" di Ava Max.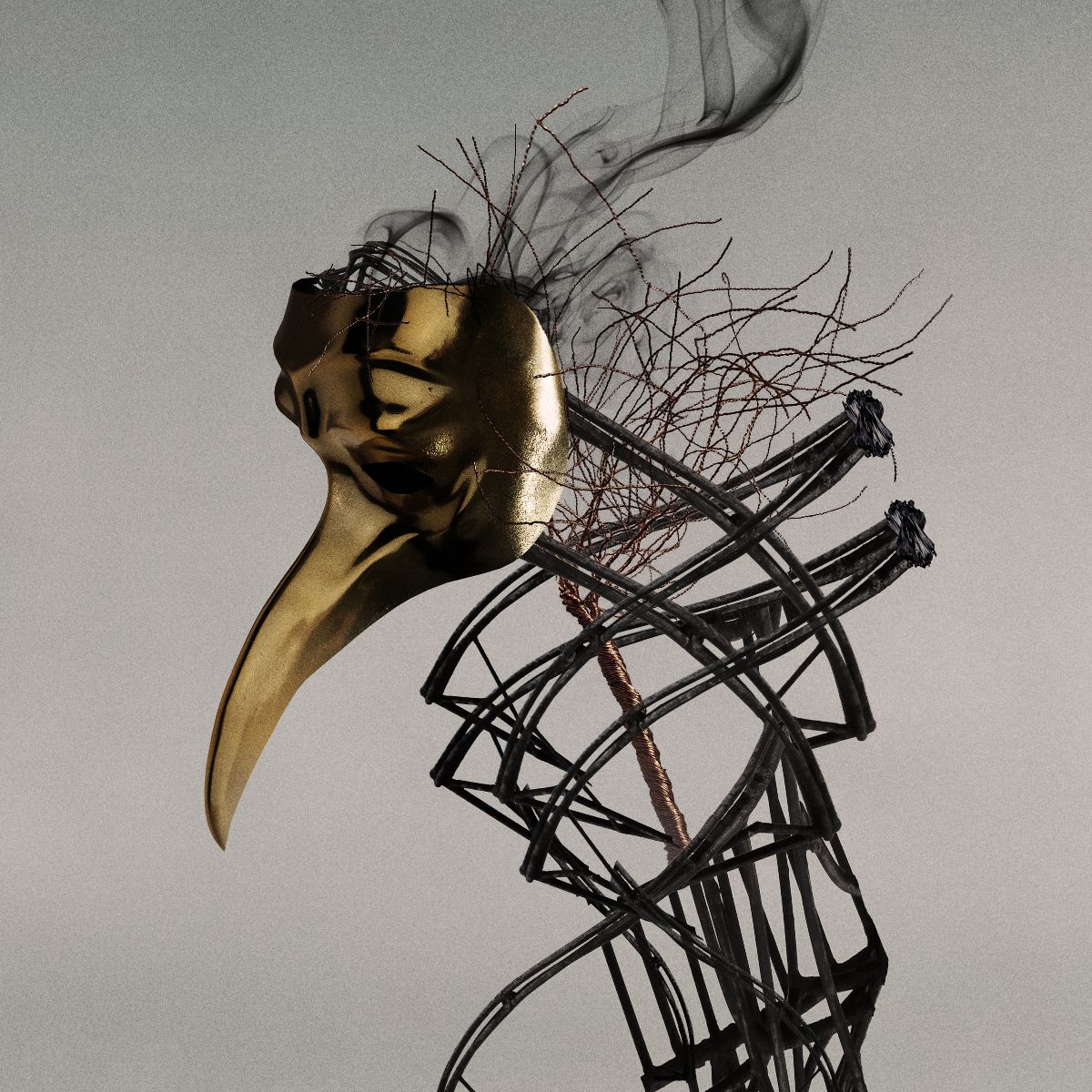 Golden ft. Two Another
Feel This Way ft. Mayer Hawthorne
My Night ft. APRE
Fade Away ft. SPELLES
Just A Ghost ft. Seal
Queen Of Ice ft. Dizzy
Right Into You ft. Like Mike, Mansionair
Make Love Not War ft. Nathan Nicholson
Wake Up ft. James Vincent McMorrow
Zero ft. Shelly Wale
Is This Love ft. Nathan Nicholson
Beautiful ft. Lau.Ra
Satellite ft. Peter Bjorn and John
Nobody ft. Barry Manilow
TAGS: