RIDE e PÊTR ALEKSÄNDER annunciano CLOUDS IN THE MIRROR, una raccolta dei brani estratti dall'album dei Ride THIS IS NOT A SAFE PLACE, rivisitati dal duo Pêtr Aleksänder. Il disco uscirà l'11 maggio su Wichita Recordings in LP, CD, digitale e in versione digitale strumentale.
L'idea per la collaborazione fu originariamente concepita nei primi giorni del 2019 quando alcuni membri dei Ride contattarono Pêtr Aleksänder - il duo composto da Tom Hobden (di Noah & The Whale) e dal produttore Eliot James (Two Door Cinema Club) – perché si erano innamorati degli arrangiamenti di archi, dei suoni e dei delicati crescendo dell'album Closer, Still. Dopo una serie di e-mail con attestati di stima reciproca, si è sviluppato un dialogo sulla reinterpretazione delle tracce di This Is Not A Safe Space usando solo le linee vocali come guida.
Andy Bell (Ride): "I Pêtr Aleksänder hanno preso le tracce vocali del nostro album e attorno ad esse ha costruito un intero nuovo album. Il risultato è ispirato, spesso davvero bello e a tratti totalmente pazzo. Hanno creato una delicata trama di arrangiamenti di archi e synth che vi porteranno in un mondo completamente diverso dalla nostra versione dell'album. Adoro quello che hanno fatto."
Pêtr Aleksänder: "Reimmaginare l'album dei Ride è stato un vero piacere. Abbiamo adottato un approccio piuttosto insolito: sebbene siamo in primo luogo fan dei Ride, abbiamo comunque deciso di lavorare a partire esclusivamente dalle tracce vocali utilizzando pianoforte e archi. Concentrarsi sul feeling della voce e reinterpretarlo coi nostri arrangiamenti ha comportato combinazioni di melodie, armonie ed emozioni che sarebbe stato molto difficile ottenere attraverso un approccio più convenzionale di riscrittura e composizione."
I primi due pezzi di Clouds In The Mirror, "Repetition" e "Clouds of Saint Marie" (clicca sui titoli per ascoltarle), sono già disponibili e sono stati trasformati in qualcosa di completamente nuovo e unico.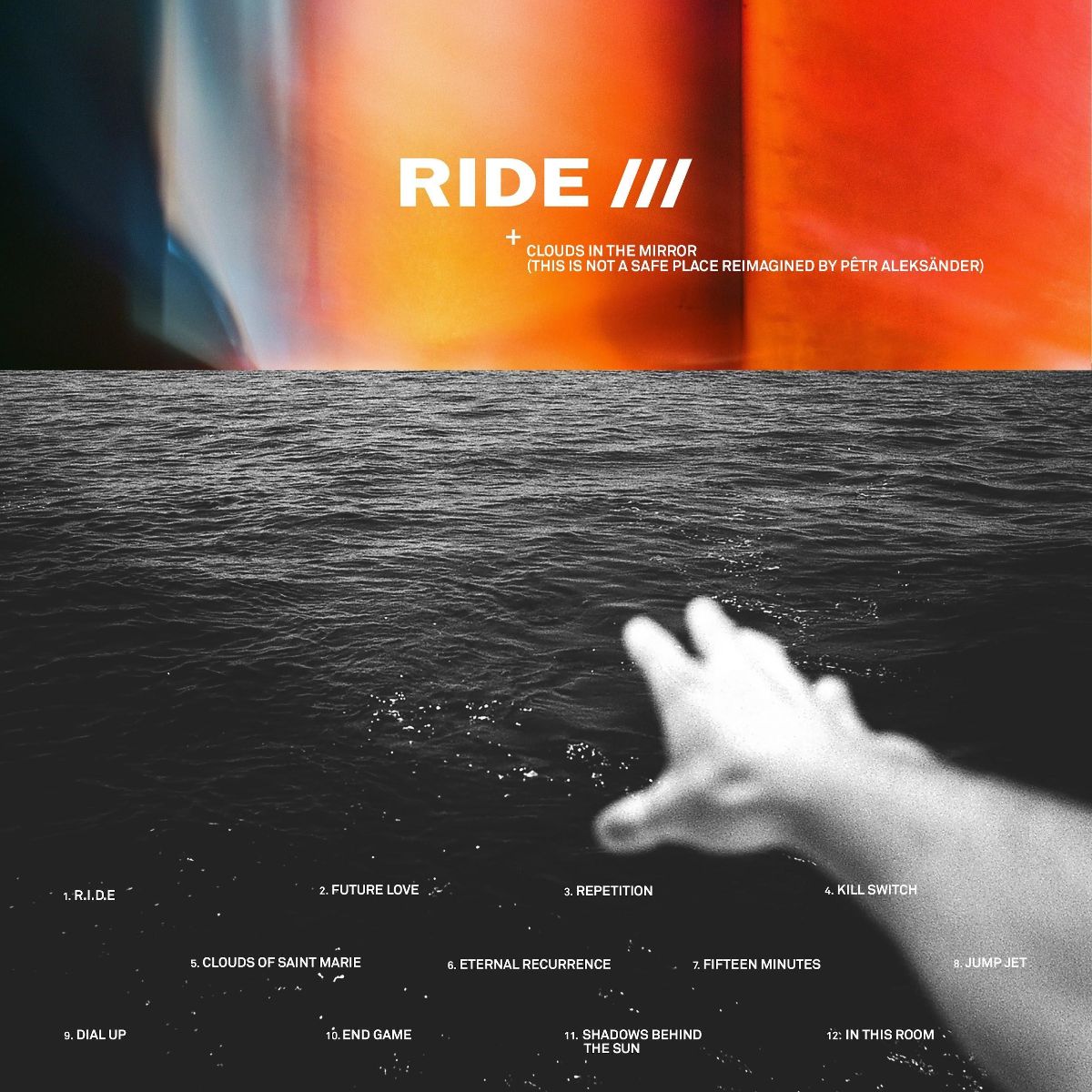 TAGS: