DAY WAVE - Il musicista californiano annuncia il nuovo EP CRUSH in uscita il 24 aprile su [PIAS] Recordings. Guarda il video per il nuovo singolo "Potions".
Day Wave (aka Jackson Phillips), acclamata one-man band indie, annuncia il nuovo EP Crush, disponibile dal 24 aprile via [PIAS] Recordings e condivide il secondo singolo/video "Potions". La nuova canzone mette in mostra arrangiamenti affascinanti che sono da sempre il marchio del sound di Day Wave. Crush rivela un nuovo dinamismo vocale di Phillips, la cui costante crescita come performer fornisce peso ala ricerca emotiva che traspare dall'EP.
Scritto e registrato dopo una lunga pausa dal mondo di Day Wave, durante la quale Phillips si è esibito e ha inciso con Pete Yorn e Jai Wolf, questa nuova collezione di brani vede Phillips riconnettersi alle proprie radici sonore mentre affronta questioni come l'identità e lo scopo, il destino e l'indipendenza, il ricordo e la nostalgia.
Le quattro canzoni sono costruite su una semplicità strutturale che fa da contrasto alla notevole profondità emotiva, e gli arrangiamenti sono lo-fi e sognanti: il tutto trasmette un senso di intimità che accenna a tutto, dai Guided By Voices ai New Order per arrivare agli Smiths e ai Pavement.
Phillips ha prodotto, mixato e masterizzato l'EP da solo nella sua nuova base a Los Angeles e il risultato finale è uno sguardo allo specchio, grezzo e senza filtri, da parte di un artista determinato a condividere la propria evoluzione in tutta la sua bellissima, agrodolce verità.
Crush sarà pubblicato in versione limitata su vinile a 12" per il Record Store Day il 20 giugno.
Phillips: "Stavo solo cercando di dare un senso alle cose, per me stesso, in questo EP. È facile sentirsi isolati, come se i tuoi pensieri non contassero o che non sarai mai abbastanza bravo, ma scrivere queste canzoni è stato il mio modo per cercare di liberarmi di quelle idee tossiche e aprirmi a un modo migliore di vivere. Era il mio modo per cercare di capire chi fossi davvero."
Dal suo debutto nel 2017, The Days We Had, Day Wave ha attirato l'attenzione delle orecchie più raffinate e si è esibito da headliner in tutto il mondo, condividendo il palco con artisti del calibro di The Shines e Spoon.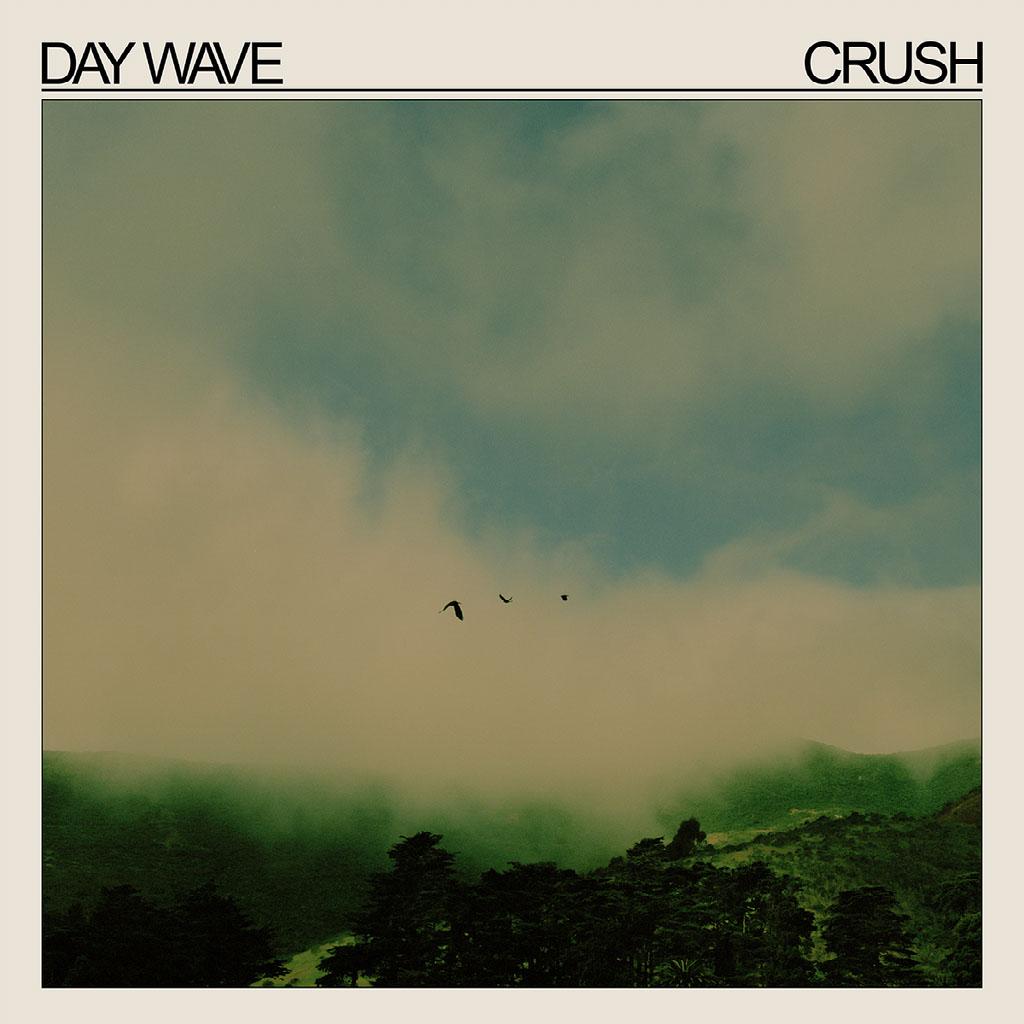 Starting Again
Potions
Empty
Crush
TAGS: