Liverache Corporation annunciano l'uscita di DISCOMFORT, album d'esordio autoprodotto in uscita il 15 maggio. Sarà anticipato dal singolo "Faded Sun", disponibile da fine aprile.
"Fed by the same fluid, grown up with the same fucking hopes"
I Liverache Corporation nascono nel Dicembre 2018 dall'incontro di musicisti provenienti da precedenti realtà musicali inserite nell'humus della scena alternativa propria della provincia di Foggia, precisamente da San Giovanni Rotondo e San Marco in Lamis (si parla di band come Wild Stage, Shibari, Blu Serenase, Blood Pollution, No Name, Faberi, Spell, In Nugae).
Il progetto si origina dal trio formato da Riccardo De Padova (voce), Marco Placentino (chitarra) e Michele Perla (basso), a cui si aggiunge subito dietro le pelli il batterista Andrea Giuseppe Petruccelli: l'obiettivo è quello di partire immediatamente nel comporre materiale proprio, usufruendo per prima cosa di riff e idee rimaste in cantiere o elaborate tempo addietro dai singoli componenti.
La constatazione di una grande intesa, accompagnata da una smisurata voglia di suonare, ha così portato a una rapida produzione di canzoni inedite.
Nei pezzi confluiscono varie e diverse influenze, una miscela di stili deflagrante e groovy che chiama in causa stoner, punk/hardcore, alternative metal, alternative rock, sludge.
È un sound che prova ad assorbire il meglio dall'attitudine arrabbiata, disagiata e generazionale dei '90, dalla scena alternative undergound, dalle sonorità punk/hc degli anni 80, dall'hard rock più oscuro dei '70: il risultato è un'alternanza di pestate violente e ritornelli più melodici e riflessivi, ritmi tirati e veloci e processioni pachidermiche e sabbathiane, esplosioni furiose e scorribande anthemiche.
Anticipato dal singolo "Faded Sun", "Discomfort" è il primo disco della band, registrato, prodotto e mixato da Michele Perla (MAD) presso i Maluma Studios di San Giovanni Rotondo (FG) nei mesi di Settembre e Ottobre 2019.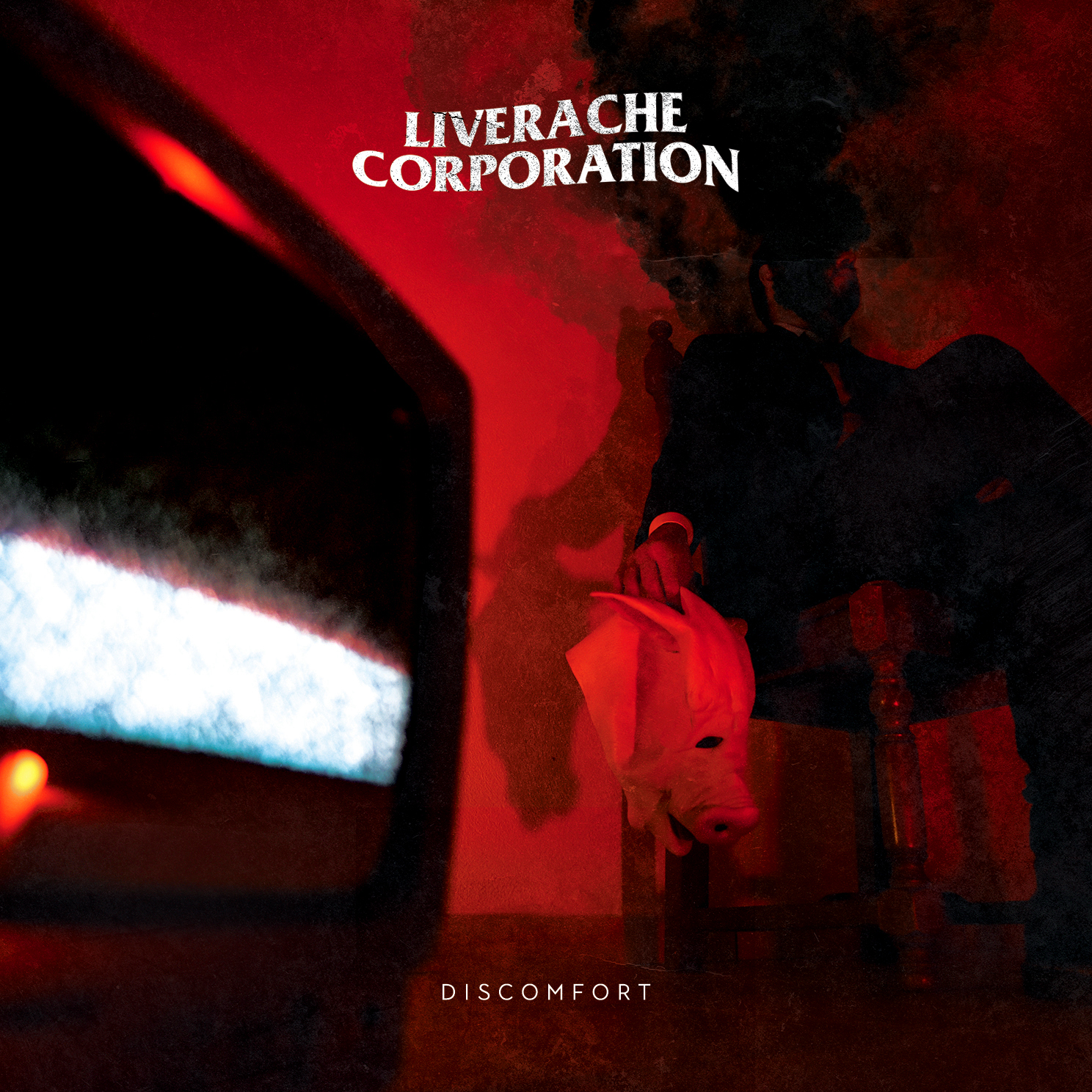 01 - Skin Frame
02 - Losing Weight
03 – Pearl
04 - Faded Sun
05 – Ashes
06 - Pilgrimage To Chernobyl
07 - Throw Me Out
08 – Sharks
09 - The Storm Is In A Room
10 - Pigs With Ties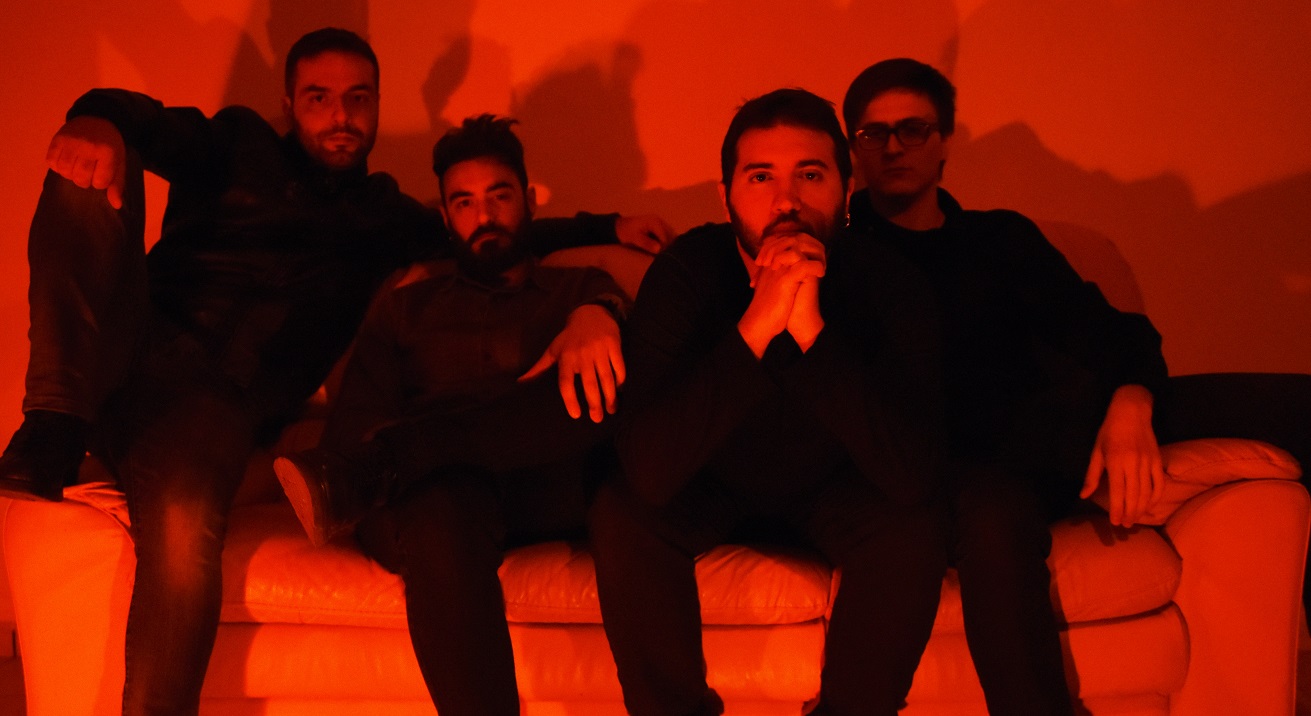 Riccardo De Padova – voce
Marco Placentino – chitarra, voce
Michele Perla - basso, voce
Andrea Giuseppe Petruccelli – batteria, cori
TAGS: