Ci sono veramente dischi talmente perfetti da bastare a loro stessi? Talmente potenti da incutere timore? Talmente intoccabili da allontanare anche il nostro ascolto?
Allora dissero "Non possiamo seppellirla nella terra nera" e fecero fare una bara di cristallo, perché' la si potesse vedere da ogni lato, ve la deposero, vi misero sopra il suo nome, a caratteri d'oro, e scrissero che era figlia di re. Poi esposero la bara sul monte, e uno di loro vi rimase sempre a guardia.
Biancaneve nella sua bara di cristallo esposta sulla cima del monte è la bellezza senza tempo, senza movimento, senza scopo e senza… uso. Talmente perfetta che il Principe mica voleva svegliarla: gli bastava portarsela a casa per ammirarla in salotto.
Cosa questo centri con la musica rock ce lo spiega Lester Bangs in un vecchio pezzo su un disco dei Chicago:
"Ma, anche se adoro così tanto Chicago at Canergie Hall, non lo ascolto molto spesso. A dire la verità, l'ho ascoltato solo una volta da quando l'ho comprato e non ho intenzione di ascoltarlo mai più. D`altra parte, non serve: è autosufficiente, è un'entità a sé stante, e ascoltarlo troppo non farebbe che aggiungere ditate e strisci sulla sua superficie integra."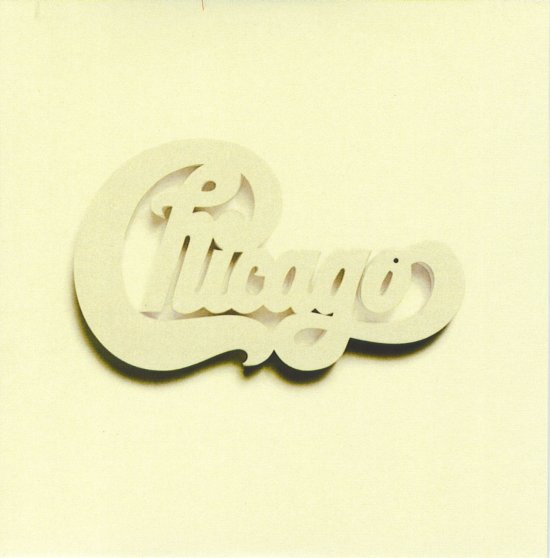 Effetto Chicago.
Ci sono veramente dischi talmente perfetti da bastare a loro stessi? Talmente potenti da incutere timore? Talmente intoccabili da allontanare anche il nostro ascolto?
Personalmente rispondo si.
È un paradosso? Assolutamente, ma ciò non di meno è reale.
Il troppo bello spaventa; anzi, il troppo spaventa.
Ci sono album che quasi mi sembrano impossibili da ascoltare tutto d'un fiato: per dimensioni, per volumi sonori, per quantità di citazioni, riferimenti, scopiazzature, falsi propositi, rumori bianchi o disperazioni represse. Andrebbero fruiti in un contesto e in un tempo ad essi dedicati, in un ambiente preposto, specifico: mica a casa o mentre corri con l'i-Pod in cintura, né in macchina o in treno. E allora finisce che non si ascoltano: so in partenza che non arriverò alla fine, che non scoprirò chi è l'assassino, non saprò se l'eroe si salva. Eccoli nella loro bara di cristallo, bellissimi e intoccabili, in un oblio perenne. End of Silence (Rollins Band), Live 1 (Fushitsusha), il secondo disco di Tago Mago, Weld (Neil Young), Half Machine Lip Moves (Chrome); e altri, di cui addirittura dimentico il titolo.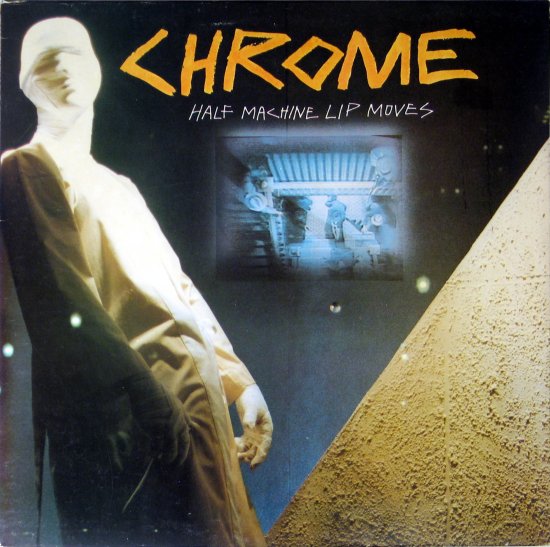 Poi ci sono i pezzi unici. Quelli di cui non si trovano eguali, prodotti dall'alchimia instabile di band precarie dall'esistenza effimera che, tristemente, mai più sono riuscite a replicare il capolavoro. Allora ascoltarli diventa come violare una reliquia che deve rimanere avvolta da un velo di mistero, deve essere in grado di spargere ancora un po' del suo potere e non può essere consumata e vilipesa da ascolti insistiti. È veramente possibile ascoltare Faust? Io ci sono riuscito pochissime volte. Eppure mi è rimasto veramente vivo nella memoria. Vivo dentro, morto fuori.
Sotto la teca stanno spesso le cacofonie, quelle vere, spigolose, quelle che fanno realmente paura. Strumenti stuprati e voci agonizzanti. Un selva da romanticismo a buon mercato che fa sempre grande impressione ma che, sotto sotto, lascia sempre il dubbio che, chissà… magari è solo un'enorme facciata senza nulla dietro. Magari è tutta una fregatura. Il Re è nudo… e guardarlo dà un po' fastidio. Come ascoltare For Alto di Anthony Braxton, Trout Mask Replica o il Jon Spencer di Extra Width e i Red Crayola di The Parable of Arable Land, che è uno dei sound più stupefacenti dell'epoca psichedelica… ma è veramente faticoso da sostenere.
Teche di cristallo.
Se ne stanno attorno ai nostri dischi preferiti e a volte nemmeno ce ne accorgiamo.
Del resto, anche quella di Biancaneve si ruppe per sbaglio. Un servitore del Principe inciampò, la fece cadere, la bara si frantumò e la ragazza sputò il boccone avvelenato che ancora le stava in gola…
Poi vai a dire il potere del bacio di vero amore…