EELS annunciano il nuovo album EARTH TO DORA in uscita il 30 ottobre su E Works / [PIAS]. Ascolta "ARE WE ALRIGHT AGAIN".
EELS annunciano l'anticipato nuovo album Earth to Dora in uscita il 30 ottobre su E Works / [PIAS]. In occasione dell'annuncio, la band presenta il nuovo singolo "Are We Alright Again". L'album sarà disponibile in digitale, su 12" LP standard e doppio 12" LP in un box set deluxe.
Registrato nello studio degli EELS a Los Feliz, California, Earth to Dora è stato prodotto dal leader della band Mark Oliver Everett a.k.a. E ed eseguito da E, Koool G Murder, The Chet and P-Boo.
Riguardo al nuovo album E afferma, "Questi brani sono nati appena prima dell'inizio della pandemia. Spero che possano dare in qualche modo conforto. Ascoltando brani che parlano di cose che sogniamo di tornare a fare. O magari perché le persone stanno affrontando proprio ora alcune di queste tematiche. Solo una canzone è stata completata proprio durante i primi giorni di pandemia, "Are We Alright Again" una sorta di sogno ad occhi aperti in quarantena di cui avevo disperatamente bisogno."
Earth to Dora è il 13esimo album degli EELS, il primo dall'acclamato The Deconstruction del 2018 descritto da MOJO come "un altro album degli EELS di cui fare tesoro", da Uncut come "travolgente" e da CLASH come "una collezione di greatest hit dove tutte le hit sono nuove", e include i recenti singoli " Baby Let's Make It Real" e " Who You Say You Are".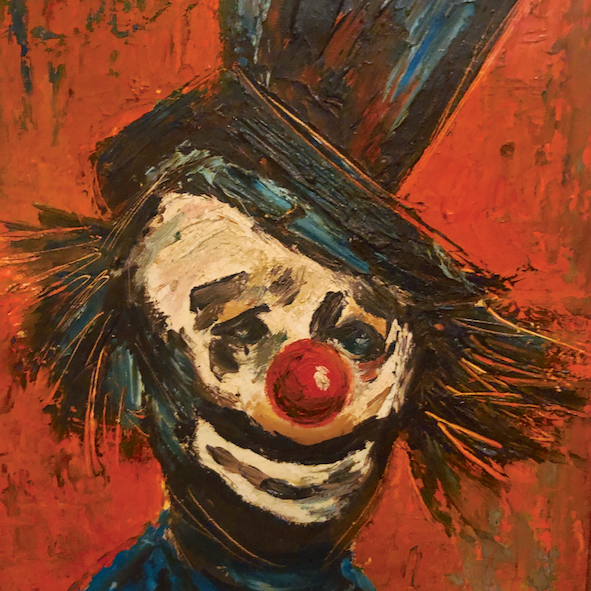 Anything For Boo
Are We Alright Again
Who You Say You Are
Earth to Dora
Dark and Dramatic
Are You Fucking Your Ex
The Gentle Souls
Of Unsent Letters
I Got Hurt
OK
Baby Let's Make It Real
Waking Up
TAGS: