Enjoy The Silence (feat. Arto Lindsay)
"Enjoy the Silence (feat. Arto Lindsay)" è il primo singolo del nuovo album di Giorgio Li Calzi, "The Book of Target Maintenance", in prossima uscita a luglio 2021. Guarda il video.
La cover dei Depeche Mode è la colonna sonora di una città svuotata dal lockdown in preda a vuoti metafisici generati dall'incontro tra le fotografie in bianco e nero di Alessandro Albert e le elaborazioni dal visual artist Massimo Violato.
Un progetto del trombettista e compositore torinese Giorgio Li Calzi, con la collaborazione del musicista icona dell'avanguardia newyorkese, Arto Lindsay, testimone della No New York, membro fondatore di DNA, Longue Lizards e collaboratore di Ryuichi Sakamoto, Brian Eno, David Byrne, John Zorn, Laurie Anderson e Caetano Veloso.
«Il silenzio di una città svuotata crea vuoti metafisici e grotteschi.
Il buco dell'anima resta l'essenza di quello che c'era prima e che resterà dopo.
L'inatteso della vita dell'individuo compie un salto di specie aggredendo una società illusoriamente superdotata.
Il pianeta ci risponde usando un linguaggio violentemente silenzioso perché possiamo fermarci ed espirare, e poi ritornare a inspirare in automatico.»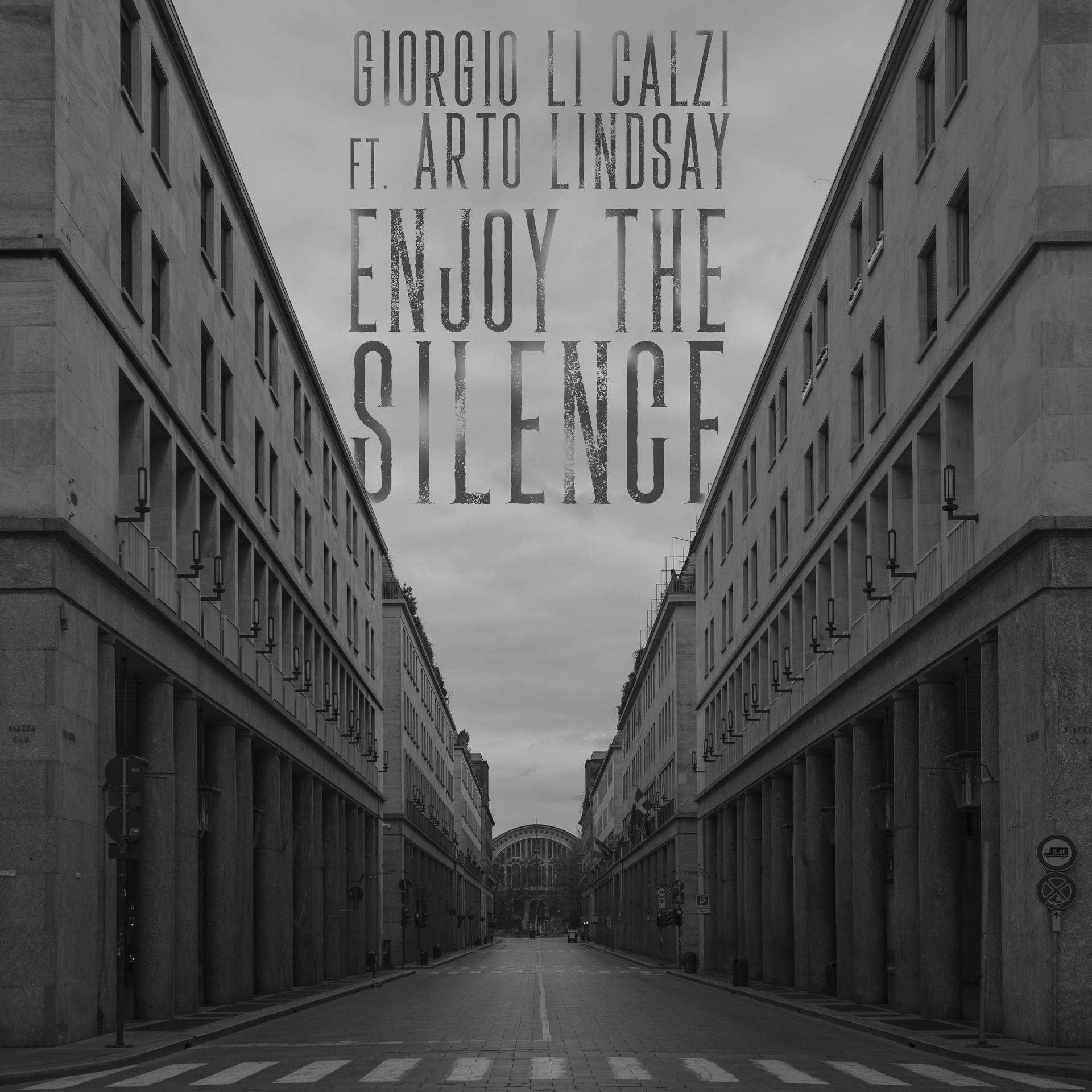 Giorgio Li Calzi è un trombettista, compositore, regista di Torino, nonché promotore culturale e curatore di festival musicali (CHAMOISic, Torino Jazz Festival, Torino Jazz Festival Piemonte). Autore di 12 album a suo nome come trombettista dal 1994 a oggi. Ha collaborato tra gli altri con Wolfgang Flür, storico membro dei Kraftwerk, la rock-star brasiliana Lenine, Marconi Union, Thomas Leer, Douglas Benford aka si-cut.db, il pianista e compositore norvegese Jon Balke, il viennese Stefan Németh (Radian, Innode), il cantante e produttore svedese Thomas Feiner, il musicista berlinese Frank Bretschneider (un EP in uscita), la poetessa Chandra Livia Candiani (album in lavorazione) e Arto Lindsay.
https://giorgiolicalzi.bandcamp.com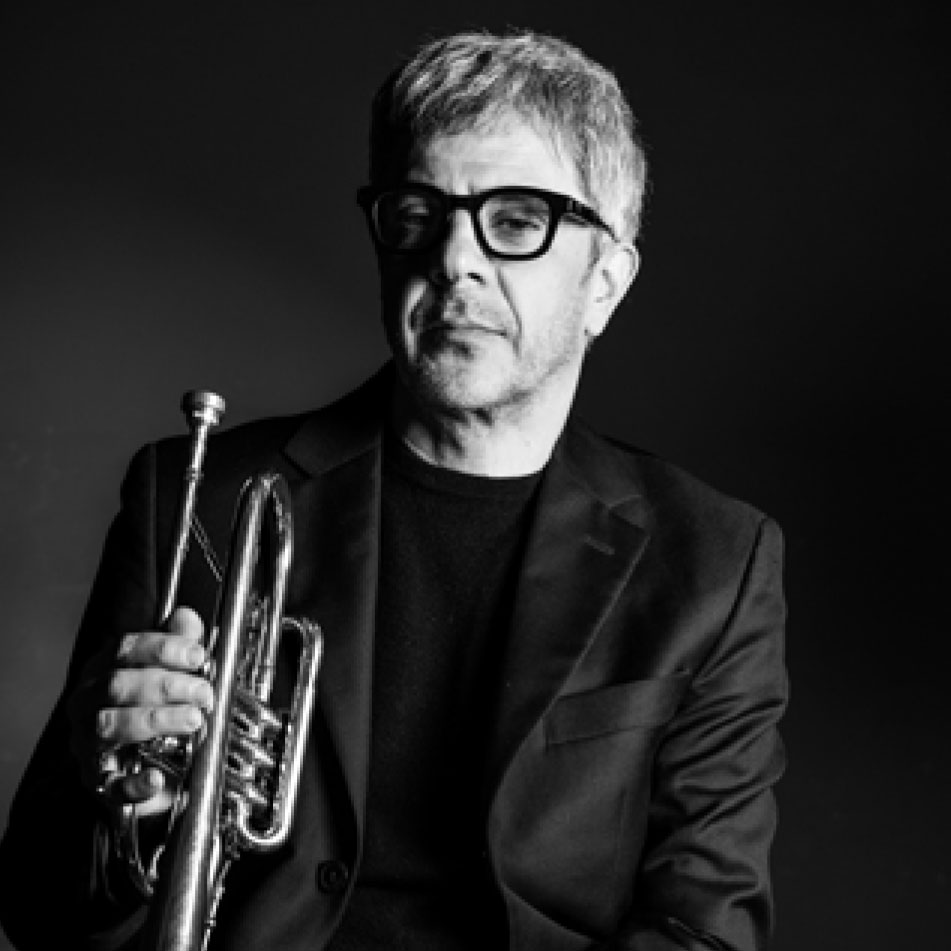 ARTO LINDSAY
Arto Lindsay è un chitarrista, cantante e produttore discografico statunitense. Ha vissuto gran parte della sua giovinezza in Brasile, influenzato tanto dal tropicalismo di Caetano Veloso e Gilberto Gil quanto dal free jazz e dalla musica sperimentale. É stato uno dei principali esponenti della no wave con i DNA, band cacofonica e sperimentale che compare nel 1978 nella compilation No New York prodotta da Brian Eno. Ha dato vita ai Lounge Lizards, gruppo seminale per lo sviluppo del punk jazz. Conosciuto per la sua voce sommessa e per il suo stile chitarristico rumoroso e atonale, ha realizzato dischi e collaborazioni con alcuni dei più importanti musicisti dell'avanguardia newyorkese, tra i quali Brian Eno, Bill Frisell, Laurie Anderson, David Byrne e John Zorn.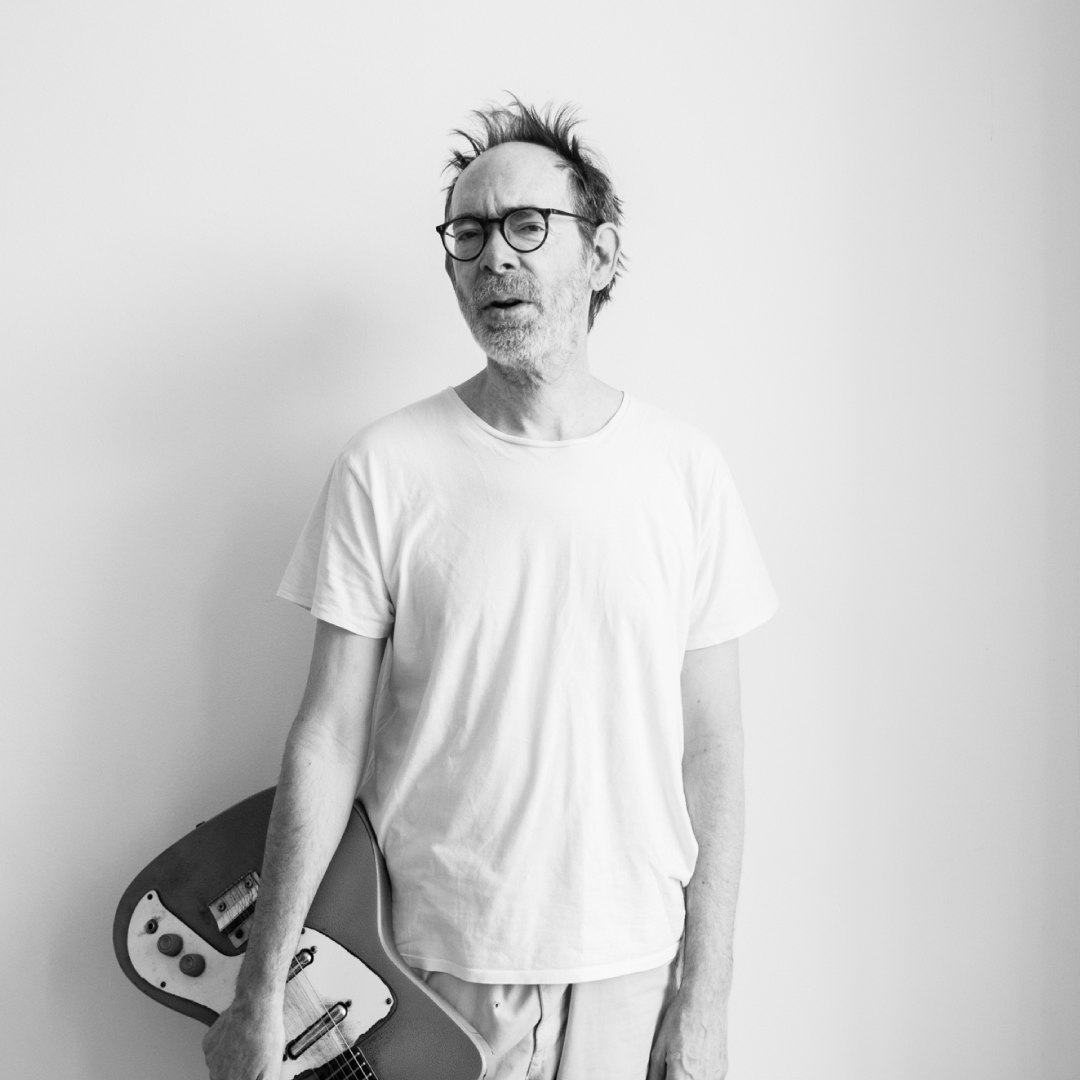 TAGS: