EYES OF OTHERS annunciano il nuovo album EYES OF OTHERS in uscita il 19 maggio su Heavenly Records [PIAS].
Eyes of Others, l'alias in studio di John Bryden, produttore di Edimburgo autodefinitosi "post-pub che non riesce a entrare nei club", ha annunciato oggi i dettagli del suo album di debutto autointitolato, che uscirà per Heavenly Recordings venerdì 19 maggio 2023.

Dopo aver annunciato la loro firma con l'etichetta lo scorso novembre con la pubblicazione di un EP di 6 tracce in vinile da 10 pollici, Bewitched By The Flames, che è andato immediatamente esaurito nei negozi indipendenti e per corrispondenza, gli Eyes Of Others hanno oggi condiviso un nuovo brano, "New Hair New Me", accompagnato da un bellissimo video girato in Norvegia nell'inverno più profondo.

"New Hair New Me" è un calypso caledoniano. Una fetta di musica pop solare alimentata da banchi di macchine pulsanti, la sua strimpellata acustica senza problemi danza come una brezza estiva e suonerebbe altrettanto bene accanto a C86 o in un set di Optimo Epsacio.

"New Hair New Me" è stata remixata dalla produttrice argentina Ana Helder, che ha trasformato l'originale in un gioiello elettronico in continua mutazione, che si evolve da un subdolo basso guidato da uno stomp a una splendida coda techno da sogno alla Moroder e Blade Runner.

Parlando del video, Eyes of Others ha aggiunto:
"'New Hair New Me' è il primo di una trilogia di video musicali diretti da Niall Trask e girati da Rob Jarvis. Il momento culminante per me è stato quello in cui ho dato in escandescenze verso la fine dell'ultimo giorno sul set (da qualche parte in Norvegia), dopo che mi era stato chiesto, ancora una volta, di arrancare nella neve fino alle ginocchia e di correre lungo varie strade ghiacciate perché il crepuscolo sembrava particolarmente bello. "Chi se ne frega della luce". Dissi sottovoce. Niall mi chiese se stavo bene. Ho pensato che fosse un bel gesto. Mi ha riportato a quando ero una comparsa in una pubblicità della T-Mobile e mi era stato detto che sarei stata l'ultima della fila per il pranzo a causa (dell'umile status) del mio ruolo nella produzione. E guardatemi ora... la star dello spettacolo che balla fuori da una stazione di servizio scandinava".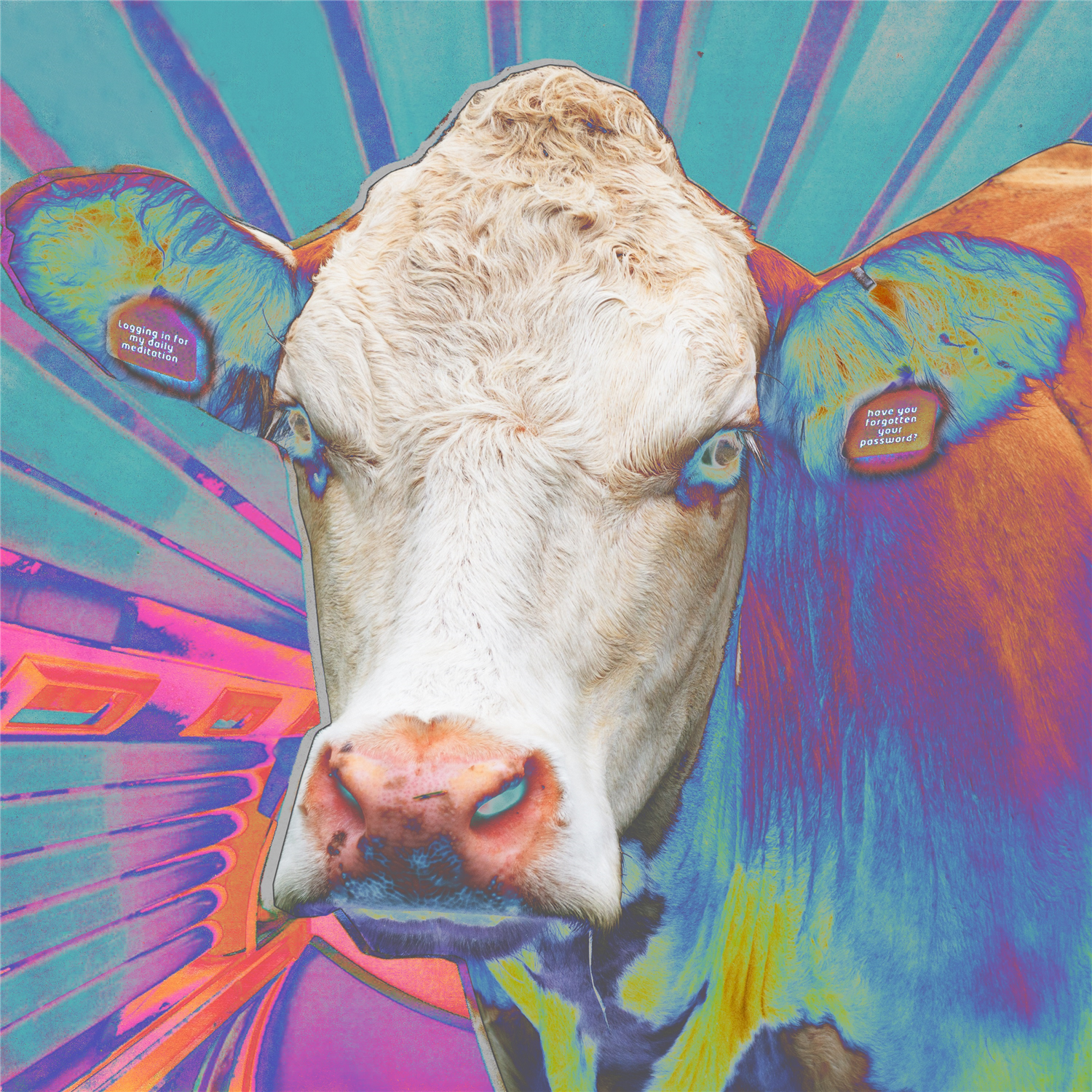 Tracklisting:
1. Once, Twice, Thrice
2. Safehouse
3. Escalation
4. At Home, I Am A Leader
5. New Hair New Me
6. Ego Hit
7. Mother, Father
8. Jargon Jones & Jones
9. Come Inside
10. Big Companies, Large Tentacles