beabadoobee annuncia l'album di debutto FAKE IT FLOWERS, in uscita il 16 ottobre su Dirty Hit. Guarda il video per il nuovo singolo "SORRY".
"Sorry" è il nuovo singolo di beabadoobee estratto dall'attesissimo album d'esordio Fake It Flowers, in uscita il 16 ottobre su Dirty Hit. Un brano dall'atmosfera oscura e affascinante, in cui si scontrano archi e chitarre, che ci presenta l'era di Fake It Flowers in tutto il suo splendore. Da questo brano risulta evidente l'ampio spettro di influenze che ritroveremo in tutto il progetto, dagli Smashing Pumpkins a Daniel Johnston. "Sorry" sarà presentata in anteprima da Zane Lowe durante il suo show Beats1 alle ore 18 del 5 agosto.
Riguardo al nuovo singolo, Bea afferma: "Sorry è un modo per scusarmi, confessando gli errori commessi in un'amicizia e guardando qualcuno che amo disintegrarsi e sparire in quanto persona. È l'idea di scartare qualcosa perché mi sembrava fosse troppo vicino a me e un promemoria personale a non dare mai per scontato cosa avesse potuto avere quella persona."
Il mese scorso Beabadoobee ha condiviso il primo singolo dal suo album di debutto, "Care", trasmesso in anteprima da Annie Mac su BBC Radio 1 per Hottest Record In The World ed è stato ascoltato in streaming oltre un milione di volte.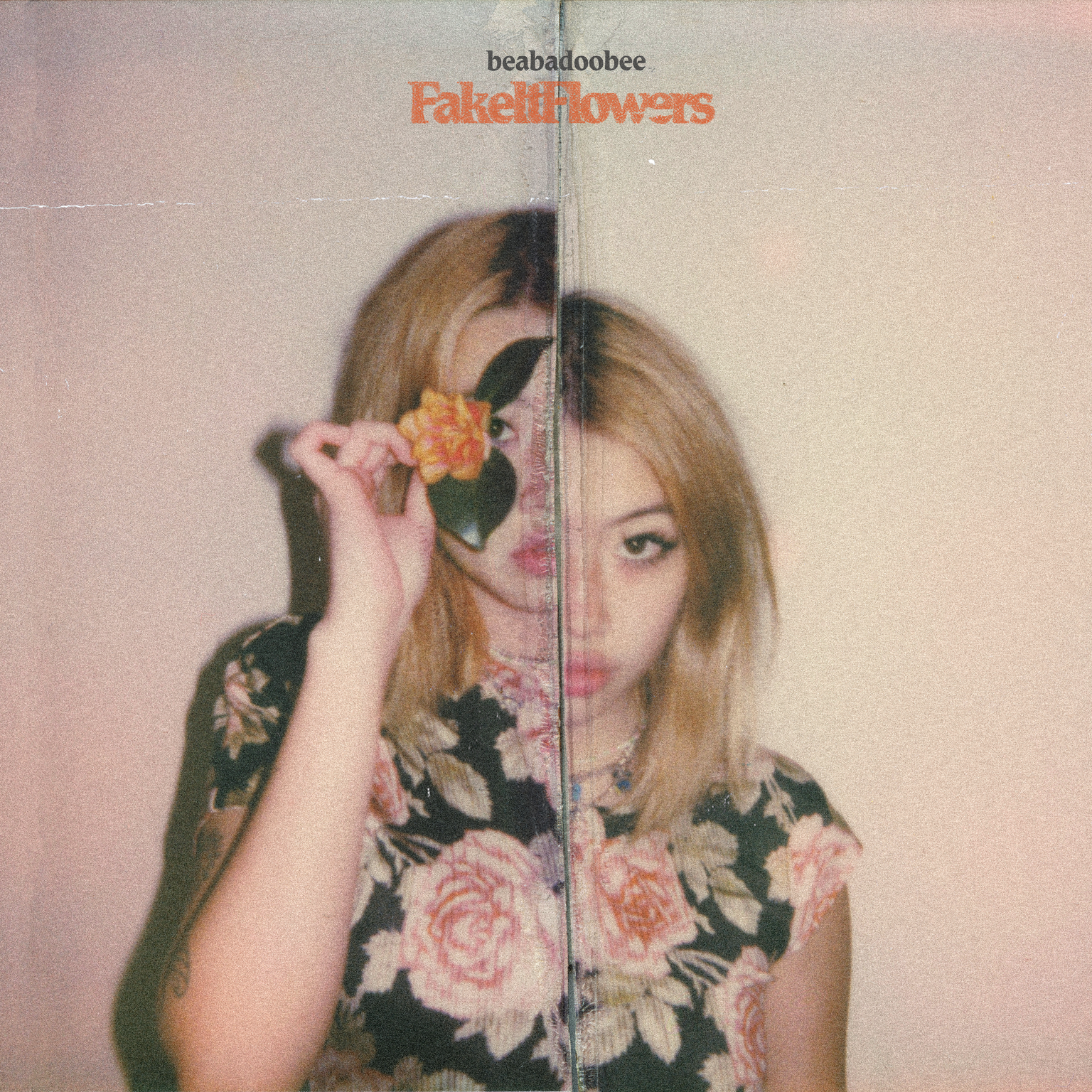 Care
Worth It
Dye It Red
Back To Mars
Charlie Brown
Emo Song
Sorry
Further Away
Horen Sarrison
How Was Your Day?
Together
Yoshimi, Forest, Magdalene
TAGS: