I LANKUM annunciano il nuovo album FALSE LANKUM in uscita il 24 marzo su ROUGH TRADE.
I Lankum, quartetto irlandese acclamato dalla critica, annunciano il nuovo album False Lankum, in uscita il 24 marzo 2023 su Rough Trade Records e condividono il primo singolo "Go Dig My Grave" con un video di Peadar Gill.

False Lankum è il seguito di The Livelong Day del 2019, album che gli ha aperto la strada al successo di critica e commerciale e che gli ha permesso di vincere il RTE Choice Music Prize (equivalente irlandese dei Grammy) e il #8 nella lista dei Migliori Album dell'Anno di NPR Music. Partendo da canzoni folk tradizionali, i Lankum le marchiano con la loro impronta facendo leva su pesanti droni e distorsioni che conferiscono nuova intensità e bellezza a ogni brano. Con questo album la band consolida il suo distacco dal genere folk, creando una musica audace e contemporanea che nasce da elementi tradizionali ma è decisamente nuova, e li colloca accanto a compagni di etichetta come Black Midi e Gilla Band. False Lankum contiene anche due brani originali, "Netta Perseus" e "The Turn", entrambi scritti da Daragh Lynch.
"Go Dig My Grave" è stata scoperta da Radie Peat, che ha imparato la versione dell'album dal canto di Jean Ritchie che la registrò nel 1963 nell'album Jean Ritchie and Doc Watson at Folk City. Fa parte di una famiglia di canzoni che sembrano essere in gran parte costituite dai cosiddetti "floating verses", originariamente composti come strofe di varie ballate, alcune delle quali risalenti al XVII secolo.

"La nostra interpretazione della canzone tradizionale Go Dig My Grave è incentrata sull'emozione del lutto, che è totalizzante, insopportabile e assoluto", spiegano i Lankum, "una reazione fisica viscerale a qualcosa che il corpo e la mente sono quasi incapaci di elaborare". La seconda parte della canzone è ispirata alla tradizione irlandese del keening (dall'irlandese caoineadh), una forma tradizionale di lamento per i defunti. Considerata da alcuni come l'apertura di 'pericolosi canali di comunicazione con i morti', questa pratica è stata oggetto di una severa censura da parte della Chiesa cattolica irlandese a partire dal XVII secolo".

False Lankum, il quarto disco dei Lankum e il terzo su Rough Trade, è stato pensato fin dall'inizio come un'opera completa, una progressione e un viaggio per l'ascoltatore. "Volevamo creare un maggiore contrasto nel disco, in modo che le parti leggere risultassero quasi spirituali e le parti scure fossero incredibilmente cupe, addirittura horror", spiegano i Lankum. Nelle 12 tracce dell'album, composte da 10 canzoni tradizionali e due originali, la band utilizza una nuova tavolozza per colorare il proprio suono in modo sempre più sperimentale, insieme al produttore di lunga data John 'Spud' Murphy.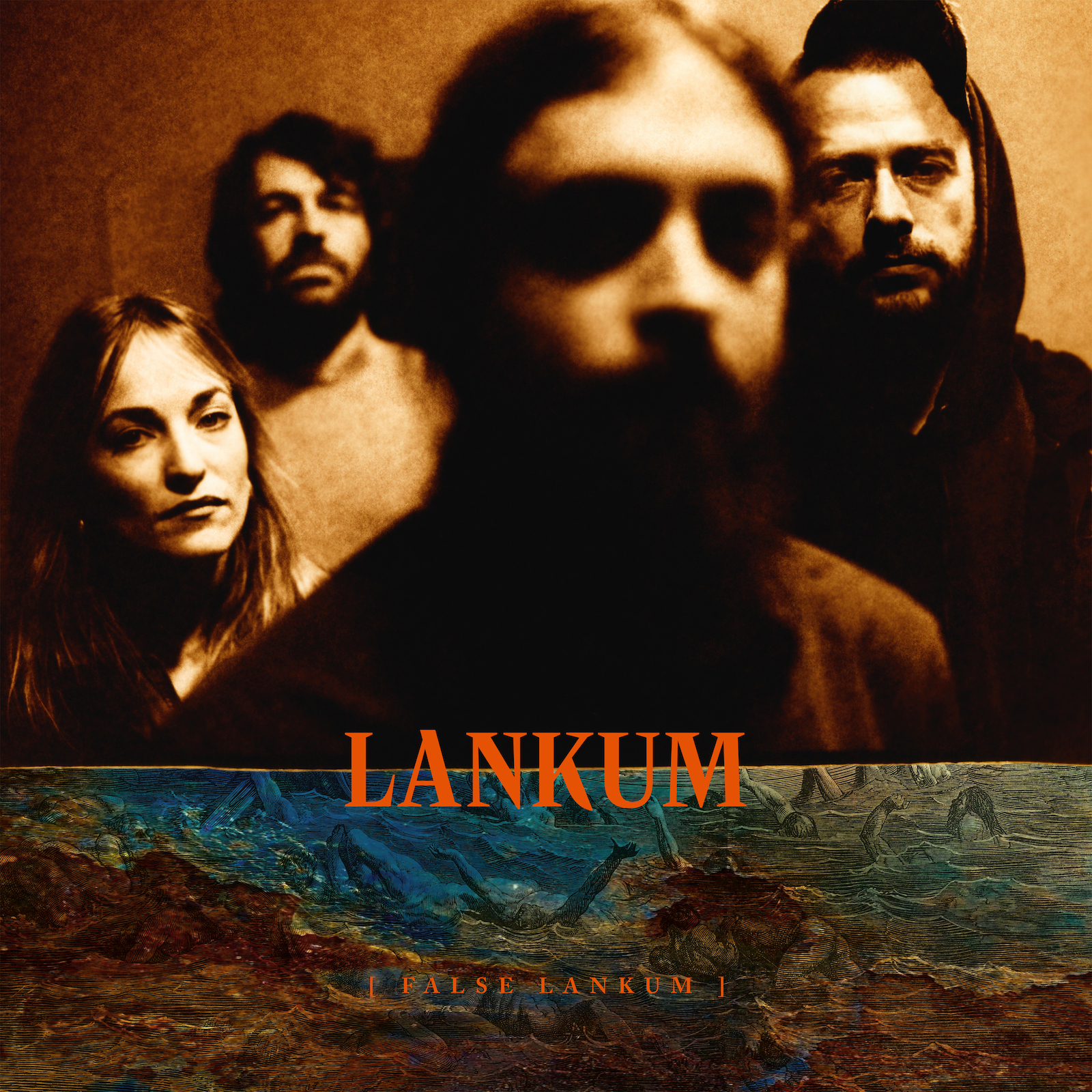 Tracklist:
01 Go Dig My Grave
02 Clear Away In the Morning
03 Fugue I
04 Master Crowley's
05 Newcastle
06 Fugue II
0 Netta Perseus
08 The New York Trader
09 Lord Abore and Mary Flynn
10 Fugue III
11 On a Monday Morning
12 The Turn