BUSH - La rock band multi-platino pubblica il nuovo singolo "Flowers on a grave" e annuncia il nuovo album THE KINGDOM, in uscita a Maggio via BMG. In Italia per due date da non perdere a giugno.
I BUSH, la rock band inglese multi-platino, pubblica oggi il nuovo singolo "Flowers on a grave" , co-prodotto da Gavin Rossdale e Erik Ron, e annuncia l'uscita dell'album THE KINGDOM, atteso per Maggio 2020, via BMG.
La band sarà in tour in Italia con RADAR CONCERTI per presentare il nuovo disco dal vivo per due appuntamenti da non perdere: il 20 giugno ai Magazzini Generali di Milano e il 21 giugno all'Hall di Padova.
Le prevendite sono disponibili solo ed esclusivamente su DICE a questo link:
Milano: https://link.dice.fm/iy0gZg1Mw4
Padova: https://link.dice.fm/0PqK8KnPw4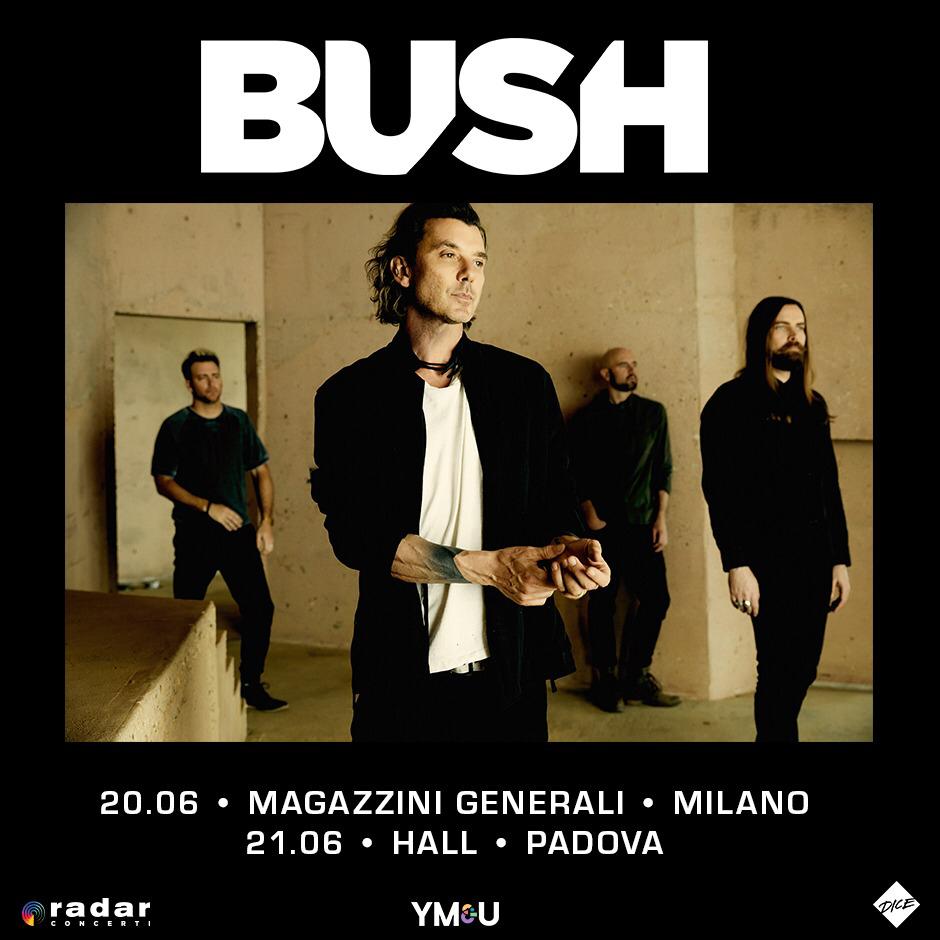 "Flowers on a grave" è stato preceduto dall'inedito "Bullet Holes", rilasciato a maggio del 2019, singolo contenuto nella colonna sonora del film John Wick 3 - Parabellum, il terzo capitolo della saga action con Keanu Reeves. Il brano, prodotto da Tyler Bates (John Wick 1 &2, Guardians of the Galaxy, Deadpool 2) è stato accompagnato dalla pubblicazione del video, diretto da Jesse Davey.
Clicca sulla foto per ascoltare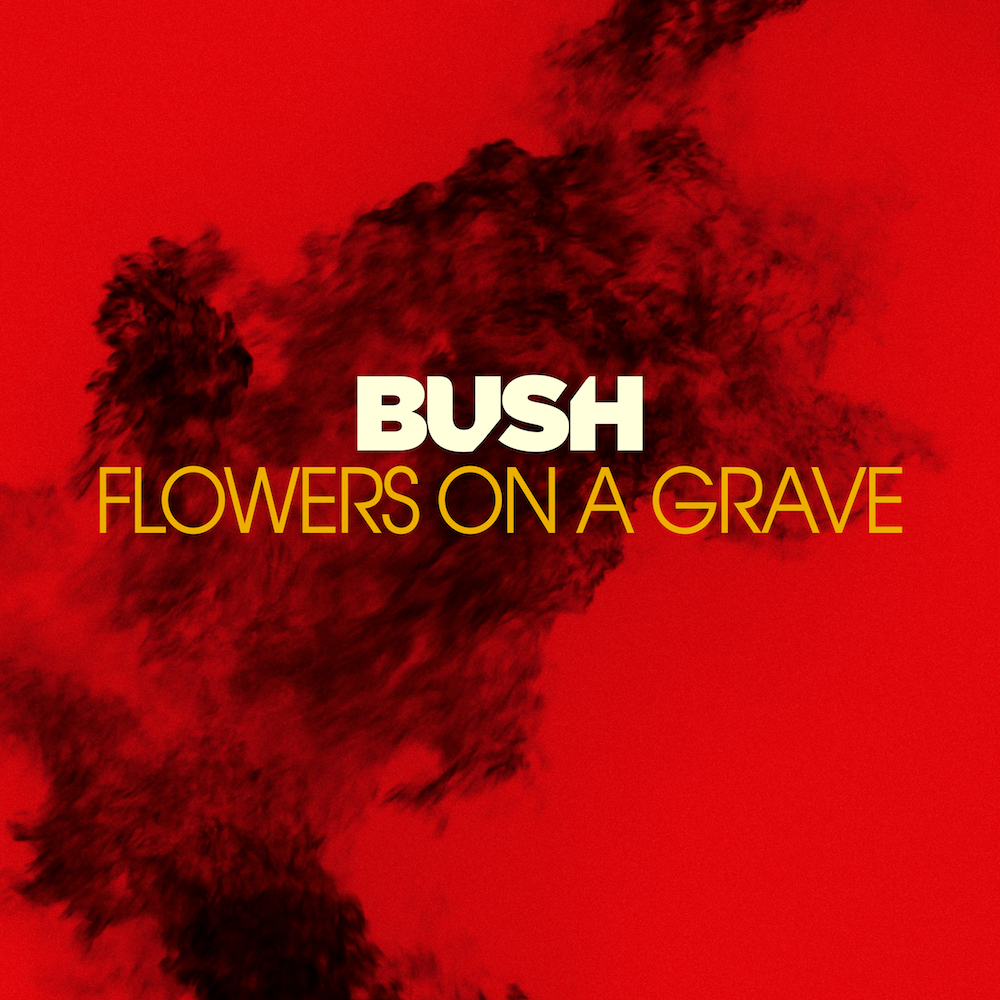 TAGS: