SYLVAN ESSO annunciano il nuovo album FREE LOVE in uscita il 25 settembre su Loma Vista. Guarda il video del nuovo singolo "Ferris Wheel".
Il nuovo album dei Sylvan Esso sarà composto di dieci brani. Impugnando il potere con delicatezza, il duo, Amelia Meath e Nick Sanborn, si spingono l'un l'altro in nuovi territori con sicurezza condivisa dando vita a quello che fino ad oggi è il loro lavoro più raffinato.
"Al cuore dei Sylvan Esso c'è questo tema davvero divertente," dice Amelia. "Nick vuole che le cose suonino instabili, mentre io voglio che tu ti tolga la maglietta e inizi a ballare. Stiamo cercando di creare canzoni pop che non siano già in radio a causa della loro bizzarria. Siamo una pop band ma parliamo di emozioni complicate."
Mentre i loro acclamati primi due album nacquero da una definizione ben chiara dei ruoli – Amelia si occupava dei testi e delle melodie, Nick della musica e dei ritmi – Free Love è il primo vero disco dei Sylvan Esso in quanto band: due voci fuse assieme. L'album rappresenta anche sia la loro opera più dura ("Train," "Numb") sia la più meditativa ("Rooftop Dancing," "Free"), sviluppando due lati ben distinti. È stato scritto, registrato e prodotto negli studi di loro proprietà, costruiti nei boschi del North Carolina dopo l'uscita nel 2017 di What Now, nominato ai Grammy.
Free Love non esisterebbe senza WITH, il loro fantastico tour dell'autunno 2019 che ha fatto sold-out ovunque. Il tour ha confuso e cambiato l'idea di chi i Sylvan Esso fossero, presentandoli come un ensemble di 10 elementi con membri di Bon Iver, Wye Oak, Hiss Golden Messenger e molti altri ed esplorando i loro territori in modi completamente nuovi. Free Love era, in quel momento, scritto solo a metà e il tour incoraggiò Nick e Amelia a raddoppiare gli sforzi creativi. WITH fu pubblicato in aprile come album live e come film sui loro concerti. Per celebrare l'uscita, i Sylvan Esso hanno spinto i limiti dell'esecuzione a distanza con la loro versione di "Rewind" per The Late Show With Stephen Colbert, registrando un NPR Tiny Desk Concert dal divano di casa ed esibendosi in uno degli ultimi episodi di Live From Here – il tutto durante la quarantena.
I Sylvan Esso hanno prodotto alcune delle canzoni più durature dell'indie-pop negli ultimi anni e hanno raggiunto un importante traguardo di carriera oltrepassando il mezzo miliardo di stream in tutto il mondo. What Now, l'ultimo loro album del 2017, ha debuttato nella Top 40 di Billboard 200 e ha fatto loro guadagnare la prima nomination ai Grammy come "Best Dance/Electronic album".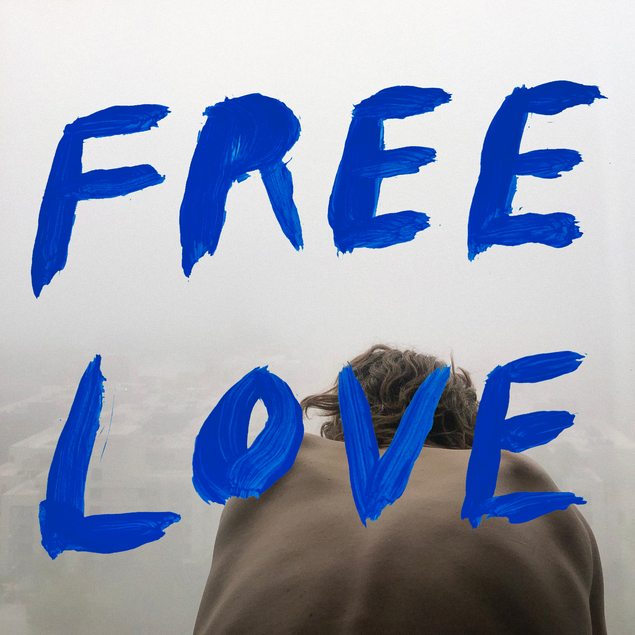 What If
Frequency
Ring
Ferris Wheel
Train
Free
Numb
Runaway
Rooftop
Make It Easy
TAGS: