I pionieri del symphonic death metal GENUS ORDINIS DEI annunciano la prima opera metal ad episodi dal titolo GLARE OF DELIVERANCE.
Dopo meno di un anno dall'uscita di Nemesis, singolo pubblicato in collaborazione con l'artista americana Melissa VanFleet, i Genus Ordinis Dei sono pronti a tornare con un innovativo format: un concept-album, suddiviso in capitoli, che andranno a formare la prima opera di metal sinfonico mai pubblicata.
Glare Of Deliverance raccoglie dieci tracce che compongono l'omonimo album, in uscita il 4 Dicembre 2020, per le quali sono previsti dieci videoclip e dieci illustrazioni che racconteranno a episodi la storia Eleanor, una giovane donna catturata e torturata dall'Inquisizione. Per completare un misterioso rituale, la protagonista intraprenderà il cammino della liberazione lottando contro i suoi aguzzini.
Alla regia di tutti e dieci i video che verranno presentati troviamo Steve Saints, con cui la band collabora da anni.
In un'ottica di supervisione a 360 gradi del progetto, per la registrazione, è stato scelto il Sonitus Studio di Tommaso Monticelli, chitarrista del gruppo e produttore dell'album.
È a questo punto che i Genus Ordinis Dei chiedono l'aiuto dei loro fans tramite una raccolta fondi su Indiegogo. La campagna è attiva da oggi. Per saperne di più, ecco, in fondo alla pagina, il trailer nel quale la band vi spiega nel dettaglio questo progetto epico.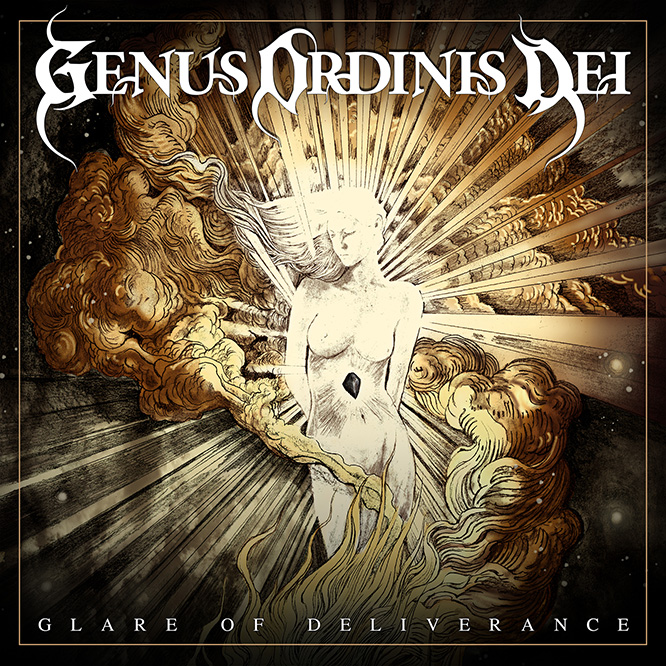 LINK UTILI
• Crowdfunding URL – https://igg.me/at/glare-of-deliverance
• Pre-save Album (Spotify, Apple Music, Deezer) – https://ffm.to/gnsr
"Glare Of Deliverance è molto più di un semplice seguito del nostro secondo album Great Olden Dynasty, è una serie di dieci canzoni singole, ognuna con il proprio video/episodio che si combinano in ordine come un cortometraggio o una serie televisiva, e raccontano la storia di giovane donna perseguitata dalla Santa Inquisizione," dice il chitarrista Tommy Mastermind. "Stiamo lavorando a questo progetto da molto tempo e mentre la nostra visione diventava sempre più ambiziosa, ci siamo resi conto che avremmo dovute mettere insieme un team più grande. Abbiamo ingaggiato un concept artist, un team di costumisti, attori e attrici, troupe di produzione video e persino un coro professionale!"
Il vocalist Nick Key aggiunge: "Glare Of Deliverance è un'idea folle e monumentale. Abbiamo cercato di spiegare la portata di questo progetto alla nostra etichetta e non hanno capito quello che volevamo fare fino a quando non abbiamo messo assieme una timeline di produzione completa, con le sceneggiature e le coreografie di ogni episodio, la concept art e i demo delle canzoni. Alla fine hanno iniziato a capire la nostra visione. Crediamo che il modo migliore per dare a questa opera la qualità che necessita sia quello di coinvolgere direttamente i fan e chiunque voglia far parte di questo progetto davvero innovativo."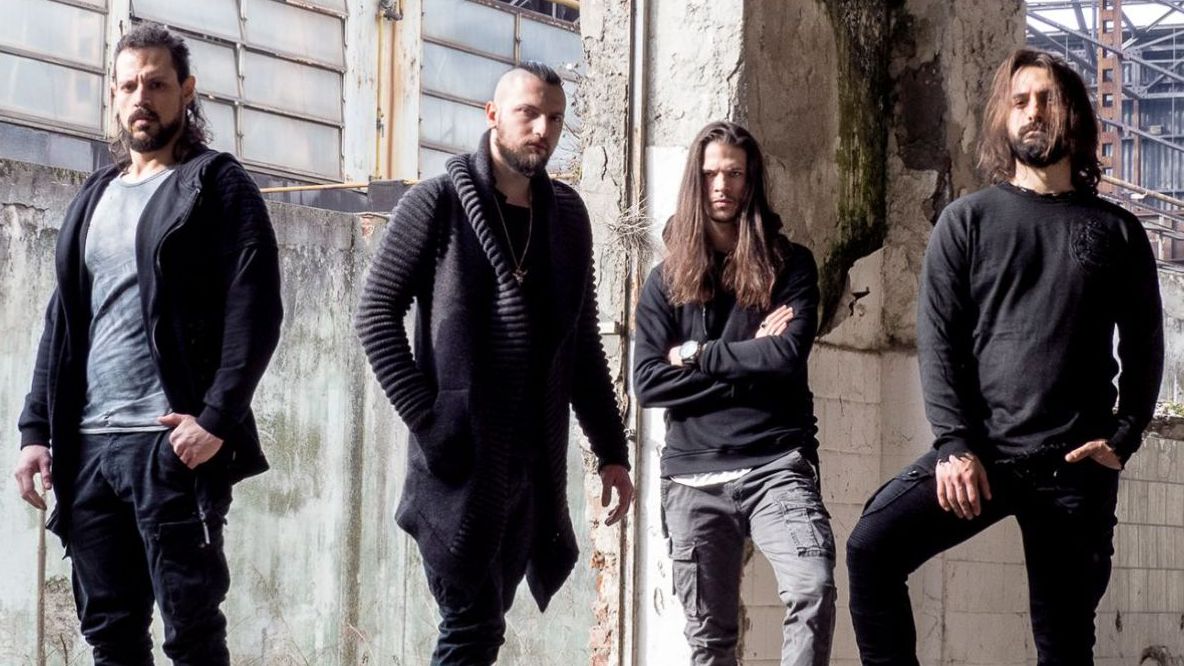 TAGS: