Gli El Michels Affair & Black Thought pubblicheranno il nuovo album 'Glorious Game' il 14 Aprile per Big Crown, via Goodfellas, anticipato dal video della titletrack.
Gli El Michels Affair sono una band "cinematic soul" americana guidata da Leon Michels e attiva dal 2005, Black Tought invece la storica voce dei The Roots, band fondata nei primi anni '90 insieme a Questlove.
Oltre alla titletrack 'Glorious Game' la celebre band di New York e il rapper di Philadelphia hanno condiviso l'ascolto dei due brani 'That Girl' e 'Grateful':
Ascolta 'Grateful' - https://www.youtube.com/watch?v=6YX2QMCVZD8
Ascolta 'That Girl' - https://www.youtube.com/watch?v=T6C3ew8KdCs

Guarda l'esibizione live di 'Grateful' presso i leggendari Diamond Mine Studio del Queens, New York - https://www.youtube.com/watch?v=IgLf2TyuYXc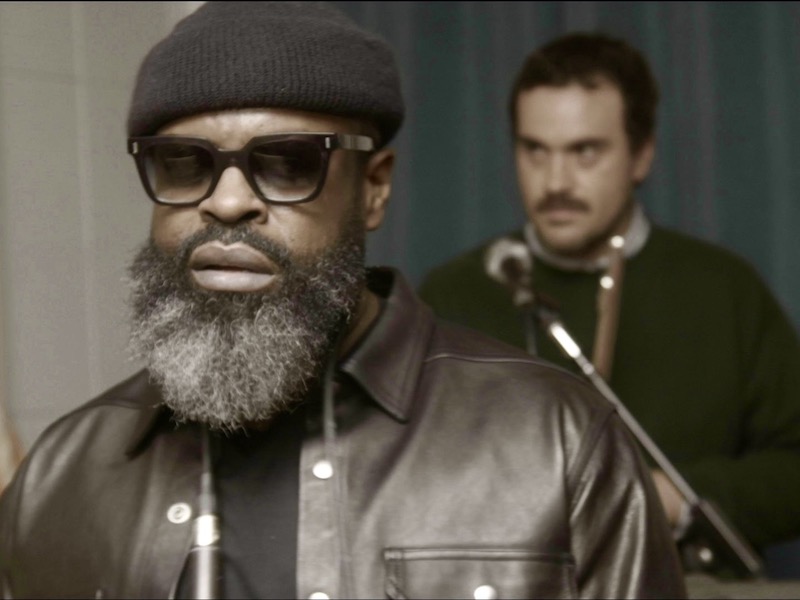 Gli El Michel Affairs di Leon Michels hanno mosso i primi passi come backing band soul e hip-hop, lavorando con Raekwon e altri membri del Wu Tang Clan, di cui nel 2009 pubblicheranno il cover album strumentale 'Enter the 37th Chamber'.

La band di New York ha pubblicato tributi e cover album fino all'uscita nel 2020 del disco di inediti 'Adult Themes' e del seguente 'Yeti Season' del 2021.
Ora nel 2023 è la volta dell'attesa collaborazione con Black Thought, una delle voci principali della scena hip-hop americana degli ultimi 30 anni con i The Roots.
'Glorious Game' arriva a breve distanza da 'Cheat Codes' album collaborativo registrato da Black Tought con Danger Mouse.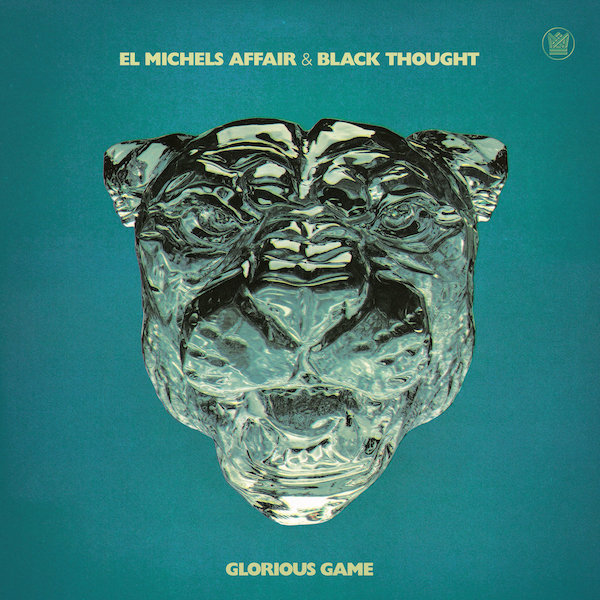 Tracklist:
Grateful

Glorious Game feat KIRBY

I'm Still Somehow

Hollow Way

Protocol feat. Son Little

The Weather

That Girl

I Would Never

Alone

Miracle

Glorious Game (Reprise) Alter Ego feat. Brainstory