NO A.G.E. annunciano l'uscita del nuovo album GOONS BE GONE, disponibile dal 5 giugno su Drag City Records. Ascolta il singolo "Turned To String".
I famigerati NO A.G.E. sono tornati! Un duo chitarra/batteria (Randall e il batterista/vocalist Dean Spunt) con un debole per i campionamenti, i No Age se ne fregano di cose come lo spazio e la pausa, e Goons Be Gone è meravigliosamente denso, una distesa nebbiosa e delirante che disorienta e al tempo stesso conforta.
Ascoltando Goons Be Gone è difficile capire come sia possibile che solo due persone possano fare tanto rumore rimanendo comunque controllate e misteriose – molto più facile immaginare Randall e Spunt che eruttano queste canzoni sott'acqua, esplodendo da una colossale cava della California piuttosto che da un minuscolo, soffocante spazio artistico a pochi isolati dai bassifondi di Los Angeles. Il primo singolo "Turned To String" oscilla tra netti riff ritmici impostando il cruise control su FAST; un tempo che Dean e Randy fanno di tutto per rallentare con ritmi interni e armonici di chitarra che si gonfiano come un'orchestra.
Goons Be Gone è così cacofonico, così fertile e così maturo nel suono che analizzare e distinguere i samples e i vari effetti e gli strati di chitarre è quasi impossibile; d'altro canto, proverete molta più soddisfazione se chiuderete semplicemente gli occhi, ascoltandolo e lasciandovi trasportare.
In fondo, fa parte del fascino dei No Age il fatto che questo nuovo album sia così difficile da capire, che riesca ad essere così grande pur provenendo da un luogo così piccolo: la sola certezza è che vorrete riascoltarlo ancora e ancora. Forse per sempre.
Goons Be Gone uscirà il 5 giugno; nel frattempo godetevi "Turned To String", cliccando sulla copertina qui sotto.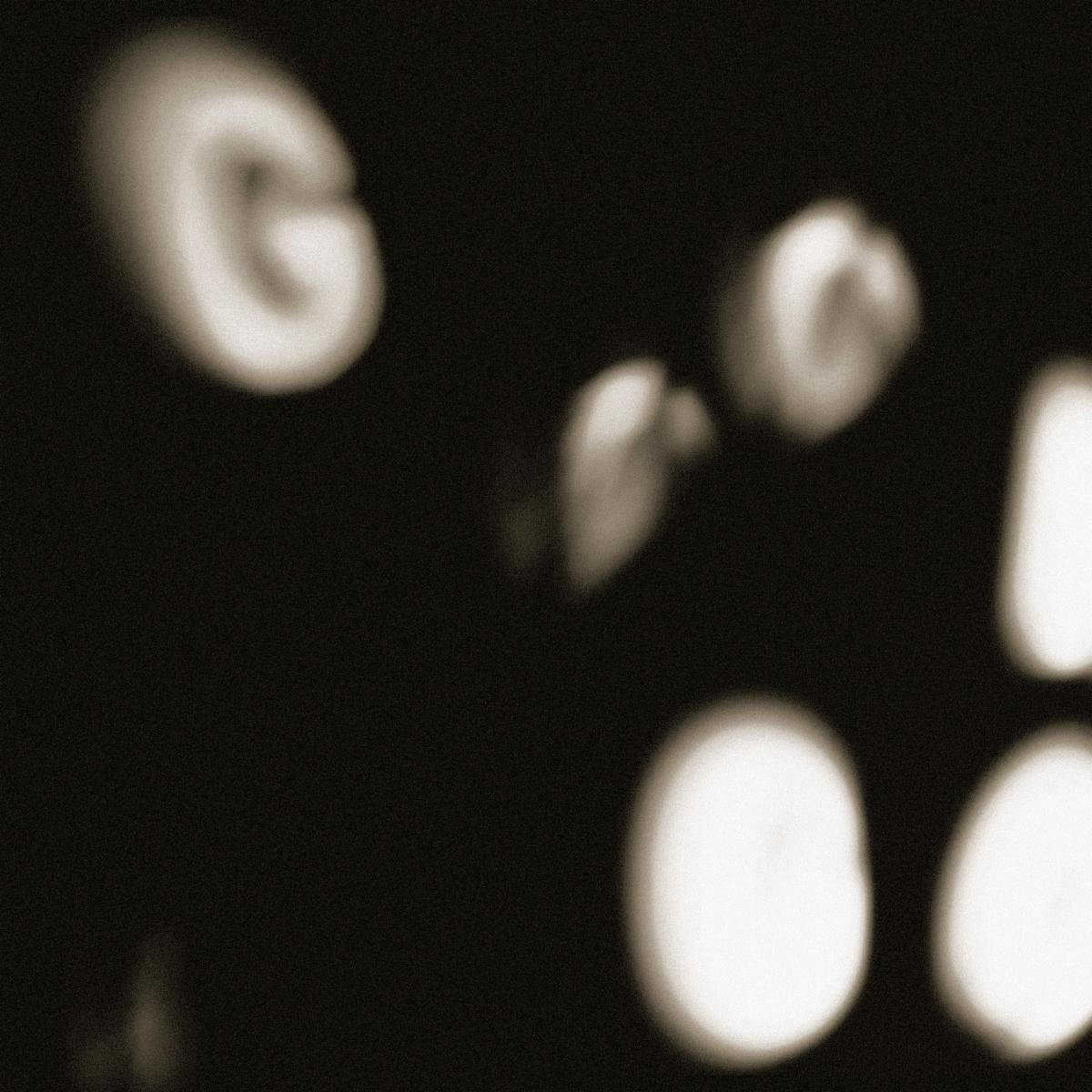 TAGS: