Henry St.
THE TALLEST MAN ON EARTH torna con un nuovo album dopo 4 anni, HENRY ST. disponibile il 14 APRILE su ANTI-
The Tallest Man On Earth - il progetto del musicista svedese Kristian Matsson - annuncia Henry St., primo album dopo 4 anni in uscita il 14 aprile su ANTI- e pubblica il singolo "Every Little Heart". Dopo aver trascorso gran parte dell'ultimo decennio in tournée in tutto il mondo come The Tallest Man On Earth, Matsson ha affascinato il pubblico utilizzando "every inch of his long guitar cord to roam the stage: darting around, crouching, stretching, hip-twitching, perching briefly and jittering away…." (The New York Times).

Nel 2020, Matsson lasciò New York City e tornò alla sua fattoria in Svezia, dove affogava i suoi pensieri coltivando maniacalmente le verdure nell'orto. In questo periodo di solitudine collettiva forzata, la scrittura immaginativa non è stata facile per Matsson e, quando lo è stata, si è trovato a raccontare l'oscurità. Solo verso la fine del 2021, quando ricominciò ad andare in tournée, l'ispirazione tornò.
"When I'm in motion, I can focus on my instinct, have my daydreams again. When I was finally able to tour again, I started writing like a madman".
Alla fine ha messo insieme delle canzoni, ottenendo quello che sarebbe diventato Henry St, un album che vede Matsson esplorare il proprio ostinato ottimismo e "come essere una persona in questo mondo".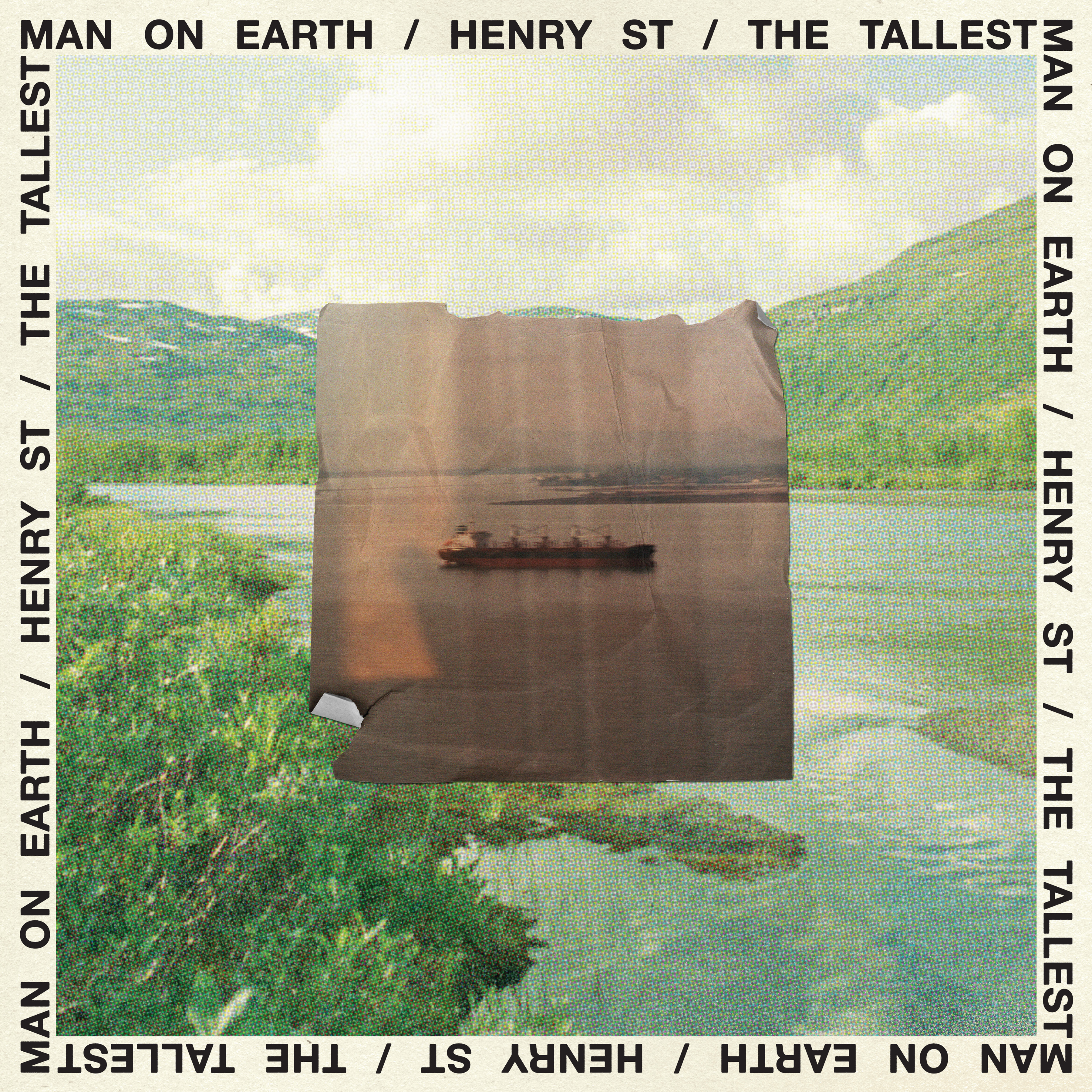 Henry St. Tracklist
1. Bless You
2. Looking for Love
3. Every Little Heart
4. Slowly Rivers Turn
5. Major League
6. Henry Street
7. In Your Garden Still
8. Goodbye (Goodbye Lonesome)
9. Italy
10. New Religion
11. Foothills

UNICA DATA ITALIANA: 29 APRILE - MILANO, FABRIQUE