Dead Visions: I Got You, fuori oggi, è il secondo singolo tratto dall'album A Sea Of Troubles in arrivo il 29 maggio per Slimer Records
A Sea Of Troubles: un mare di guai, citando l'Amleto di Shakespeare, è quello in cui ci troviamo tutti i giorni, ogni volta che affrontiamo l'horror interiore fatto di incertezze, paure e ansie. È qui che nuotano i fantasmi e affogano le brutte "visioni", al momento della presa di coscienza che evolve in rivincita. È uno stato mentale, un luogo-non luogo per la nascita e il superamento dei nostri problemi.
A Sea Of Troubles, in uscita il 29 maggio 2020 per Slimer Records in vinile e digitale, è l'album d'esordio dei Dead Visions e in un mare di guai lo sarete anche voi ascoltando il loro r'n'r privo di fronzoli o edulcorazioni. Mentre l'artwork di copertina ci rammenta un altro mare di guai, quello causato dall'inquinamento globale, nella fattispecie delle acque: stiamo mandando all'aria il pianeta e il pianeta ce lo sta facendo notare...
I Dead Visions si stabilizzano nel 2018, quando Francesco Mandelli – noto come attore, sceneggiatore, regista, scrittore e conduttore televisivo ma già alle prese con la musica più volte, dagli Orange alla collaborazione con l'amico Adam Green – decide di unirsi come cantante alla line-up toscana composta da Cesar P. Bigelow (Not Right), Federico Giammattei, Carlo Alberto Maria Rossi (Seed'n'Feed) e Sergio Innocenti (Los Dragos), rispettivamente alle due chitarre, al basso e alla batteria.
Per preservare l'energia delle performance dal vivo, A Sea Of Troubles è stato registrato interamente in presa diretta, su nastro, e poi mixato nell'ormai leggendario Henhouse Studio di Alberto Ferrari (Verdena). La produzione è di Iacopo Bigagli (fonico, tra gli altri, per The Soft Moon, Boy Harsher, Dirty Fences), di ulteriore supporto per gli arrangiamenti e la stesura dei testi, mentre la fase di mastering è stata curata da Gianni Peri.
A Sea Of Troubles nasce dalla passione per il garage punk, stile di musica e ancor prima stile di vita, difficile da percorrere sino in fondo, rischioso e farabutto: tuttavia, l'unica strada possibile per la band. Ci sono il pericolo e il divertimento della vita quotidiana, tra ferite aperte, cicatrici e ricordi. Ci sino la polvere e l'umidità delle cantine divenute sale prove, l'odore degli strumenti dopo le sudate e le birre rovesciate sopra, i chilometri infiniti per raggiungere i locali, i soldi andati in dischi e giacche di jeans, le relazioni esplose a causa di una trasferta di troppo a vedere un concerto.

A seguire il primo estratto Black Seagull, I Got You è il nuovo singolo dedicato a tutto quello che non riusciamo a prendere in considerazione e a cui dedicare del tempo perché troppo presi da noi stessi, dall'autoreferenzialità e dall'egocentrismo.
A quanti, là fuori, amano Stooges, Cramps, Gun Club, Jon Spencer Blues Explosion, Dead Moon e Not Moving, le sonorità più zozze e maleodoranti generate tra gli anni 60 e 70 in quel di New York o Detroit, i dieci brani selezionati per confluire in A Sea Of Troubles assicurano una bella dose di soddisfazione elettrica. Mezz'ora scarsa di durata, on the road, alla velocità frenetica della città per evadere verso la natura più selvaggia, oppure verso il nulla perché, alla fine, si torna sempre a fare i conti con la realtà.
Clicca sulla copertina per ascoltare "I Got You"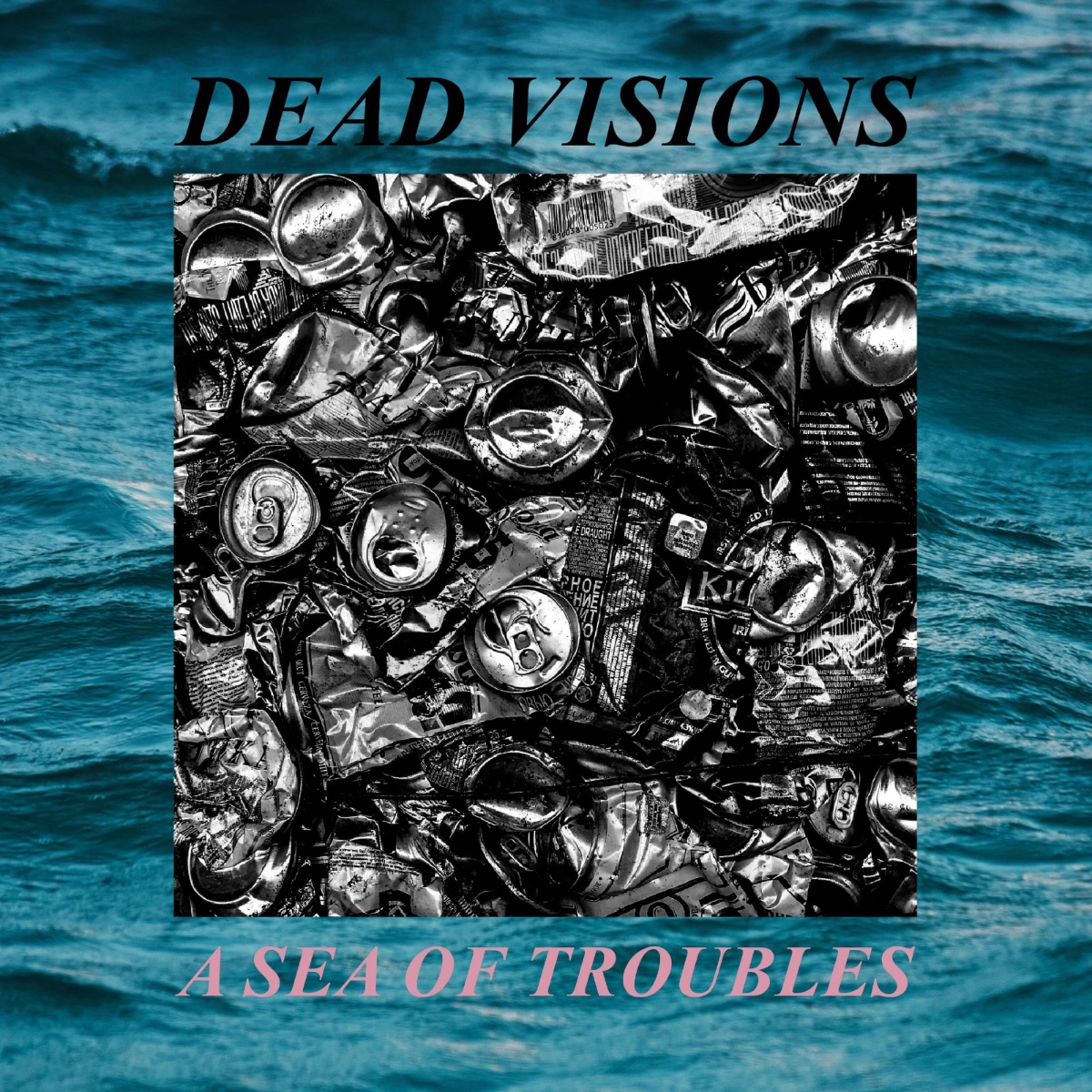 TAGS: