Vi siete persi qualche recensione? Volete essere sicuri di aver letto tutto o che nulla vi sia sfuggito? Ecco tutto quello che abbiamo pubblicato nella settimana 18 – 24 Gennaio.
Review
Viagra Boys, Welfare Jazz – Il Disco della Settimana
Un post-punk svedese pesantemente sporcato di jazz. Un amore smodato per i cani e i gamberetti. Un nome che garantisce l'entrata di diritto nella spam delle vostre caselle mail. Ecco a voi i Viagra Boys.
di Laura Floreani
https://www.loudd.it/recensione/welfare-jazz/viagra-boys_5464
The Style Council, Long Hot Summers / The Story Of The Style Council
La storia degli Style Council in due cd (e tre vinili) che raccolgono il meglio della produzione targata Weller/Talbot.
di Nicola Chinellato
https://www.loudd.it/recensione/long-hot-summers---the-story-of-the-style-council/the-style-council_5439
The Struts, Strange Days
Il rock glamour e derivativo degli Struts torna con un terzo disco esagerato e divertente.
di Nicola Chinellato
https://www.loudd.it/recensione/strange-days/the-struts_5442
Ruben Minuto, The Larsen's Sessions. Live in Studio
A un anno dall'ottimo "Think of Paradise", Ruben Minuto torna con "The Larsen's Sessions", un vero e proprio best of registrato dal vivo in studio con la collaborazione di Luca Andrea Crippa. Dieci pezzi, tra originali e cover, in bilico tra Country e Rock: un ottimo diversivo in attesa del prossimo giro di concerti.
di Jacopo Bozzer
https://www.loudd.it/recensione/the-larsens-sessions--live-in-studio/ruben-minuto_5463
Billie Joe Armstrong, No Fun Mondays
Al secondo disco solista, Billie Joe Armstrong pesca dalla propria collezione di dischi e reinterpreta, con il consueto stile, quattordici canzoni che ha amato visceralmente.
di Nicola Chinellato
https://www.loudd.it/recensione/no-fun-mondays/billie-joe-armstrong_5480
Making Movies
David Cronenberg, Cosmopolis
Cos'è il capitale? Quello vero, enorme, capace di muovere intere economie, influenzare la vita di migliaia di persone, creare sconvolgimenti globali, tagliare le gambe a intere popolazioni a vantaggio di pochi uomini; cos'è? È una cosa reale? Lo si può toccare? Lo si può tradurre? Comprendere? Controllare?
di Dario Lopez
https://www.loudd.it/recensione/cosmopolis/david-cronenberg_5452
David Fincher, Mank
Mank il film in bianco e nero che sembra uscito direttamente dagli anni '40, che non li ricorda e li omaggia soltanto, ma se ne appropria, si cala e ci cala in quell'atmosfera, in quei film fumosi e parlati di un tempo.
di Lisa Costa
https://www.loudd.it/recensione/mank/david-fincher_5435
Aki Kaurismäki, L'altro volto della speranza
Aki Kaurismaki torna ai suoi emarginati, alle periferie, alle esistenze lontane da quelle che tendiamo a figurarci pensando alla penisola Scandinava, terra che nell'immaginario collettivo richiama ordine e benessere. Qui di benessere ce n'è poco, l'ordine è freddo e crudele tanto quanto in altre parti del mondo, però, nonostante la latitudine, non manca il calore, quello sincero e sgarrupato garantito da una varia umanità costretta a sopravvivere ai margini della società, in questo caso quella finnica.
di Dario Lopez
https://www.loudd.it/recensione/laltro-volto-della-speranza/aki-kaurismki_5422
The Bookstore
Domingo Villar, L'Ultimo Traghetto
Un nuovo caso per l'ispettore Leo Caldas, alla ricerca di una ragazza misteriosamente scomparsa. Un giallo classico, scritto benissimo, che vi porterà nel cuore della città di Vigo, per svelare un inquietante mistero.
di Nicola Chinellato
https://www.loudd.it/recensione/lultimo-traghetto/domingo-villar_5446
Speaker's Corner
Psycho Kinder, Siamo cartellini, siamo a digiuno di epigrafi
Ogni lavoro di Psycho Kinder è un'esperienza da fare con se stessi. Basta trovare il coraggio di spegnere il cellulare e tutte le comodità sociali che, a forza di riempire i nostri spazi e i nostri silenzi, ci hanno reso povere presenze rilevate da un cartellino.
di Paolo Tocco
https://www.loudd.it/recensione/siamo-cartellini-siamo-a-digiuno-di-epigrafi/psycho-kinder_5489
The Stooges, Il tappeto di Fun House
La rilevanza del tappeto, multicolore e dall'aspetto magico, mi si manifestò assistendo alla proiezione del documentario di Danny Fields, Danny Says, a Londra nel 2016.
di Stefano Galli
https://www.loudd.it/recensione/il-tappeto-di-fun-house/the-stooges_5483
ReLoudd
The Cranberries, No Need To Argue
In occasione della seconda riessue di No Need To Argue, la retrospettiva di un disco simbolo degli anni '90.
di Nicola Chinellato
https://www.loudd.it/recensione/no-need-to-argue/the-cranberries_5456
Tracks
Crosby, Stills, Nash & Young, "Our House"
Forse Graham Nash dice che è noiosa perché vuole schermirsi, come quelli che si rendono conto di aver creato qualcosa di troppo prezioso per poterlo accettare pienamente senza diventare autoreferenziali.
di Sara Fabrizi
https://www.loudd.it/recensione/our-house/crosby-stills-nash--e--young_5486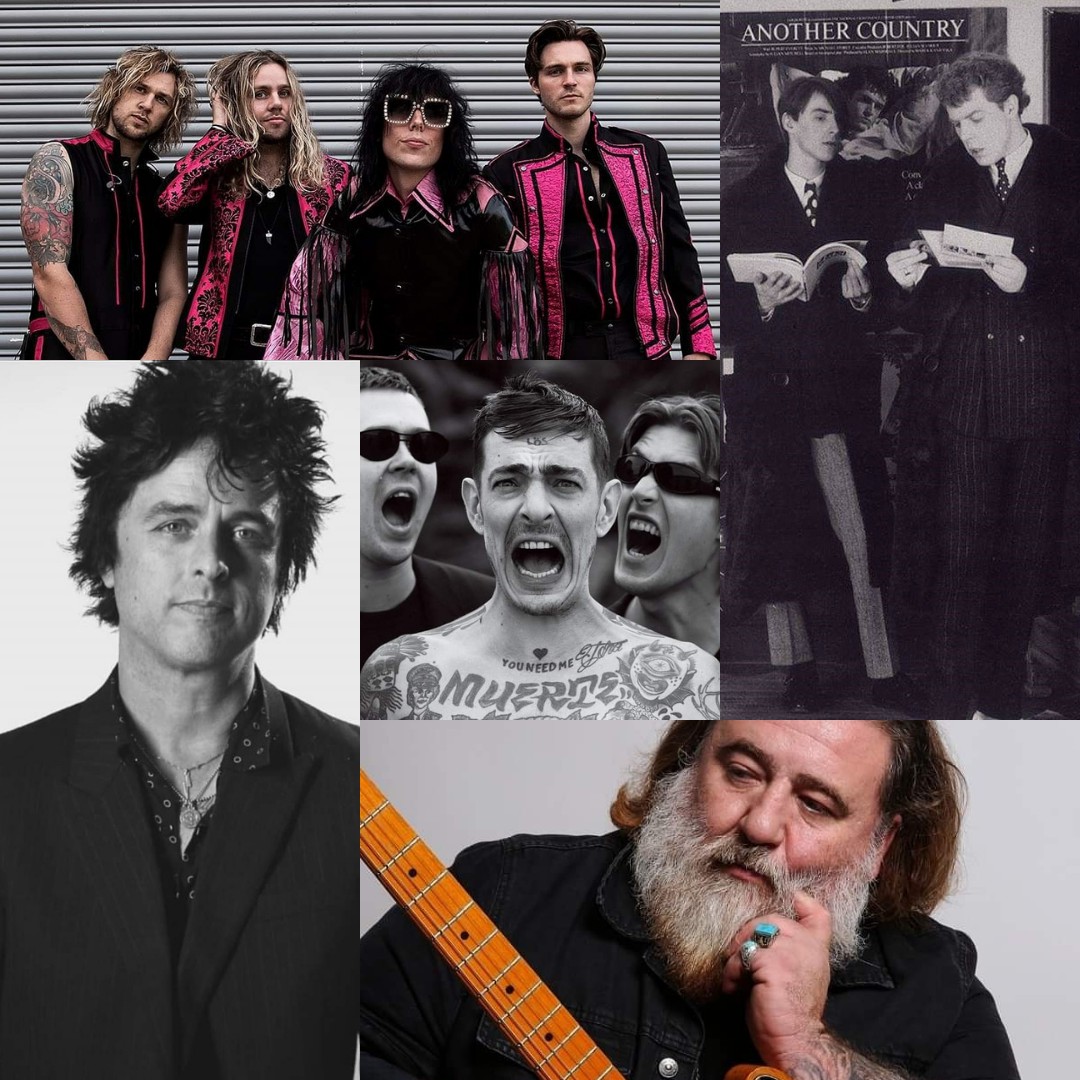 TAGS: