Vi siete persi qualche recensione? Volete essere sicuri di aver letto tutto o che nulla vi sia sfuggito? Ecco tutto quello che abbiamo pubblicato nella settimana 3 – 9 Maggio.
Review
Royal Blood, Typhoons – Il Disco della Settimana
Terribilmente catchy, pericolosamente disco, inguaribilmente rock. L'inconfondibile stile dei Royal Blood si riconferma con una nuova formula, in cui il duo si diverte a sperimentarsi in una veste più danzereccia. Venite a esorcizzare i vostri demoni ballando sulle oscure, leggere e insinuanti tracce di Typhoons.
di Laura Floreani
https://www.loudd.it/recensione/typhoons/royal-blood_5817
Smith/Kotzen, Smith/Kotzen
Due leggendari chitarristi a confronto, due sensibilità e due diverse carature tecniche, in un'orgia di riff e assoli che si candida a miglior disco rock dell'anno.
di Nicola Chinellato
https://www.loudd.it/recensione/smith-kotzen/smith-kotzen_5750
Coma_Cose, Nostralgia
Sarebbe fin troppo facile liquidare "Nostralgia" nell'unico modo in cui dovrebbe essere liquidato: la certificazione più o meno definitiva della fine dei Coma_Cose. Per lo meno è questa la sentenza della mia piccola bolla, all'interno della quale ci sono parecchi che, come me, seguono il duo sin dai primissimi singoli.
di Luca Franceschini
https://www.loudd.it/recensione/nostralgia/comacose_5784
Dominique Fils-Aimè, Three Little Words
La terza prova solista della canadese Dominique Fils-Aimè, con un disco che esplora le radici e la cultura della musica afroamericana, e che si perde, talvolta, in qualche eccesso di perfezionismo.
di Nicola Chinellato
https://www.loudd.it/recensione/three-little-words/dominique-fils-aim_5752
Dinosaur Jr., Sweep It Into Space
I Dinosaur Jr. tornano a pubblicare un disco cinque anni dopo "Give a Glimpse of What Yer Not" ma il tempo non sembra passato. Bastano le prime, rumorose, note di "I Ain't" per essere riportati su quel terreno famigliare fatto da vocal malinconiche e vagamente scazzate e chitarre ultra distorte.
di Luca Franceschini
https://www.loudd.it/recensione/sweep-it-into-space/dinosaur-jr-_5769
Layla Zoe, Nowhere Left To Go
La voce eclettica, versatile e potente di Layla Zoe è il fil rouge di un disco appassionato, in cui rock, blues, soul e folk convivono in dieci, emozionanti canzoni.
di Nicola Chinellato
https://www.loudd.it/recensione/nowhere-left-to-go/layla-zoe_5767
Making Movies
Chris Butler, Mister Link
Ispirato in maniera chiara e smaccatamente dichiarata a Il giro del mondo in 80 giorni, Mister Link è un racconto che ci parla di inclusività e di affetto sincero tra diversi e che sostiene la tesi di come si possano trovare legami duraturi non solo e necessariamente all'interno del proprio gruppo di appartenenza e di come l'amicizia e l'amore possano travalicare ogni possibile differenza.
di Dario Lopez
https://www.loudd.it/recensione/mister-link/chris-butler_5814
Michael Matthews, Love and Monsters
Love and Monsters è un film per ragazzi con tanto di morale che sul finale viene palesemente esplicitata e che acquista un'ulteriore chiave di lettura in ottica pandemica. Il messaggio è quello di non accontentarsi, di non stare rintanati nel proprio bunker (leggi comfort zone) e rischiarsela per ottenere qualcosa di meglio dalla vita, anche a costo di essere divorati da qualche mostro gigante...
di Dario Lopez
https://www.loudd.it/recensione/love-and-monsters/michael-matthews_5822
The Bookstore
Brian Panowich, Hard Cash Valley
Il terzo romanzo pubblicato da Brian Panowich è un buon thriller, nuovamente ambientato nelle zone montagnose della Georgia tanto care al suo autore.
di Nicola Chinellato
https://www.loudd.it/recensione/hard-cash-valley/brian-panowich_5818
Speaker's Corner
Typo Clan, Le interviste di Loudd
I ragazzi di Typo Clan hanno da poco pubblicato il loro nuovo lavoro, "So Many Fights", e noi non potevamo resistere dal fare una bella chiacchierata con loro al riguardo. Ecco a voi cosa ci hanno raccontato.
di Cristiano Carenzi
https://www.loudd.it/recensione/le-interviste-di-loudd/typo-clan_5806
ReLoudd
Jeff Beck, Emotion & Commotion
L'album della rinascita, a sette anni dal precedente. Canzoni e ospiti sorprendenti per un artista che ha sempre fatto fatica a esprimere in studio quell'incredibile energia presente nei live. Finalmente Jeff Beck riesce nell'intento e rende realmente giustizia al titolo: quanta emozione e commozione!
di Alessandro Vailati
https://www.loudd.it/recensione/emotion--e--commotion/jeff-beck_5732
Tracks
Neil Young, "The Needle And The Damage Done"
La canzone che anticipa di qualche anno La Trilogia del Dolore, un brano sull'eroina e sull'autodistruzione, una triste elegia per l'amico fraterno Danny Whitten.
di Nicola Chinellato
https://www.loudd.it/recensione/the-needle-and-the-damage-done/neil-young_5811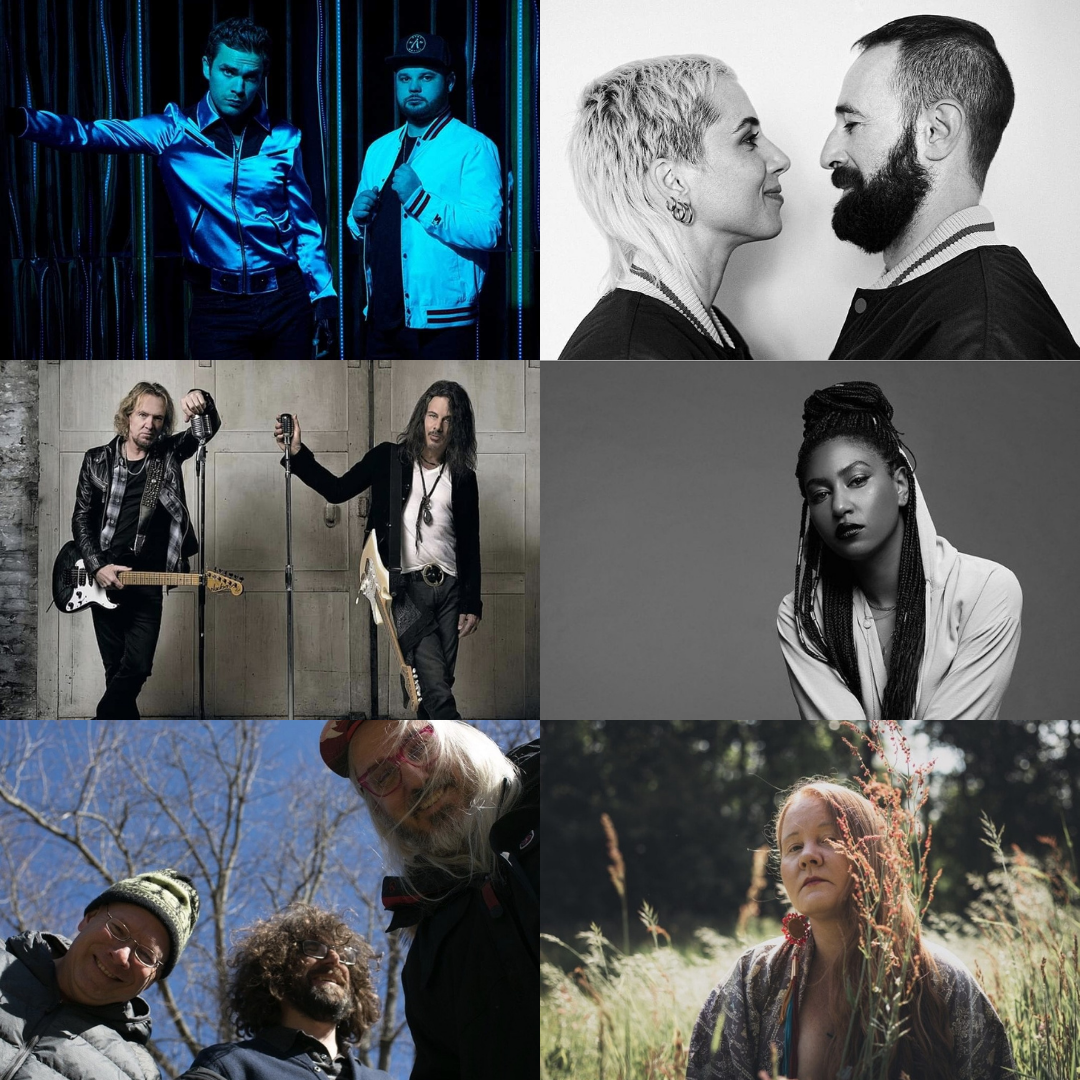 TAGS: