Vi siete persi qualche recensione? Volete essere sicuri di aver letto tutto o che nulla vi sia sfuggito? Ecco tutto quello che abbiamo pubblicato nella settimana 7 - 13 giugno.
Review
Svegliaginevra, Le Tasche Bucate Di Felicità – Il Disco della Settimana
L'uscita del primo disco di svegliaginevra rappresenta allo stesso tempo la conclusione di un percorso ed il perfetto paradigma di come vadano oggi le cose all'interno dell'industria musicale.
di Luca Franceschini
https://www.loudd.it/recensione/le-tasche-bucate-di-felicit/svegliaginevra_5889
STR4TA, Aspects
Io non sapevo sinceramente chi fossero questi STR4TA, come molti altri del resto, infatti per un po' si ebbe solo un nome, un singolo, Aspects, e un bell'alone di mistero attorno. Bastò sentire i primi 30 secondi di quella canzone, con l'ingresso di una batteria molto afro-funk e un basso "trascina-folle", per esserne completamente rapito e incuriosito.
di Stefano Valli
https://www.loudd.it/recensione/aspects/str4ta_5862
Myles Kennedy, The Ides Of March
A tre anni dall'ottimo Year Of The Tiger, Myles Kennedy torna in veste solista con un disco di canzoni che virano decisamente verso il rock e il blues.
di Nicola Chinellato
https://www.loudd.it/recensione/the-ides-of-march/myles-kennedy_5860
Counting Crows, Butter Miracle, Suite One
Mancavano parecchio, i Counting Crows. Chiamateli bolliti, superati, dite pure che dopo "August and Everything After" hanno sempre vissuto di rendita, a me interessa poco.
di Luca Franceschini
https://www.loudd.it/recensione/butter-miracle-suite-one/counting-crows_5869
Twenty One Pilots, Scaled and Icy
Dopo anni di tribolazioni e oscurità, i Twenty One Pilots tornano alle atmosfere di Vessel, pubblicando un album allegro, vario e ottimista, che rispecchia la loro conquistata stabilità affettiva e familiare.
di Laura Floreani
https://www.loudd.it/recensione/scaled-and-icy/twenty-one-pilots_5888
Lucinda Williams, Runnin' Down A Dream: A Tribute to Tom Petty
L'omaggio di Lucinda Williams all'amico Tom Petty, con una scaletta di cover appassionata e intensa, figlia di una condivisa anima sudista.
di Nicola Chinellato
https://www.loudd.it/recensione/runnin-down-a-dream-a-tribute-to-tom-petty-/lucinda-williams_5861
Making Movies
Jonathan Mostow, Il Mondo dei Replicanti
Replicanti? Si, ma scordatevi Blade runner; Il mondo dei replicanti è un filmaccio buono per la seconda serata di Italia 1, magari una di quelle estive con tanto di ciclo a tema.
di Dario Lopez
https://www.loudd.it/recensione/il-mondo-dei-replicanti/jonathan-mostow_5904
Hou Hsiao-hsien, I ragazzi di Feng Kuei
I ragazzi di Feng Kuei è il film del cambiamento per Hou Hsiao-hsien, con questo lungometraggio infatti il regista entra con pieno diritto nella New Wave taiwanese e aderisce a quelli che sono i nuovi stilemi per il cinema dell'isola fino ad allora dettati dal Partito Nazionalista Cinese.
di Dario Lopez
https://www.loudd.it/recensione/i-ragazzi-di-feng-kuei/hou-hsiao-hsien-_5905
Don Hall / Carlos Lopez Estrada, Raya e l'ultimo drago
Cinquantanovesimo classico della Disney, Raya e l'ultimo drago conferma la tendenza della compagnia di Burbank nel dedicarsi quasi esclusivamente a eroine femminili (sono poche ormai le eccezioni, nell'ultima dozzina di anni si ricordano solo Ralph, comunque coprotagonista con Vannellope e alcuni dei characters di Big hero 6), figure forti e combattenti e che in questo film sono più d'una e, spunto interessante, antagoniste invece che alleate.
di Dario Lopez
https://www.loudd.it/recensione/raya-e-lultimo-drago-/don-hall---carlos-lopez-estrada_5918
The Bookstore
Kazuo Ishiguro, Klara e il sole
Un libro apparentemente "semplice", quasi una favola per adulti, che però tocca temi molto seri e complessi come ad esempio l'inquinamento, i rapporti tra gli esseri umani e quello tra esseri umani e intelligenza artificiale.
di Mary Pellegrino
https://www.loudd.it/recensione/klara-e-il-sole/kazuo-ishiguro_5911

ReLoudd
I Cani, Il sorprendente album d'esordio de I Cani
Cosa c'era in quel disco, di tanto sorprendente e di tanto rivoluzionario? Di per sé non molto, anche se era evidente che Contessa, nato come compositore elettronico e poco a suo agio dietro al microfono, aveva poco da spartire con chi portava avanti un discorso fatto di chitarre distorte, Lo Fi e malinconia adolescenziale.
di Luca Franceschini
https://www.loudd.it/recensione/il-sorprendente-album-desordio-de-i-cani/i-cani_5912
Tracks
The Crystals, "He Hit Me (And It Felt Like A Kiss)"
Scritta nel 1962 da Gerry Goffin e Carole King e prodotta da Phil Spector, He Hit Me è una canzone il cui testo fa raggelare il sangue, perchè giustifica, con compiacimento, la violenza sulle donne.
di Nicola Chinellato
https://www.loudd.it/recensione/he-hit-me--and-it-felt-like-a-kiss--/the-crystals_5891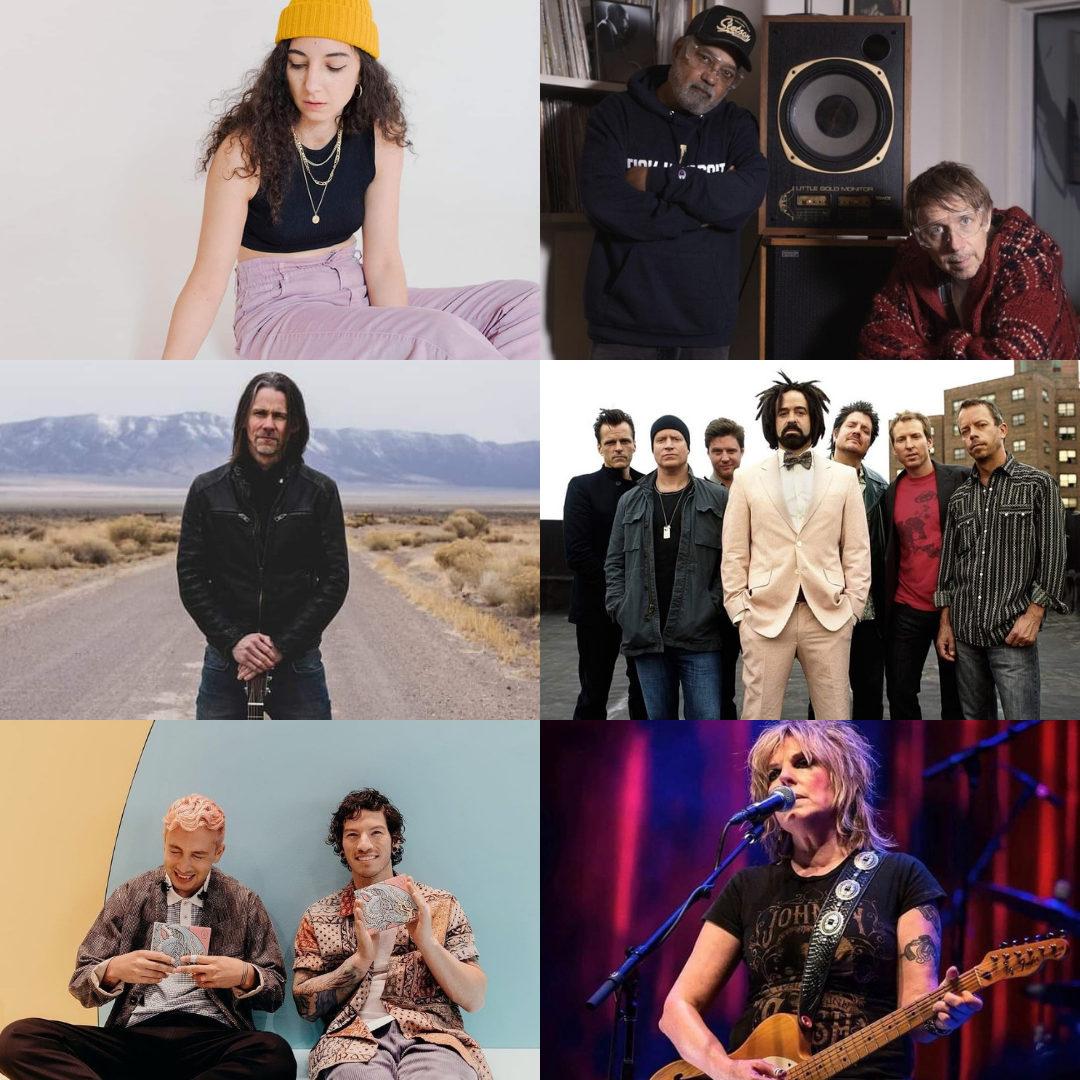 TAGS: