"Infra" è il nuovo singolo dei Garda 1990, disponibile da oggi via Costello's Records.
"Sorridiamo amaramente ai momenti più bui della nostra vita, lottiamo psicologicamente col prossimo che tenta di minare la tua stabilità mentale precaria dicendogli tutta la verità in faccia."
Clicca sulla foto per aprire il link Spotify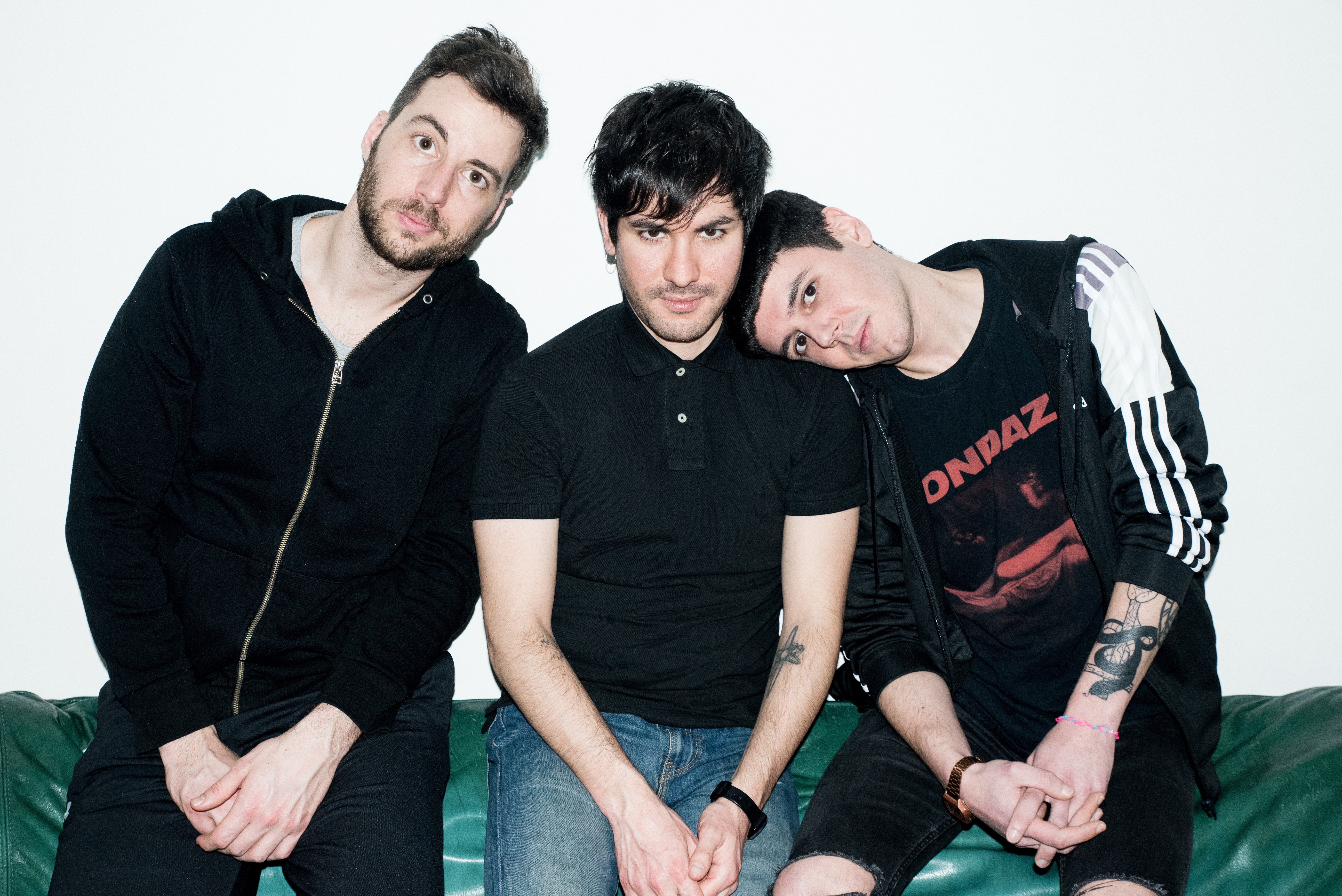 Il progetto solista di Davide Traina, Garda 1990, nasce in un piccolo studio di architettura in Via Marsala a Bologna, nel maggio 2017, un mix di sfumature midwest emo ed esigenza espressiva 90s che ci catapulta sui pianeti The Get Up Kids e Mineral.
Nel febbraio 2018 partecipa alla compilation in cassetta "Nothing I Can't Handel By Running Away" promossa da una delle label regine del lo-fi italiano Nervi Cani. La traccia "Town 59" è un intimo esperimento da cameretta che anticipa le caratteristiche, le atmosfere e le tematiche di Garda 1990; una chitarra scarna, echi lontani, un beat inesistente, la malinconia della suburbia.
Durante il marzo 2018, Davide si concentra sulla scrittura e le registrazioni di "Downtown", il primo disco in uscita a marzo 2019 per le etichette indipendenti Oh! Dear Records, DreaminGorilla Records, E' Un Brutto Posto Dove Vivere, Tristezza Is The New Felicità.
Nel corso dell'estate 2019, dopo una serie di concerti, avvengono due importanti cambiamenti: da una parte entrano ufficialmente nel progetto Lorenzo Atti al basso e Albrecht Kaufmann alla batteria, dall'altra Davide Traina sceglie di passare dalla lingua inglese all'italiano. Il risultato di questa mutazione viene immediatamente messo in pratica creando un vero e proprio power trio emocore con riferimenti postgaze.
La formazione entra in studio a luglio e registra cinque nuovi brani.
L'EP che ne esce fuori si intitola "Venti" e vedrà la luce a settembre 2020.
TAGS: