Uscirà il 15 gennaio per Talk About Records il primo album di WhiteFang.
Dietro la figura di WhiteFang si cela Luca Cadeddu Palmas, ragazzo sardo proveniente da disparate esperienze musicali, come quelle alt-rock di The Defiance e hardcore-punk dei Dissent. Con lo pseudonimo di WhiteFang, dopo aver pubblicato due singoli nel 2020 ("Longing" e "Lucy", accompagnati da due video) ad inizio 2021 esordisce sulla lunga distanza con un primo album intitolato "Into The Woods", in uscita per la label sarda Talk About Records. Otto brani che hanno preso forma durante una permanenza in Irlanda, in cui troviamo molti elementi del folk-rock di quella terra, un senso di nostalgia indeterminato mischiato all'amore viscerale per la natura, elementi che in fondo non sarebbe difficile ricondurre anche all'isola originaria del cantautore, la Sardegna. A queste colonne portanti più classiche viene mischiata una ricercata sperimentazione elettronica e vocale più contemporanea, che piacerà ai fan di Bon Iver e Fleet Foxes. Il nome del progetto è nato dall'omonimo libro di Jack London e si ispira a ciò che il libro descrive: lunghe distese di foreste gelate, paesaggi idilliaci, solitudine individuale e sociale. Queste tematiche verranno affrontate e amplificate in "Into the Woods", un album che parla del riscoprire se stessi stando nascosti nel proprio bosco, lontano dalle luci e dalle finte sicurezze del mondo che ci circonda.
Le canzoni, nate con la sola chitarra acustica, hanno preso forma, spazio e profondità grazie all'arricchimento con batteria, chitarre, synth, campioni vocali processati, vocoder e morphoder, con la fondamentale collaborazione di Fabrizio Sanna, produttore del disco e strumentista (basso, synth e chitarre) e di Vito Cauli alla batteria.

L'album, in uscita il 15 gennaio 2021, prevede una Limited Edition che rimarca l'attaccamento dell'artista al suo territorio. La volontà di creare una rete che non sia solo musicale, ma che abbracci diverse realtà autoctone, vede l'uscita del vinile accompagnata da 20 birre artigianali chiamate Whitefang, grazie alla collaborazione con il birrificio "La volpe e il luppolo". La Limited Edition verrà arricchita, inoltre, da poster 30 x 30 ideati da Giovanni Tamponi (Joe Tamponi), autore anche dell'etichetta della birra. La promozione del disco verrà supportata da due video, curati completamente da Emanuele Demontis (Banano Studios).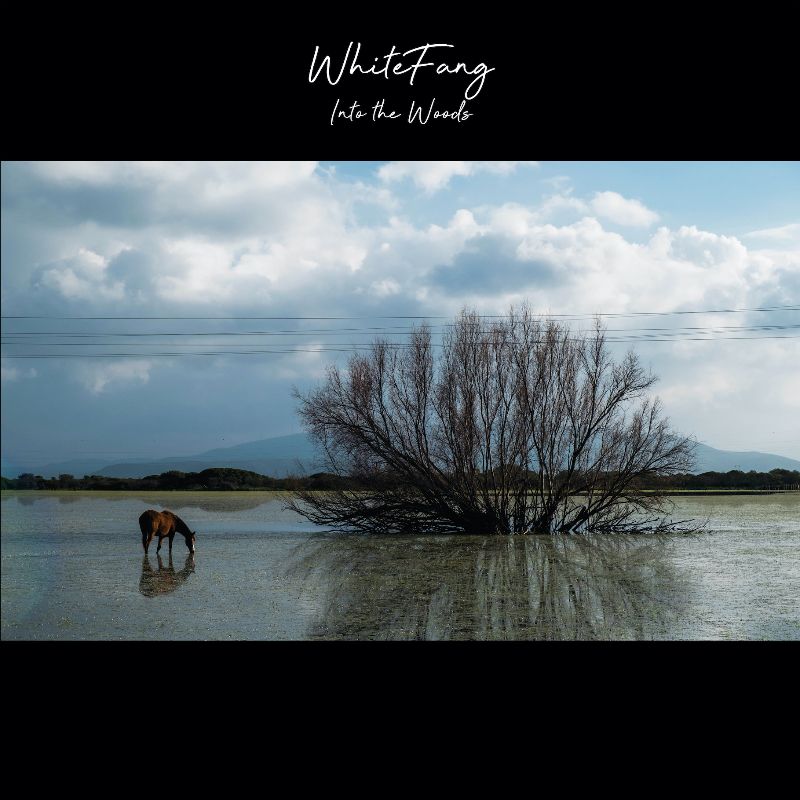 01. Yellow Wheat Fields
02. Longing
03. Empatia
04. Lucy
05. The Stain
06. The Centenary Tree as the Oak above us
07. 2019
08. Home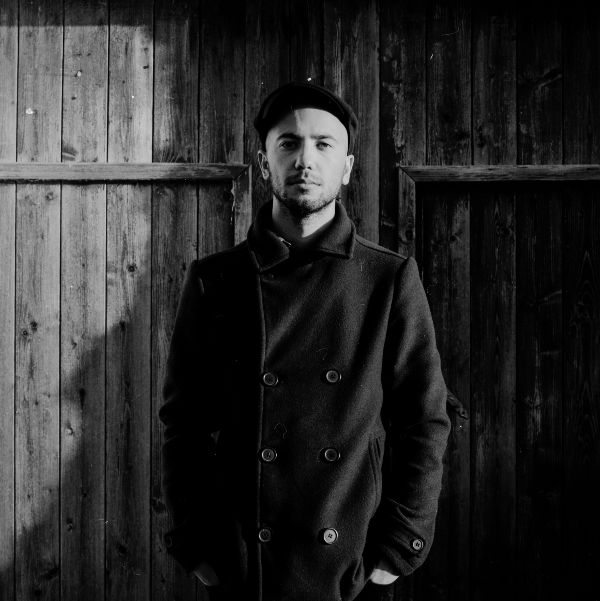 TAGS: