ISLAND, il nuovo album del compositore e cantautore nominato agli Oscar Owen Pallett (they/them) esce oggi in digitale su Domino. La pubblicazione in vinile avverrà alla fine del 2020 mentre le date del tour sono previste per il 2021. Guarda il video per "A Bloody Morning".
Ideato e diretto durante la pandemia, il video per "A Bloody Morning" è stato girato da Vincent René-Lortie e dalla coreografa Brittney Canda. I ballerini, la cui età va dai 6 ai 72 anni, sono stati filmati senza che ci fosse contatto fisico attraverso finestre e porte d'ingresso, tra cui quelle di una casa di cura in lockdown.
"Sinceramente all'inizio non ero convinto dell'idea," afferma Pallett "Avevo paura che il video avrebbe dato un'idea sbagliata della quarantena e rifiutai." Alla fine Owen accettò convinto dall'entusiasmo del regista. Dopo aver visto la versione finale, "Ero sbalordito" afferma Owen, "non potevo credere a quanto fosse catartico vedere il video, quanto fosse perfetto per il brano e quanto fosse significativo e necessario per me vederlo in quel preciso istante."
Registrato in presa diretta agli Abbey Road Studios con la London Contemporary Orchestra Island, che inizia con 13 accordi oscurati, è un album quasi interamente acustico. L'introduzione vuole rappresentare il sonoro del risveglio solitario in una terra straniera. Ne consegue un album caratterizzato da un orchestrazione vivace e sensuale che prende spunto dall'intera discografia di Pallett, dagli accesi colori di Heartland, all'agile fingerpicking che caratterizza il primo album di Pallet con Les Mouches.
Island parla dell'essere vivi, chiedendosi perché e di tutte le cose orribili della vita. I brani non forniscono risposte. "Ragazzi, non so cosa succederà in futuro" avverte Pallett.
Per la prima volta Pallett , che ha una formazione classica, ha creato un album senza pensare troppo a come sarebbe venuto dal vivo su un palco. Non è stato facile: la reputazione di Pallett si basa sui virtuosismi dal vivo suonando il violino con gruppi del calibro di Arcade Fire e Hidden Cameras e per il suo progetto Final Fantasy. Il secondo album di Pallett sotto il moniker di Final Fantasy He Poos Clouds del 2006, è stato premiato con il Polaris Music Prize.
Oltre al lavoro con gli Arcade Fire che gli è valso un GRAMMY, Pallett ha curato archi, ottoni e arrangiamenti orchestrali per Frank Ocean, Caribou, Last Shadow Puppets, The National, The Mountain Goats, Christine and the Queens, R.E.M., Linkin Park, Sigur Rós, Taylor Swift, e i Pet Shop Boys. Dalla pubblicazione di In Conflict del 2014, Pallett si è guadagnato una nomination agli Oscar per Her di Spike Jonze e un Emmy per Fotuneen Actors Acting di Sølve Sundsbø. Pallett ha inoltre curato la colonna sonora per Spaceship Earth di Matt Wolf, un documentario su una crew che trascorse due anni in quarantena in un ecosistema chiamato BIOSPHERE 2, disponibile ora.
"I grab the hem and lift the fabric over my sweet head," Owen Pallett cantò anni fa. "I know what you're looking for / and I'm never gonna give it to you."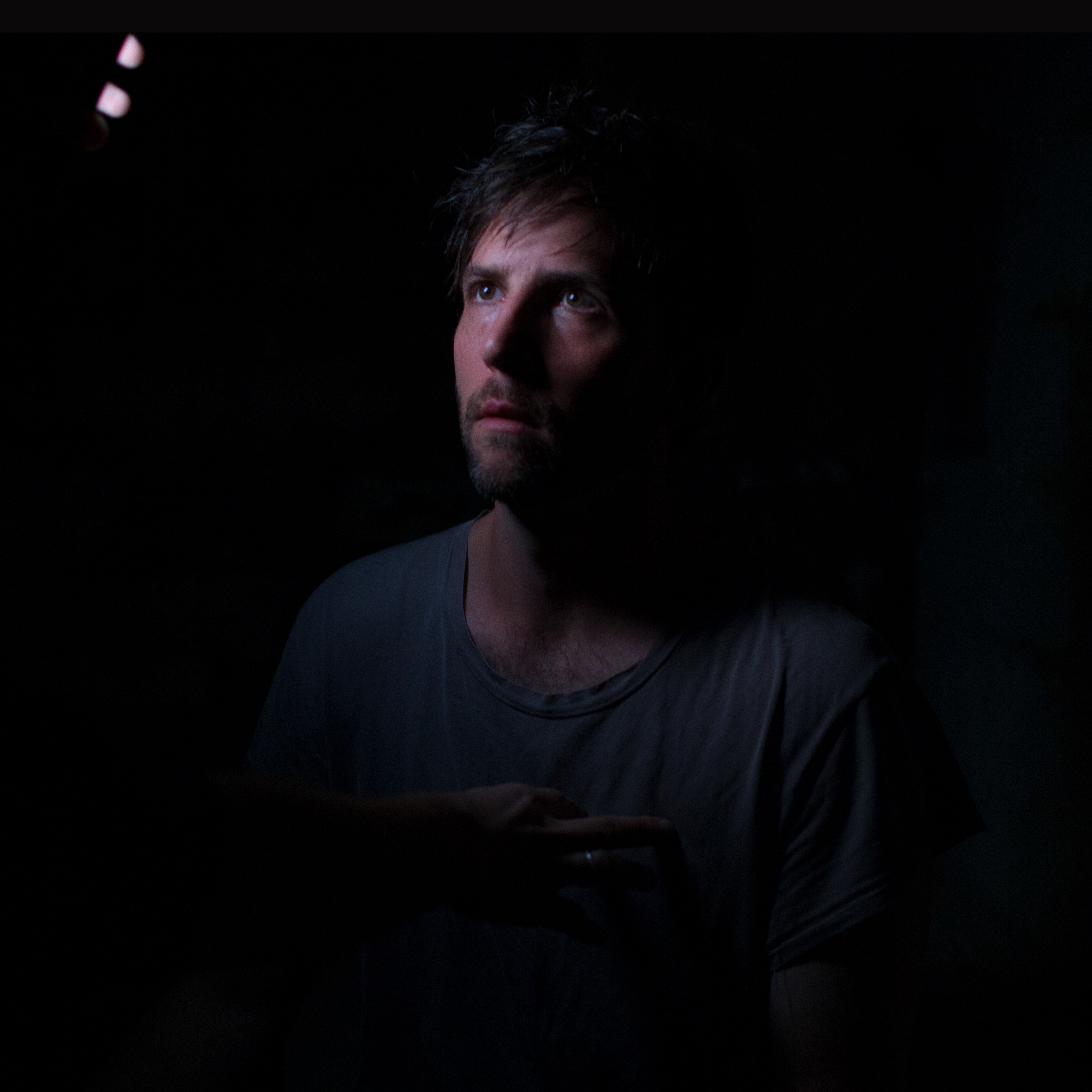 ---> (i)
Transformer
Paragon Of Order
---> (ii)
The Sound of The Engines
Perseverance Of The Saints
Polar Vortex
---> (iii)
Fire-Mare
Lewis Gets Fucked Into Space
---> (iv)
In Darkness
Paragon Of Order (version)
Fire-Mare (version)
TAGS: