THE GARDEN annunciano il nuovo album KISS MY SUPER BOWL RING, in uscita il 13 marzo su Epitaph. Ascolta la traccia "Clench To Stay Awake".
Kiss My Super Bowl Ring è il quarto album dei The Garden, annunciato per il 13 marzo. Anche se si tratta di un lavoro prevalentemente autoprodotto, esso contiene tracce co-prodotte da Dylan Brady e Wharfwit, assieme ad altre che vedono la partecipazione di Ariel Pink, Khalif Jones (aka Le1f) e persino uno snippet di Carrot Top.
Kiss My Super Bowl Ring rivaleggia col precedente album Thy Mission con una belligeranza senza pari e vanta una serie di brani che potrebbero essere annoverati tra i loro migliori.
Il duo, proveniente dalla California meridionale, ha tracciato il proprio percorso sin dalla sua formazione nel 2011. Conosciuti per il loro stile jungle e DnB influezato dal punk, hanno pubblicato un totale di tre album e quattro EP.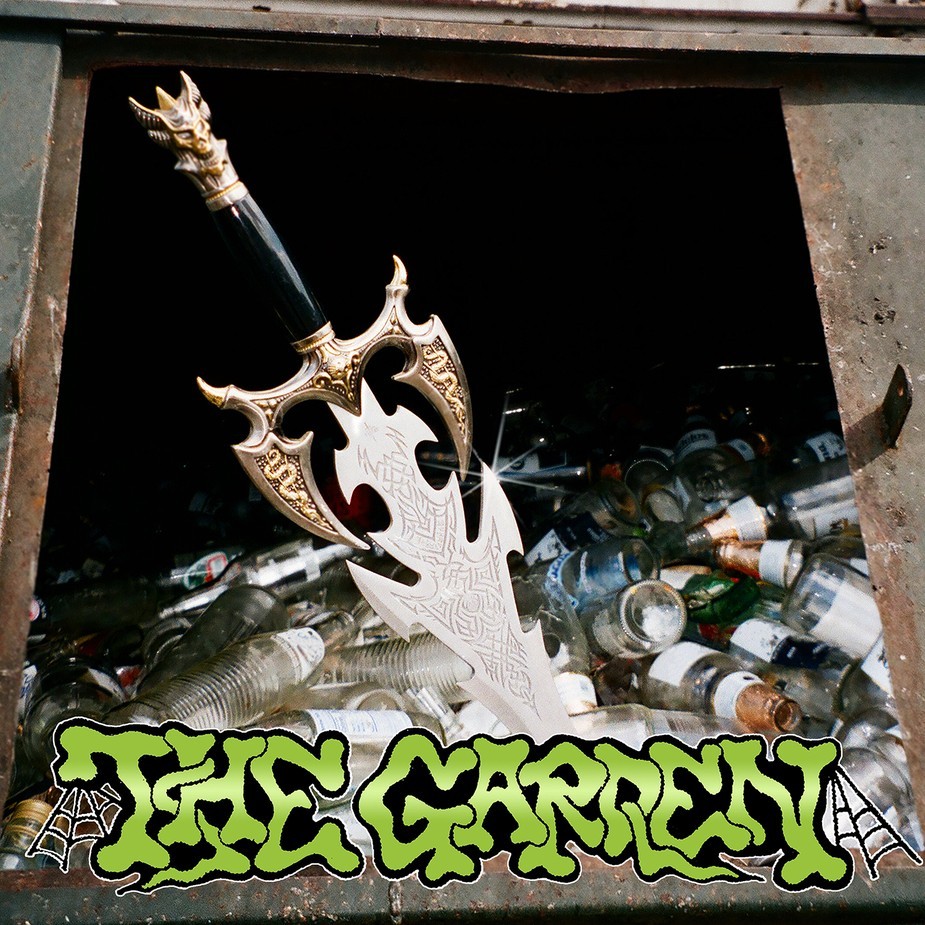 1. Clench To Stay Awake
2. A Struggle
3. Sneaky Devil
4. Kiss My Super Bowl Ring
5. A Fool's Expedition
6. AMPM Truck
7. Hit Eject
8. The King Of Cutting Corners
9. Lurkin' (feat. Khalif Jones)
10. Lowrider Slug (feat. Ariel Pink)
11. Please, Fuck Off
TAGS: