I CACTUS? sono stati selezionati per l'edizione 2020 del prestigioso SXSW di Austin (Texas, USA).
La band, dopo le esperienze all'estero nel vecchio continente (Inghilterra e Polonia), si prepara ad andare per la prima volta oltreoceano.
Continua quindi il percorso internazionale dei Cactus? che, dopo gli apprezzamenti ricevuti dall'estero per le loro ultime uscite in digitale (su tutti da segnalare diversi brani nella Best of the Week di iTunes in Turchia), sbarcano anche negli USA.

In concomitanza dell'importante evento, in arrivo a marzo nuovo materiale inedito della band, in uscita per Costello's Records in collaborazione con Peermusic e SVGO.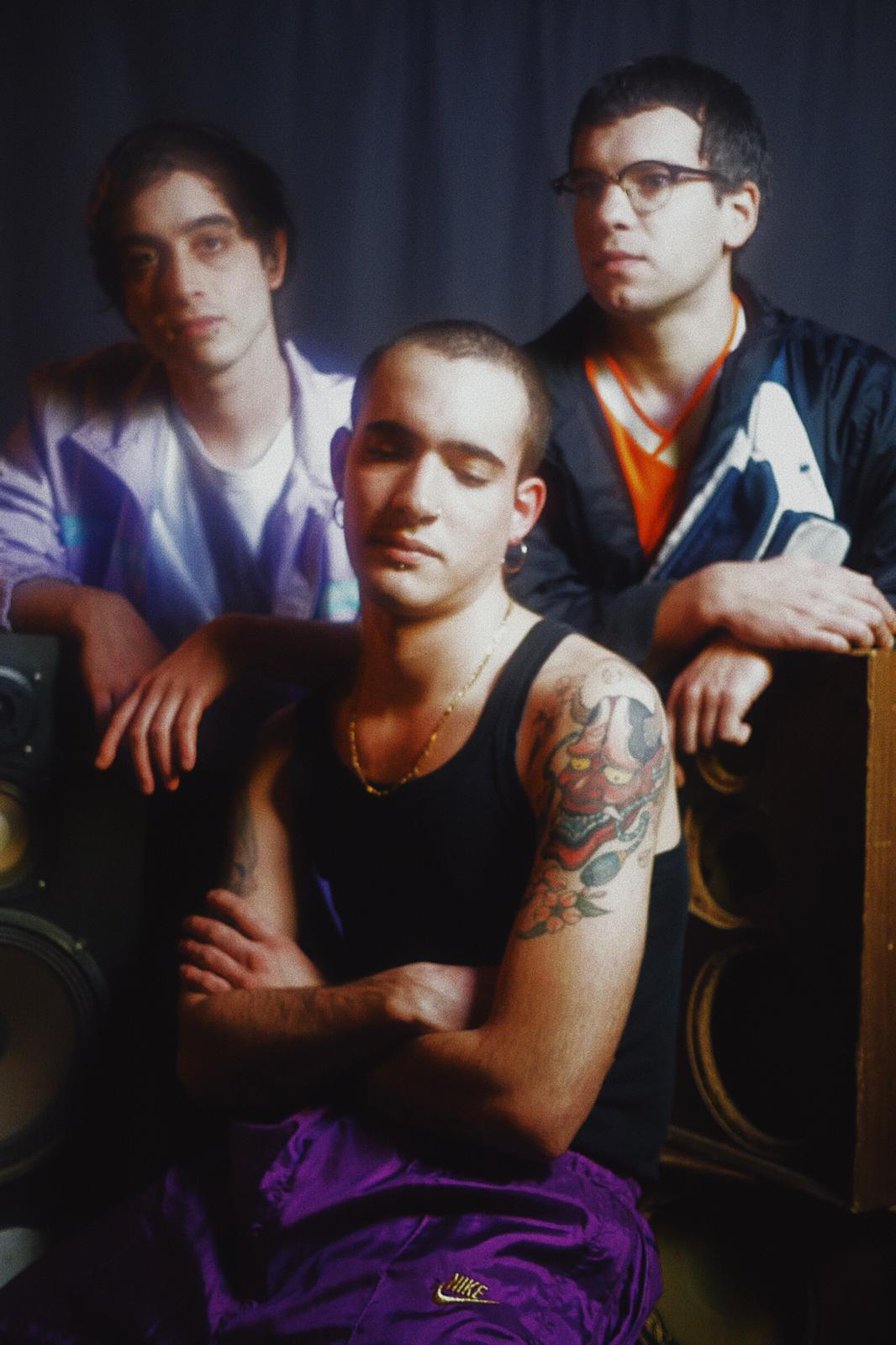 I Cactus? sono un trio proveniente dalle pianure industriali del Nord Italia.
Nel 2016 pubblicano il loro EP di debutto "Sorry for My Accent" sulla loro etichetta From da Cove, prendendo spunto dalla scena britannica Indie / Lo-Fi. Il disco è ben accolto dalla critica ed è guidato dal singolo "I Don't Think is Good for You to Stop to Smoking" che alla fine viene aggiunto alla playlist Spotify "Best of Indie" di Domino Records (Arctic Monkeys, Franz Ferdinand).
Mentre la loro popolarità continua ad aumentare, vengono contattati dal rapper indipendente di Denver Bodhi per co-produrre "Amazing, Pt.1", un successo immediato sia su Youtube che Spotify: il video della canzone diventa virale aiutando gli stream di Spotify a raggiungere 500k.
L'ultimo LP "No People Party" è stato pubblicato lo scorso febbraio con l'etichetta Costello's Records. Il disco vede la band passare a un suono più artigianale che combina influenze del fenomeno dance-punk della metà degli anni 00 con l'attuale movimento Lo-fi Bedroom, aggiungendo al mix synth e campioni degli anni '80.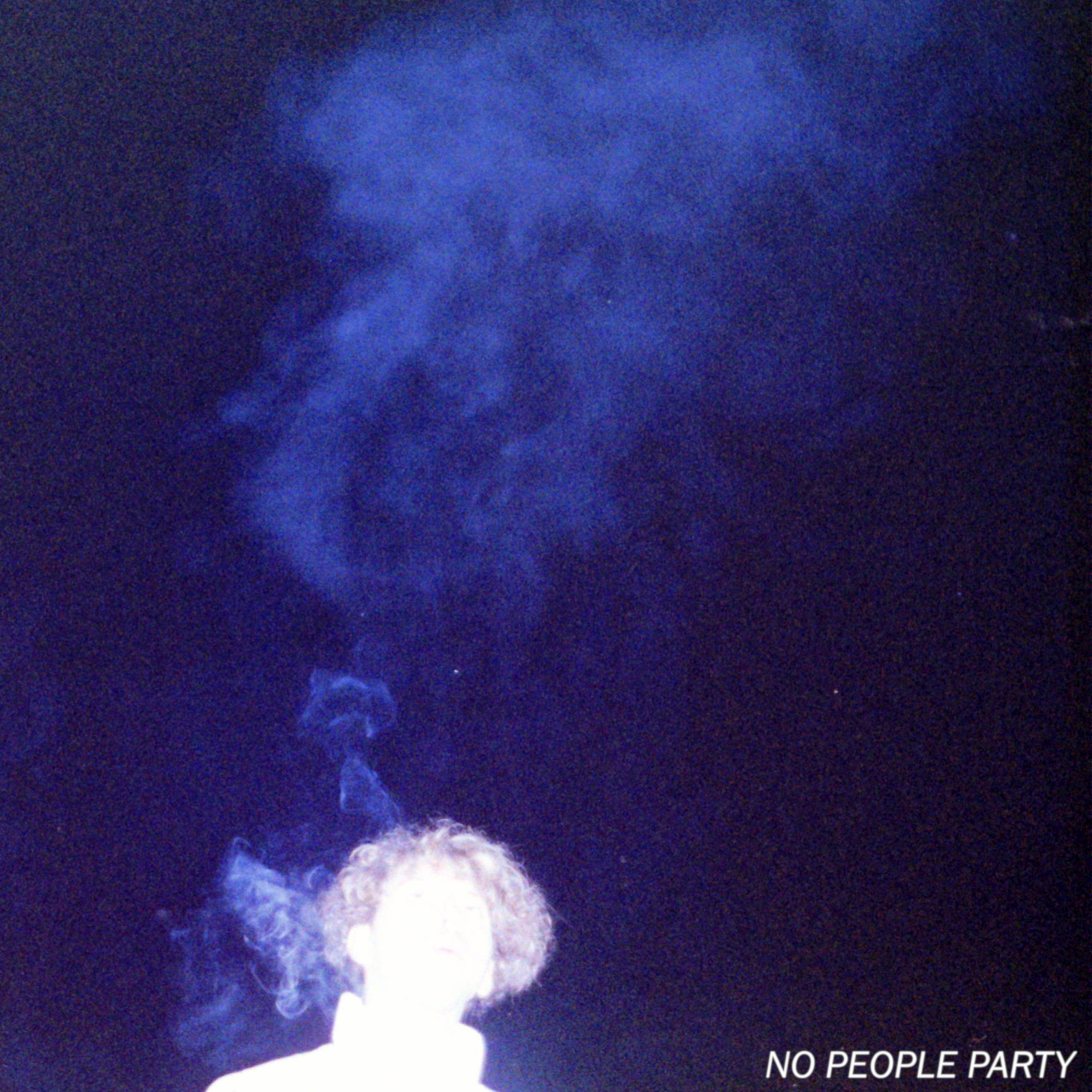 1. Credits
2. Late Night Noises
3. Pop Tape
4. Sam Battle
5. Cough Syrup Makes Me Cry
6. See Me Cry
7. Dull Gaze
TAGS: