SQUAREPUSHER annuncia il nuovo EP LAMENTAL, in uscita il 10 aprile su Warp. Ascolta "MIDI Sans Frontières (Avec Batterie)".
Dopo il grande successo del recente Be Up A Hello, il 10 aprile Squarepusher (Tom Jenkinson) aprirà un nuovo capitolo di questo viaggio musicale con l'EP "Lamental" e si imbracherà per un tour internazionale che coprirà Giappone, America e Regno Unito, compresa una data alla Roundhouse di Londra il 15 maggio in cui verrà affiancato da Paranoid London, SCALPING e Ray Keith.
Facendo luce sugli aspetti più melodici di Be Up A Hello, il nuovo EP rivela un lato contemplativo della musica che Tom ha realizzato negli ultimo anni. Il techno-synth spaziale di "The Paris Track" è una nuova interpretazione accelerata di "Detroit People Mover" che è presa dall'album, in cui offre un contrasto cinematografico con l'impeto rave dei primi quattro pezzi.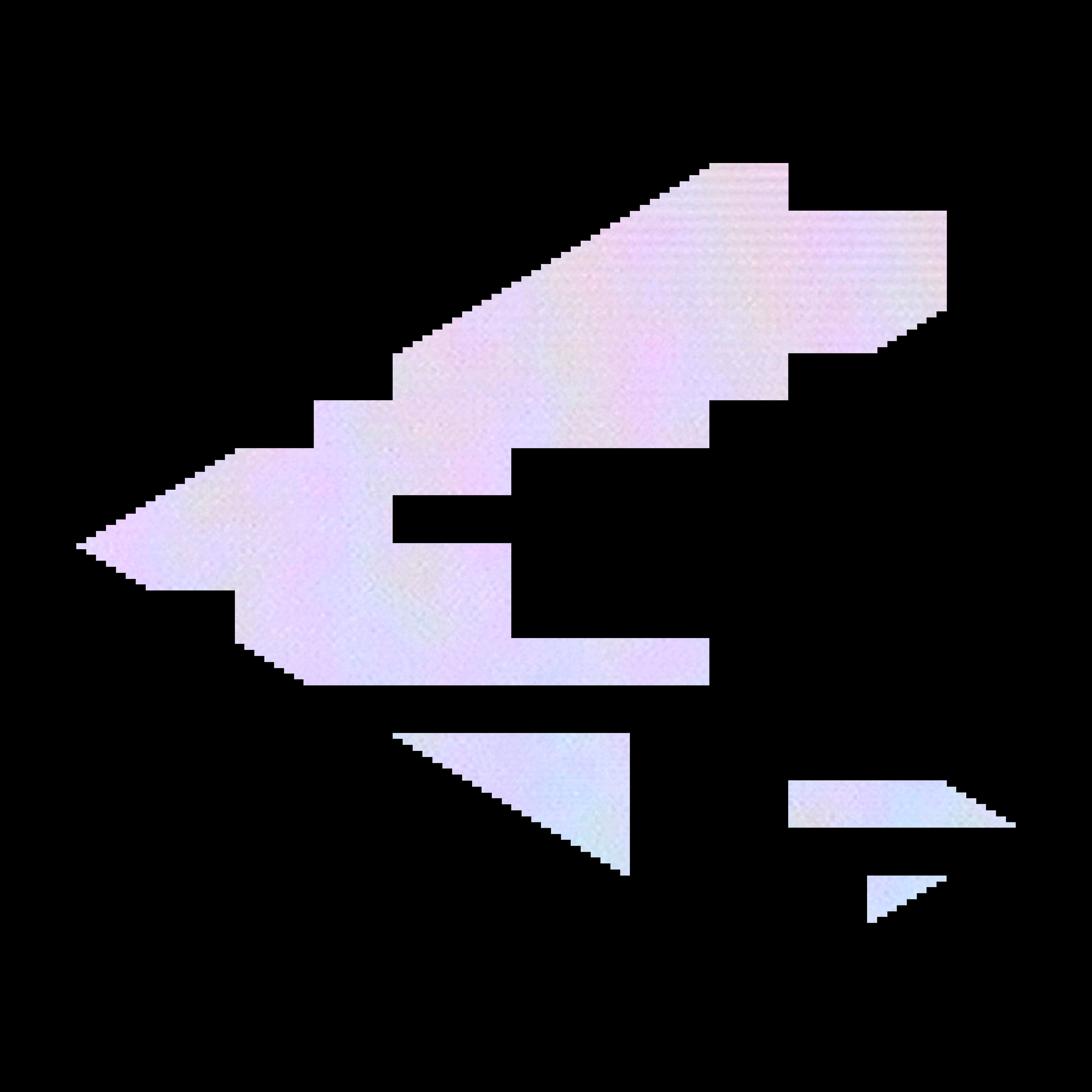 12"
A1. 'The Paris Track' - first release on all formats
A2. 'Detroit People Mover'
B1. 'MIDI Sans Frontières (Avec Batterie') - first release on all formats
B2. 'MIDI Sans Frontières' - first vinyl release
Digital
The Paris Track
Detroit People Mover
Les Mains Dansent
Midi Sans Frontieres (Avec Batterie)
Midi Sans Frontieres
TAGS: