BEABADOOBEE ritorna con il singolo "Last Day On Earth". Il nuovo EP "Our Extended Play" uscirà questa estate.
Ritorna Beabadoobee con il nuovo singolo "Last Day On Earth", il primo dopo la pubblicazione dell'acclamato album d'esordio Fake It Flowers. "Last Day On Earth" è stata scritta all'inizio della pandemia e racconta tutto quello che l'artista avrebbe fatto se solo avesse saputo cosa ci aspettava. Il video, che ci ricorda le serate di festa tra amici, è stato diretto da Arnaud Bresson di Division Paris (M.I.A., Rosalia, ASAP Rocky).

"Last Day On Earth" è il primo brano estratto dal nuovo imminente EP Our Extended Play, scritto e prodotto con Matty Healy e George Daniel dei The 1975. I due hanno trascorso la prima parte del primo lockdown con Bea e la sua band nella campagna dell'Oxfordshire, collaborando a una serie di nuovi brani.
Bea rivela: "'Last Day On Earth' parla di tutte le cose che avrei fatto se avessi saputo che saremmo finiti in lockdown e che il mondo sarebbe cambiato radicalmente. È stata scritta poco dopo il primo vero lockdown e nel testo rifletto su come sarebbe stato sapere in anticipo tutto quello che sarebbe successo dopo. Tutte le cose che avrei fatto se avessi saputo che quello era l'ultimo giorno della nostra vecchia normalità. Ho scritto e registrato l'EP in una fattoria in campagna con Matty e George dei The 1975. È stato davvero bello creare qualcosa insieme, poi per me era la prima volta che scrivevo e registrato in un contesto del genere. Ho voluto sperimentare ancora nel sound e questo EP mi sembra dia davvero una bella visione d'insieme… come se fossimo tutti una cosa sola".

Beabadoobee ha una serie di date in programma per quest'anno. Il Fake It Flowers Tour la porterà in giro per il Regno Unito e l'Irlanda tra settembre e ottobre per ben 14 show, incluso quello all'O2 Forum Kentish Town di Londra. Gli ultimi biglietti sono in vendita.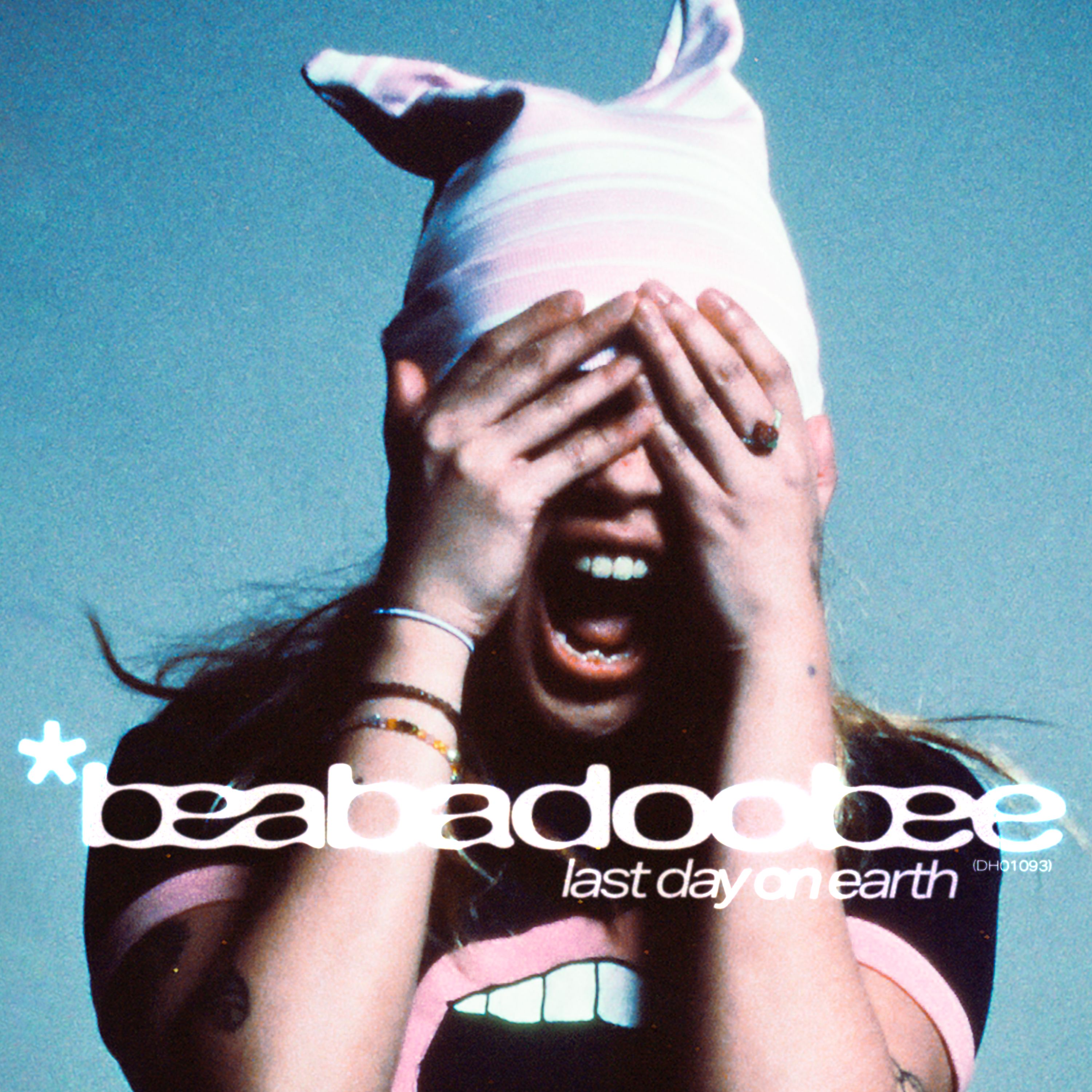 Nata nelle Filippine e cresciuta a Londra, Bea Kristi ha iniziato a registrare musica sotto il nome di Beabadoobee nel 2017. A soli 20 anni, grazie al suo incredibile pop intimo da cameretta e alla sua estetica DIY, Beabadoobee ha già conquistato un'enorme fanbase devota. La sua primissima canzone "Coffee" ha ottenuto centinaia di migliaia di stream in pochi giorni, grazie a un video caricato dai fan, e ha avuto un'altra vita quando è stata utilizzata come sample nella hit di Powfu, che è immediatamente diventata virale su TikTok e ha scalato le classifiche di tutto il mondo.

L'attesissimo album d'esordio Fake It Flowers è stato pubblicato nel 2020 e molto acclamato dalla critica ("un debutto entusiasmante per la Guitar Hero della Generazione Z", NME 5*, "la carismatica star del revival dell'indie", The Times 4*), in UK è entrato dritto in Top 10. Nei primi mesi del 2020, Bea ha seguito i suoi compagni di etichetta The 1975 in un tour in UK che includeva due tappe sold out all'O2 Arena di Londra. Nel 2019 invece ha aperto le date di Clairo in America, è stata headliner del Dirty Hit Tour che è andato interamente sold out e ha pubblicato il suo terzo EP Space Cadet, seguito di Patched Up, pubblicato nel 2018 al debutto con Dirty Hit, e Loveworm.
TAGS: