I TALCO annunciano le date italiane del tour di "Videogame".
Dopo aver portato Videogame in giro per mezza Europa, riscuotendo successo e apprezzamento, è tempo che i ragazzi di Venezia giochino un po' anche in casa.
Il tour promozionale del disco da poco sfornato passa per quattro locali italiani, con uno sconfinamento in Ticino per i fan svizzeri.

L'anno scorso i Talco hanno raccolto consensi con la partecipazione al Punk In Drublic tour, passato anche per Milano, contesto nel quale la band di Venezia se l'è giocata ad armi pari con nomi blasonati come NOFX, Pennywise, Ignite, Me First and The Gimme Gimmes.

Col nuovo disco arrivano adesso i concerti da headliner, nei quali il pubblico Italiano potrà cantare, ballare e saltare sotto al palco al suono del "Punkchanka", marchio di fabbrica dei Talco, in uno spettacolo che i ragazzi hanno preparato meticolosamente per festeggiare l'uscita di Videogame.
Un album che non solo si inserisce, ma svetta nella discografia dei Talco. Un disco caratterizzato allo stesso tempo da un'attitudine impegnata ed un percorso introspettivo in cui il tema della paura viene analizzato in tutte le sue sfaccettature, sullo sfondo di un videogioco.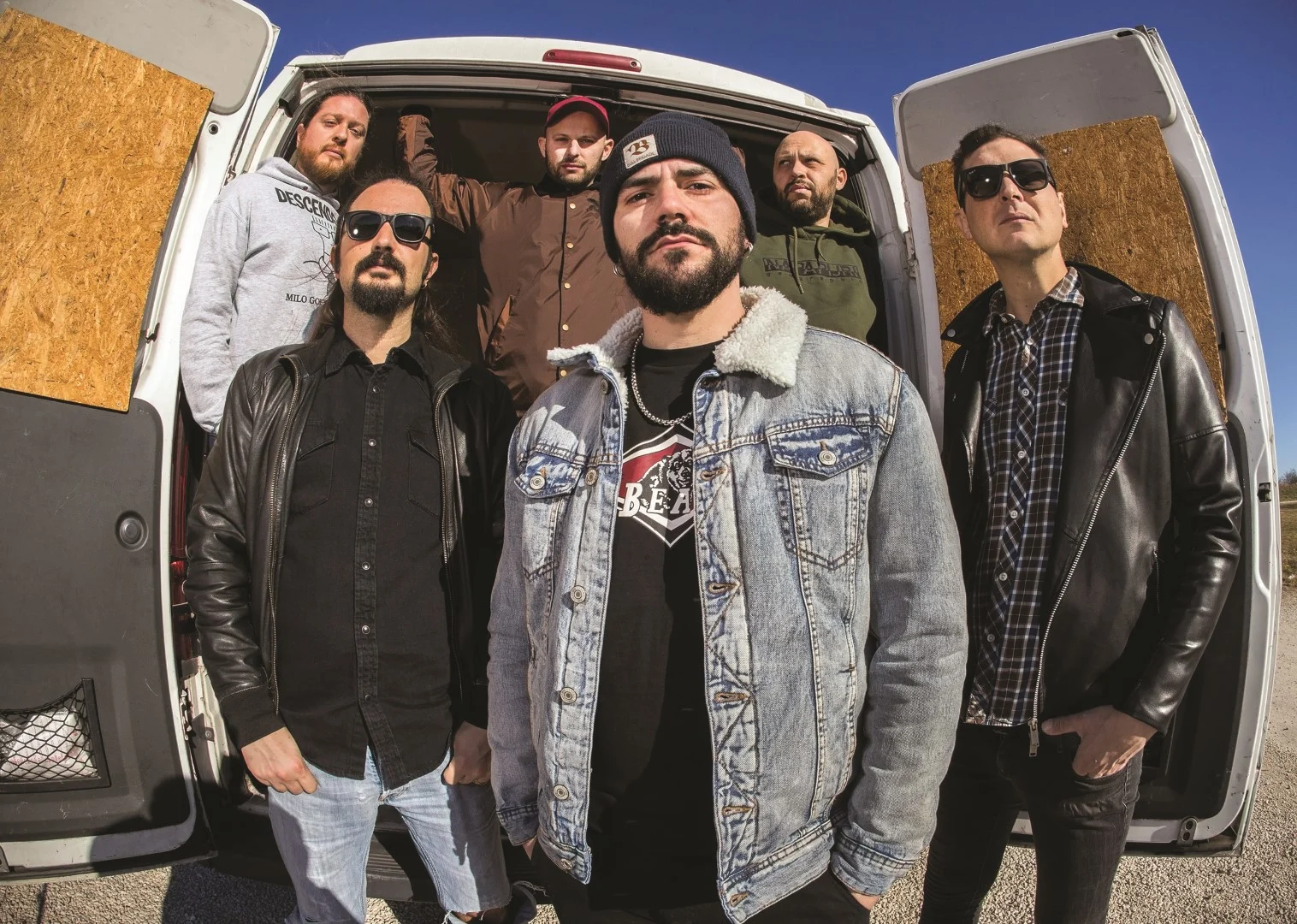 I Talco commentano:
"Due anni difficili per il mondo della musica non ci hanno demoralizzato ed anzi, abbiamo sfruttato il tempo a nostra disposizione, per scoprire nuove realtà ed arricchirci. Abbiamo raccolto queste esperienze in un nuovo percorso della nostra vita che ha in "Videogame" il suo punto di partenza.
Siamo pronti per presentare il nuovo album in Italia!"

Le date sono:
20.04 Lugano (Svizzera), La Foce www.nextpunk.ch
21.04 Torino, Bunker variantebunker.com
22.04 Mezzago, Bloom https://www.mailticket.it/evento/36599
24.04 Bologna, Locomotiv https://link.dice.fm/odd7b4f048fb
25.04 Marghera, TBA (nessuna prevendita)

Sono stati annunciate anche le aperture di ogni serata: Silence is Chaos a Lugano, Rimozione e Menagramo a Torino, Discomostro e Guacamaya a Mezzago, Discomostro e Le Iene a Bologna. Le aperture del concerto di Marghera verranno annunciate in seguito.
Dove disponibili, le prevendite sono caldamente consigliate.