Esce il video della canzone «Le Foglie Dell'Autunno» del duo indie folk MARZELLA.
Dopo un anno pieno di soddisfazioni, il duo di cantautrici italo-irlando-svizzero presenta il nuovo video di «Le Foglie Dell'Autunno» concludendo così il ciclo delle stagioni dell'EP «Seasons of Life».
«Le Foglie Dell'Autunno» è una canzone in italiano ed inglese, che parla di attraversare la vita e le sue stagioni, senza mai abbandonare, imparando lungo la strada. È una melodia di speranza per coloro per i quali pure camminare è un fardello. In questo piano sequenza, entrambe le ragazze camminano su un parterre di foglie in mezzo alla foresta. Questo video è il quarto ed ultimo della serie (uno per stagione), e conclude in bellezza il ciclo di « Seasons of Life ».
È stato un anno eccezionale per il duo emergente. Oltre a suonare in innumerevoli festival tra cui il famoso Montreux Jazz Festival, a raggiungere N#1 nelle iTunes Singer Songwriter charts in Svizzera, ad ottenere più di 240k streams su Spotify, ad integrare il Top Viral 50 France Spotify Playlist, e ad una diretta su « Le 12:45 » sulla RTS1, sono state pubblicate su vari giornali svizzeri ed italiani, tra cui il 20 Minuti in Ticino, il 24heures, e La Tribune de Genève, così come Il Piccolo Trieste (IT). L'anno 2019 si è concluso brillantemente con la consegna del Premio Regionale Culturale di un valore du 10'000 franchi, assegnato per ricompensare la loro influenza ed il loro potenziale di sviluppo.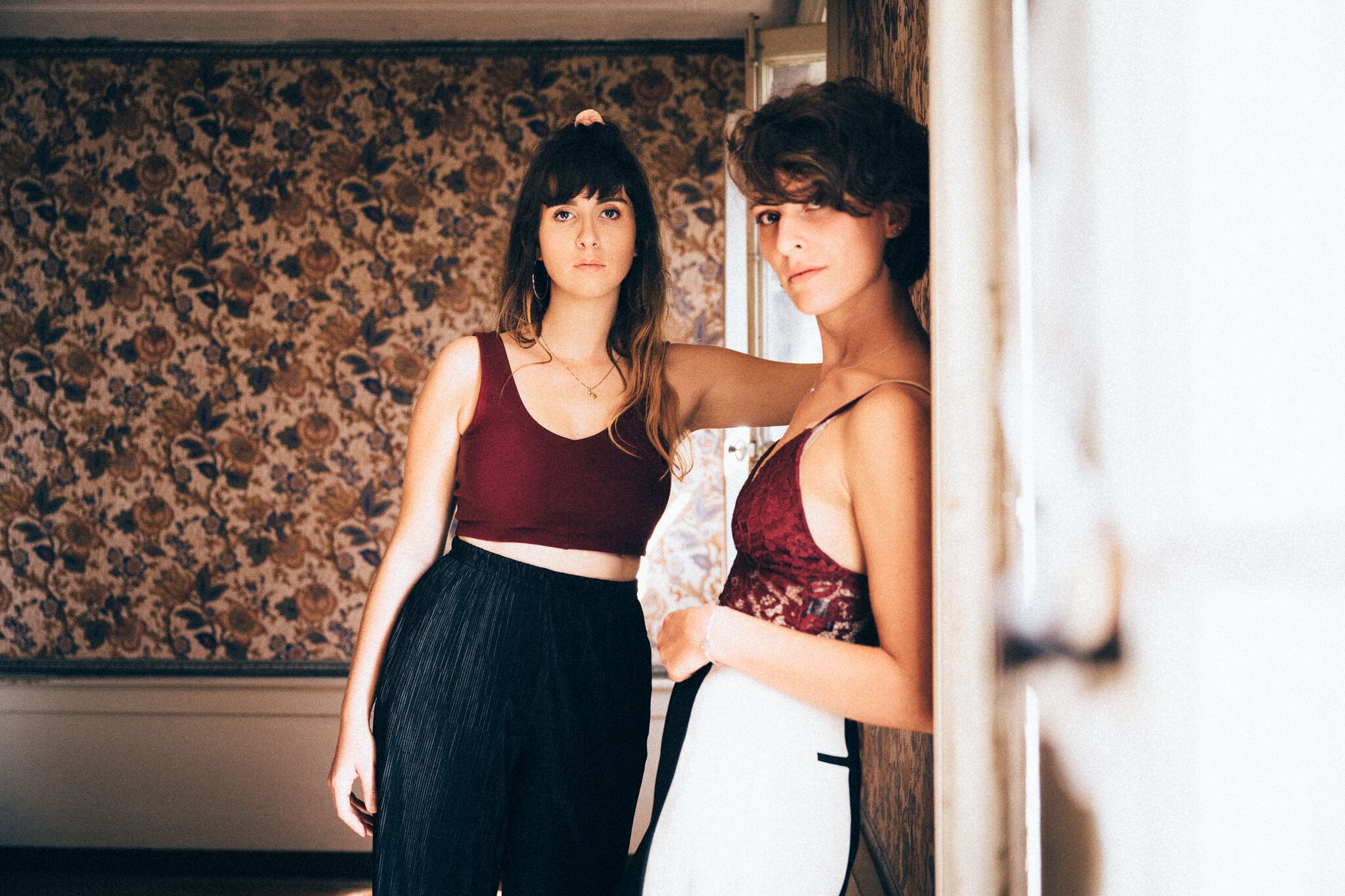 TAGS: