ROMY pubblica il singolo di debutto solista "LIFETIME" su Young Turks Recordings. Guarda il video.
Romy condivide il singolo di debutto solista "Lifetime". Scritto e registrato a Londra durante il lockdown, "Lifetime" è un brano che parla del sogno di riunirsi con amici, famiglia e le persone che amiamo, catturando l'euforia di essere di nuovo insieme. Spensierato e disinibito, "Lifetime" trova Romy carica di possibilità e parla di "vivere il momento celebrandolo."
"Lifetime" unisce l'amore di Romy per la musica da club con una scrittura senza tempo. Oltre ad aver partecipato alla scrittura dei tre acclamati album della sua band The xx, Romy ha scritto anche per Mark Ronson, Jehnny Beth, Benny Blanco e Dua Lipa (tra cui il singolo vincitore di un GRAMMY "Electricity"). Contemporaneamente Romy ha intrapreso una promettente carriera da DJ. Dopo aver iniziato come DJ a 17 anni (il suo primo lavoro in un club gay di Soho), gli ultimi dodici mesi l'hanno vista partecipare all'Homobloc di Manchester, al Club To Club di Torino e al Pride Inside for Amnesty di quest'anno. Romy ha contribuito anche alle serie del 2019 di BBC Radio 1 Residency.
Queste due passioni si incontrano in "Lifetime", un pezzo coinvolgente e caldo di pop influenzato dalla musica da club. Sebbene non sia una celebrazione in piena regola dei classici da club, della house di Ibiza e dalla trance a cui Romy ha accennato in una performance intima su Instagram a inizio anno, è senza dubbio in corso una transizione in quella direzione. Prodotto con Fred again... e Marta Salogni, il brano è un momento di evasione durante questi tempi difficili, e un assaggio di cosa aspettarsi in futuro dalla cantante e cantautrice londinese.
"Lifetime" è accompagnato da un video creato dal designer Patrick Savile e dall'animatore Connor Campbell.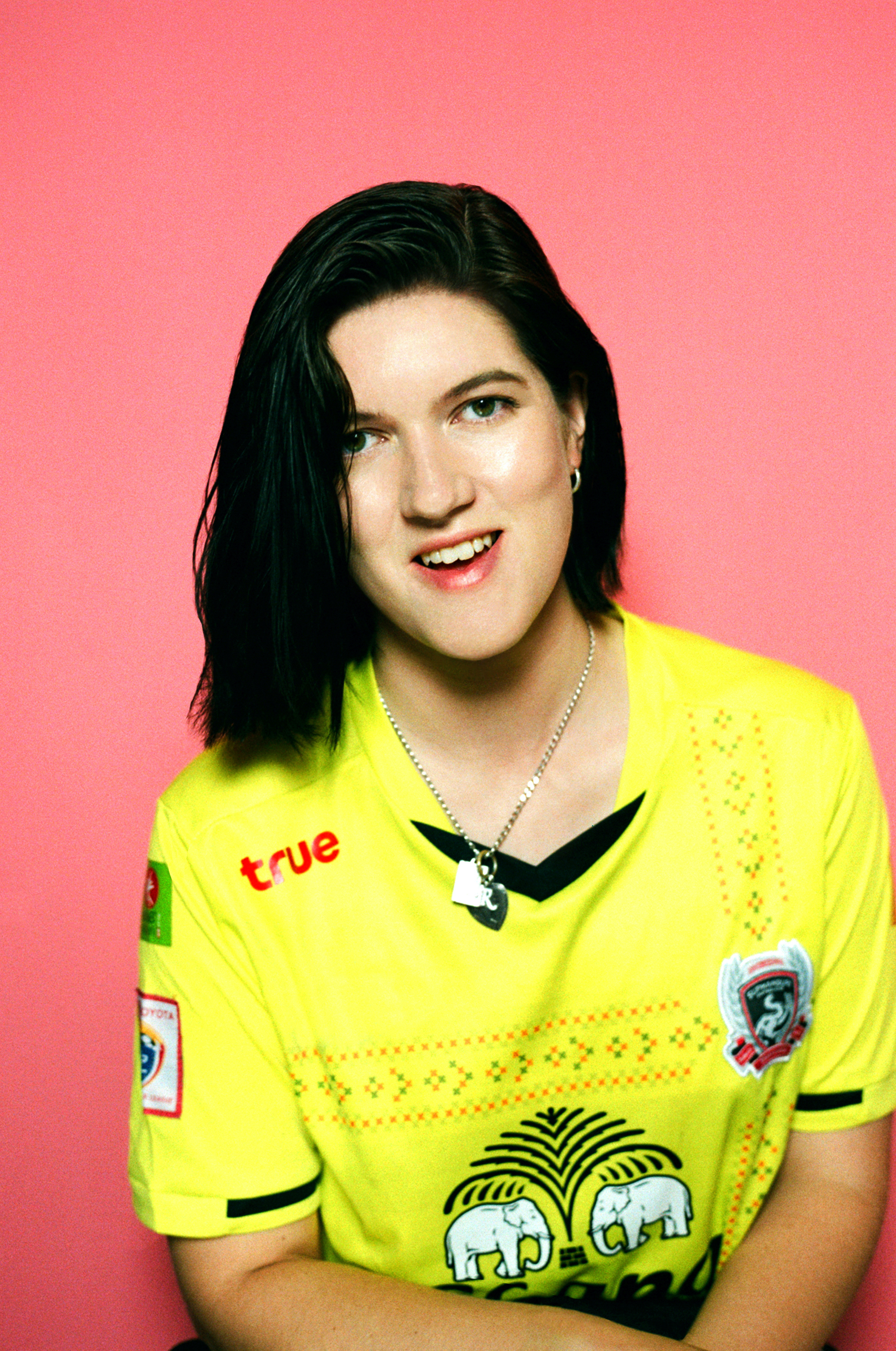 TAGS: