Romy pubblica una versione al piano del suo singolo di debutto solista "Lifetime"
Girato alla fine di una giornata di sessioni in studio per il suo prossimo album di debutto, il video della performance è un momento di pura intimità, che riporta l'attenzione sulla scrittura delle canzoni di Romy e sull'emozione della sua performance vocale.
Questa versione al piano arriva alla fine di mesi eccezionali per la cantautrice londinese, che ha pubblicato il suo singolo di debutto a settembre. Prodotto da Marta Salogni e Fred again.. "Lifetime" combina l'amore di Romy per il clubbing con una scrittura senza tempo (ha scritto canzoni per artisti del calibro di Dua Lipa e Mark Ronson, oltre ad aver co-scritto i tre acclamati album dei The xx); un pezzo coinvogente e caldo di pop influenzato dalla musica da club che ha già trovato posto in una miriade di classifiche di fine anno (incluse The Guardian, NPR e NME).
Nel frattempo, Romy ha ulteriormente esplorato le sue influenze nella musica elettronica e da club collaborando con Jayda G, Planningtorock, HAAi e Anz all'EP di remix di "Lifetime" che porta la versione originale ancor più in profondità nel clubbing. Questa settimana è anche apparsa sulla cover dell'iconico Mixmag, pubblicando il suo primo DJ mix ufficiale insieme a una lunga intervista.
Per concludere, Romy ci riporta al punto in cui la canzone ha preso vita, solo con la sua voce e un minimo accompagnamento. E' ancora un momento di evasione, solo in una forma più delicata e intima.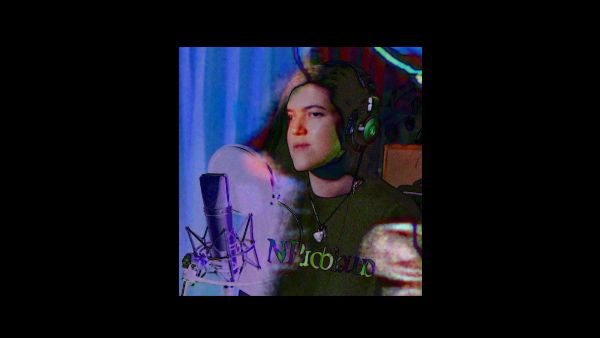 TAGS: