nothing,nowhere.
NOTHING,NOWHERE. presenta il nuovo singolo "LIGHTS (4444)". Guarda qui il video ufficiale.
"Ho scritto 'lights (4444)' dopo aver meditato sul pensiero 'pain comes in different shades'", spiega nothing,nowhere.. "Essenzialmente il brano parla dell'essere prigioniero della nostalgia e dell'inabilità di divertirsi vivendo il presente senza preoccuparsi delle circostanze".
"lights (4444)" segue la pubblicazione dell'EP digitale One Takes Vol. 1, album che raccoglie versioni rielaborate, minimali e one take dei brani preferiti dai fan. nothing,nowhere. ha affascinato il suo pubblico con una serie si sessioni One Take sul suo canale YouTube, e ora la collezione rimasterizzata è disponibile su tutte le piattaforme digitali.
Lo scorso aprile nothing,nowhere. ha presentato il nuovo singolo "DEATH", definito dal The New York Times come "immensamente appagante ed emozinante; i primi Beastie Boys incontrano i Rage Against the Machine in un rap-rock revival estremamente onesto". "DEATH" segue "nightmare", brano presentato a inizio anno. Qui il video ufficiale di "nightmare", prodotto da Derek Maher / Scott Bell e diretto da Patrick Lawler / nothing,nowhere..
"lights (4444)", "DEATH" e "nightmare" segnano il ritorno di nothing,nowhere. dopo "bloodlust", EP collaborativo realizzato con Travis Barker uscito lo scorso settembre e trainato dal singolo "destruction".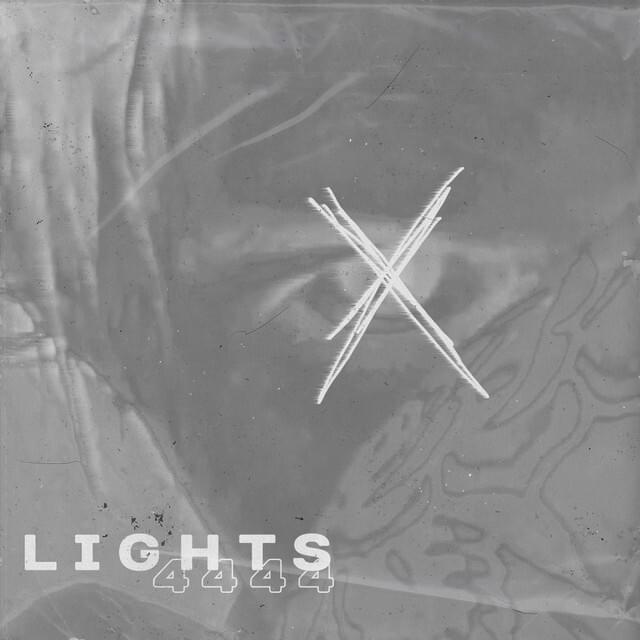 TAGS: