SOHN annuncia il nuovo live album LIVE WITH THE METROPOLE ORKEST, in uscita il 05 giugno su 4AD. Guarda l'esibizione per "ARTIFICE (LIVE)".
SOHN condivide il secondo brano dall'imminente live album Live with the Metropole Orkest "Artefice" - tratto dall'album del 2014 Tremors – disponibile ora QUI.
Alla fine dell'anno scorso il produttore e cantautore britannico ha condiviso il palco con la Metropole Orkest vincitrice di un GRAMMY e con il direttore d'orchestra Hans Ek per la serata di apertura dell'Amsterdam Music Event. Unendo l'elettronica glaciale di SOHN con un'orchestra di 54 elementi, la performance alla celebre venue olandese Melkweg ha portato in vita i brani più amati di SOHN come "The Wheel", "Conrad" e "Artifice".
Alle ore 20.30 di venerdì 22 maggio sarà possibile vedere l'intera esibizione per una sola volta su Youtube. Connettiti QUI.
SOHN afferma, "È stata un'incredibile opportunità poter lavorare con la Metropole per creare una serata così speciale ad Amsterdam – gli arrangiamenti hanno elevato i brani ad un'altra dimensione, e fortunatamente abbiamo registrato tutto...Alla fine questo lavoro non è solo un live album per me, è una sorta di ibrido tra elettronica asciutta e orchestrazioni ricche e sono davvero contento del risultato."
Live with the Metropole Orkest sarà disponibile in digitale e su doppio vinile dal 05 giugno 2020.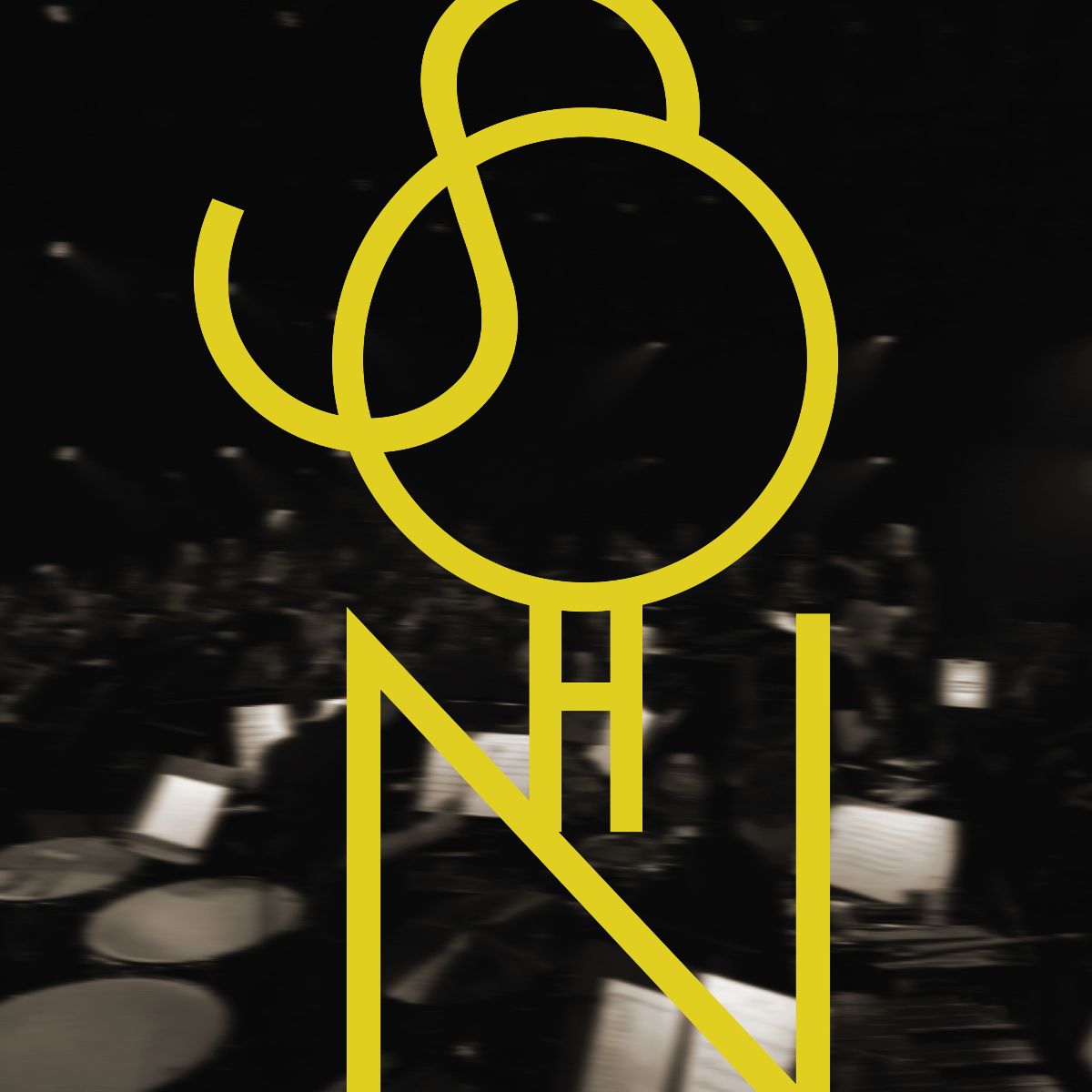 A1. Hue
A2. Fool
A3. Oscillate
A4. Signal
B1. The Wheel
B2. Bloodflows
B3. Tremors
B4. Harbour
C1. Nil
C2. Lights
C3. Lessons
C4. Hard Liquor
D1. Artifice
D2. Conrad
D3. Rennen
TAGS: