"LOVE & MONEY" è il nono album in studio di KATIE MELUA, la cantautrice che ha collezionato 56 certificazioni di platino in 20 anni di carriera. Il disco uscirà il 24 marzo via BMG.
L'acclamata cantautrice Katie Melua annuncia i dettagli del suo prossimo nono album in studio, Love & Money; uno straordinario e personale viaggio di 10 tracce negli ultimi due anni della vita di Katie.
Dopo aver conquistato 56 certificazioni di platino in una brillante carriera di 20 anni, Katie è diventata una delle artiste più vendute della Gran Bretagna, dopo il suo folgorante album di debutto Call Off The Search che si è piazzato in cima alle classifiche e dopo aver pubblicato 8 album consecutivi nella top 10 del Regno Unito, compreso l'ultimo disco Album No. 8 del 2020.
Prodotto da Leo Abrahams (Ghostpoet, Brian Eno, Regina Spektor), Love & Money è stato registrato ai Real World Studios di Peter Gabriel nell'estate del 2022 mentre Katie era incinta del figlio. Una squisita raccolta di canzoni scolpite dal sentimento di gratitudine della cantrautrice e dalla positività trovata in una nuova relazione, ma anche dall'accettazione di sé di fronte al cambiamento e dei suoi tentativi di lasciar andare "that background belief that happiness carries less weight than its opposite".

Questo messaggio è probabilmente raccontato al meglio dal primo singolo, che apre anche l'album, "Golden Record", presentato oggi in anteprima da Ken Bruce su BBC Radio 2, che vede Katie riflettere sul suo posto nel mondo; i vantaggi e le sfide dell'essere una donna nell'industria musicale e il delicato equilibrio tra carriera e famiglia, tutto portato alla vita in un crescendo di accettazione personale e catarsi.
Originaria di Tbilisi, Georgia, Katie Melua ha viaggiato molto, in tutti i sensi. Immortalata da standard moderni come i singoli The Closest Thing To Crazy e Nine Million Bicycles, il suo album più recente, Album n.8, è stato il suo disco più acclamato, in cui si è allontanta delicatamente dall'idealismo romantico che fdà vita al linguaggio dell'amore nelle canzoni pop, cercando invece qualcosa che fosse più vicino alla propria esperienza. Forse non c'è momento migliore per vedere l'evoluzione di Katie Melua come cantautrice che nelle canzoni che compongono Love & Money.
L'album sarà disponibile in digitale, in vinile e nei formati CD standard e deluxe. Il CD deluxe include 4 tracce bonus tra cui uno straordinario duetto con l'artista tedesco Philipp Poisel.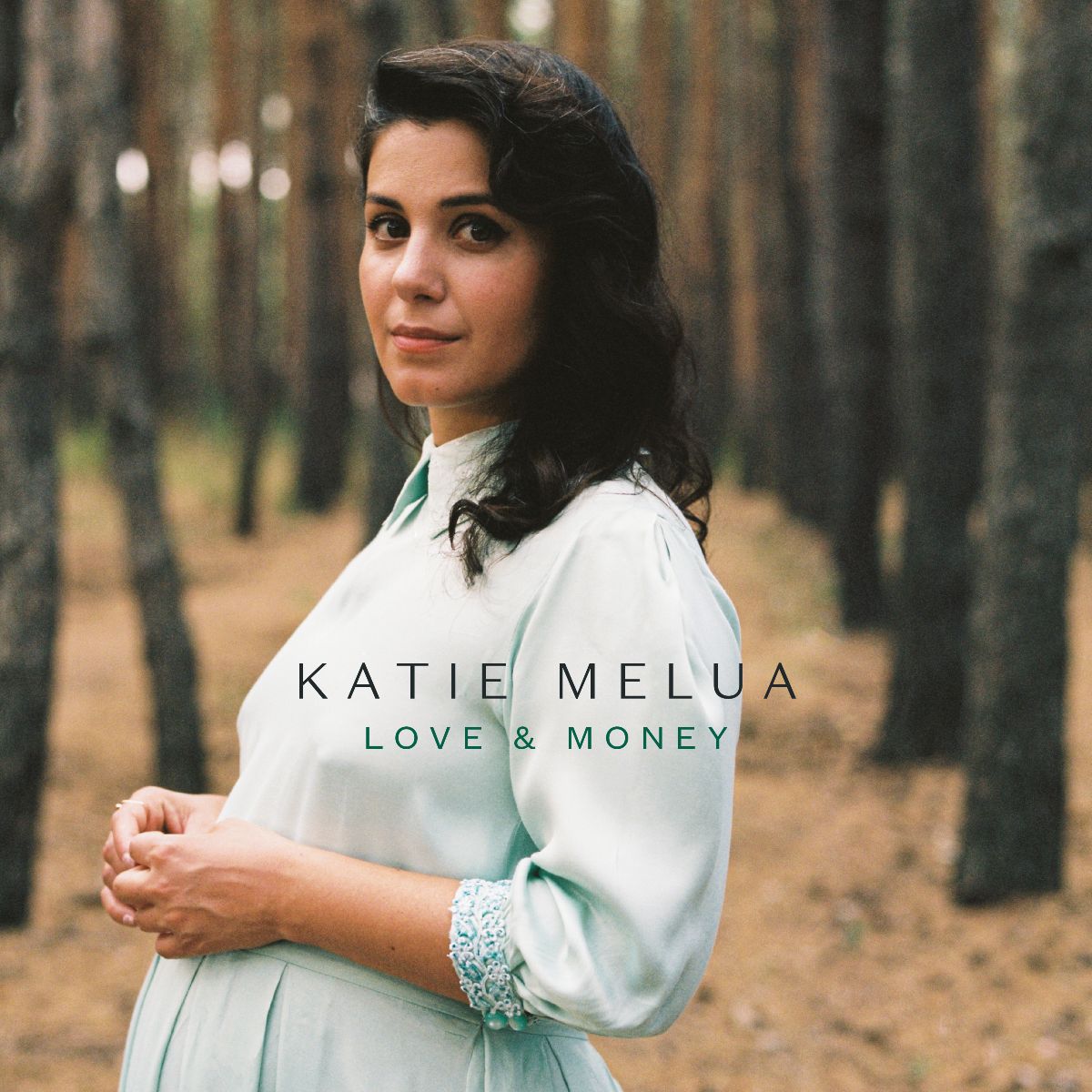 Love & Money | Tracklisting
1. Golden Record - 2. Quiet Moves - 3. 14 Windows - 4. Lie In The Heat - 5. Darling Star - 6. Reefs - 7. First Date - 8. Pick Me Up - 9.Those Sweet Days - 10. Love & Money