The Mills: Lunar Phase, lo speciale singolo acustico dell'indie rock band veneta, esce oggi per Slimer Records. Guarda il video.
Lunar Phase, il nuovo singolo targato The Mills, esce oggi 4 dicembre 2020 su tutte le piattaforme digitali per Slimer Records.
"Due anni fa ho scritto un brano intitolato Lunar Phase e lì è rimasto. Qualche mese fa Anna, la mia ragazza, mi ha detto: 'Vorrei scattare un rullino intero di foto al tuo volto, come rappresentazione della ciclicità degli eventi, della mutazione fisica e non, come fosse una fase lunare'. Ecco qui, dunque, Lunar Phase".
A parlare è Andrea Sanson aka Morris, già nei New Ivory e nei Muleta. The Mills è il progetto indie rock da lui fondato all'inizio del 2019 per rielaborare i suoi demoni interiori, come se si trovasse "su un'amaca in una stazione di servizio". L'album d'esordio Cerise, un esorcismo elettrico, è stato pubblicato il 17 aprile 2020 da Overdub Recordings. La band nel frattempo è diventata sempre più band stabilizzandosi attorno a Morris e Augusto Dalle Aste con l'inserimento di Lorenzo Valé e l'ultimo arrivato Piero Pedrezzolli. In Lunar Phase, ad accompagnarli, ci sono anche Marco Billo alle tastiere e Luigi Dalle Aste ai violini. Nel video della canzone, diretto dallo stesso Billo, vengono mostrate le foto scattate a Morris proprio dalla sopracitata Anna, come un cerchio che si chiude – oppure una fase lunare che si completa.
Lunar Phase è stato registrato dalla band di Vicenza nell'estate del 2020, dopodiché mixato e masterizzato all'Outside Inside Studio di Treviso da Matt Bordin, capace di dare forma alle idee e catturare il momento. Nello stesso studio, a settembre, The Mills hanno successivamente ultimato il loro secondo album in arrivo nel 2021. Lunar Phase, ballata dalle sonorità più riflessive e intimiste rispetto al piglio alt-punk dell'ormai irrefrenabile gruppo veneto, diviene così una canzone a sé stante nel breve intervallo tra due dischi. È un ideale raccordo tra il prima e il dopo che sarà.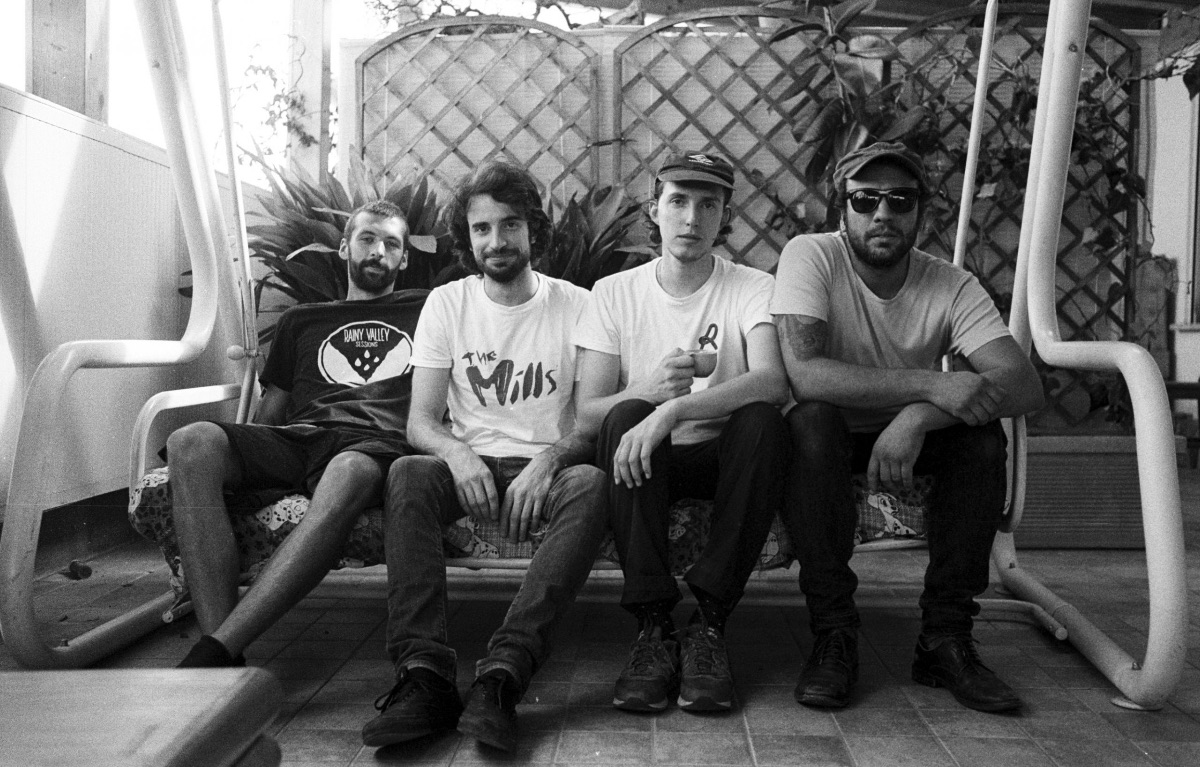 TAGS: