CAR SEAT HEADREST annunciano il nuovo album MAKING A DOOR LESS OPEN in uscita il 01 maggio su Matador. Guarda il video per "Can't Cool Me Down".
Making A Door Less Open, è il titolo del nuovo album dei Car Seat Headrest, il seguito di Teens f Denial del 2016, in uscita il 01 maggio su Matador Records. Oggi la band condivide "Can't Cool Me Down" il nuovo singolo accompagnato da un video.
Scritto nel corso di quattro anni, Making a Door Less Open è il risultato di una fruttuosa collaborazione tra i Car Seat Headrest, guidati da Will Toledo e 1 Trait Danger, un progetto CSH elettronico formato dal batterista Andrew Katz e l'entità alternativa di Toledo, "Trait". La band ha registrato l'album due volte: una volta con chitarre, batteria e basso, e la seconda in un ambiente MIDI utilizzando solo suoni sintetizzati. Durante il processo di mixing, i due approcci sono stati gradualmente combinati utilizzando elementi da entrambe le registrazioni e con l'aggiunta di sovraincisioni.
In questo modo Making A Door Less Open vede Toledo adottare nuovi metodi creativi nella scrittura e nella registrazione, dando enfasi ai brani singoli, ognuno con la propria energia speciale, al posto di cercare di creare una narrazione coerente in tutto l'album, come già fece in passato. Ne risulta il suo album più aperto e dinamico di sempre.
Formati da Will Toedo, Andrew Katz (batteria), Ethan Ives (chitarra) e Seth Dalby (basso), i Car Seat Headrest hanno publicato o 11 o 3 album, dipende da come la si vede. Cantautore prolifico Toledo prese il suo moniker dal fatto che iniziò a scrivere musica nella macchina della sua famiglia, pubblicando numerosi album autoprodotti su Bandcamp e costruendosi un seguito di fan appassionati. Teens of Style del 2015 è una raccolta di brani scritti agli esordi. Il debutto su Matador del 2016 Teens Of Denial li ha catapultati al successo, mettendo in risalto le grandi capacità di scrittura di Toledo. Twin Fantasy del 2018 è una rivisitazione epica di un album pubblicato originariamente nel 2011, dimostrando una nuova profondità e nuove ambizioni.
Pre-ordina la tua copia su CD, vinile e in digitale (ognuno con il proprio mixing) QUI.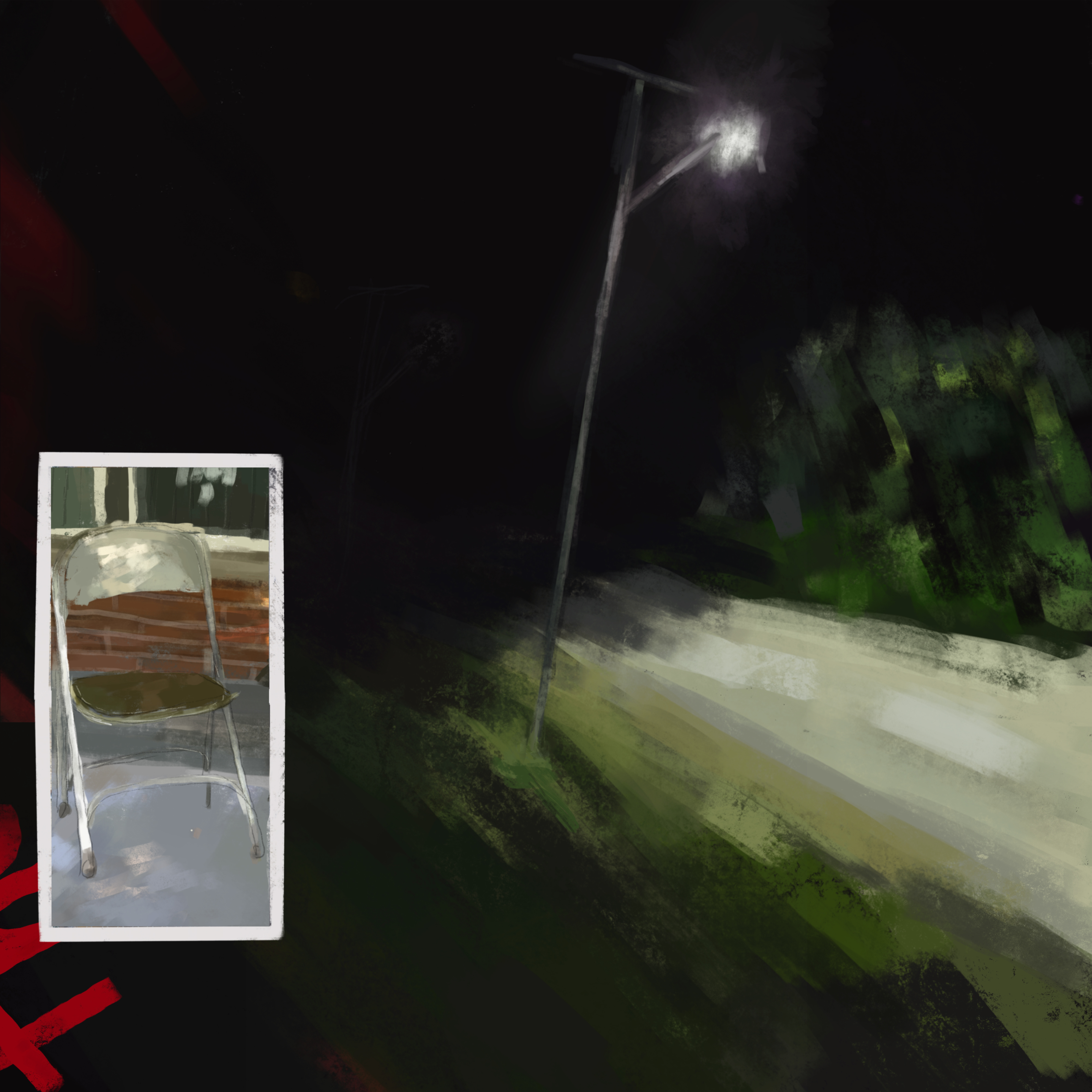 Vinyl Tracklist:
Weightlifters
Can't Cool Me Down
Hollywood
There Must Be More Than Blood
Hymn
Deadlines
Martin
What's With You Lately
Life Worth Missing
Famous
CD Tracklist:
Weightlifters
Can't Cool Me Down
Hollywood
Martin
Hymn (Remix)
There Must Be More Than Blood
Deadlines
What's With You Lately
Life Worth Missing
Famous
Deadlines (Alternate Acoustic) [Bonus Track]
Hollywood (Acoustic) [Bonus Track]
TAGS: