Greg Puciato annuncia il nuovo album "Mirrorcell", in uscita il 17 giugno via Federal Prisoner. Ascolto il nuovo singolo "Lowered", ft. Reba Meyers (Code Orange).
Greg Puciato annuncia il nuovo album solista "Mirrorcell", fuori il 17 Giugno via Federal Prisoner e pubblica il singolo "Lowered", accompagnato dal video diretto da Jim Lovau e Tony Aguilera.

La canzone, che vede la partecipazione di Reba Meyers dei Code Orange, ha come intento quello di riprendere i toni dell'album: un medley introspettivo e vulnerabile, affiancato da uno scenario musicale esaltante.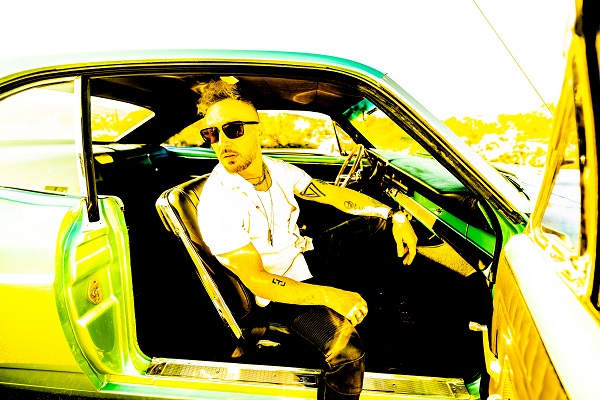 "Quando è venuta in studio avevamo tipo... zero voci per questa canzone. Ero rimasto stranamente bloccato dal punto di vista dei testi, dei fraseggi vocali e delle melodie", spiega Puciato. "Reba ed io insieme, però, abbiamo avuto subito un'esplosione di chimica musicale e personale, e abbiamo finito per scrivere e registrare tutte le voci in circa sei ore. È stata una delle collaborazioni più pure che abbia mai fatto, in termini di feeling, davvero naturale ed esplosiva. L'energia combinata era istantanea. Quella canzone si è trasformata in qualcosa di veramente speciale grazie a quell'energia".

Puciato ha registrato ancora una volta tutte le chitarre e il basso per la raccolta, e ha continuato la sua lunga relazione con il produttore Steve Evetts (The Dillinger Escape Plan, The Cure, Snapcase). Chris Hornbrook (Dhani Harrison, Big Black Delta) invece, ha suonato la batteria.

L'arrivo di "Mirrorcell" chiude quello che è stato un periodo particolarmente prolifico per Puciato. Da The Black Queen, al suo album di debutto da solista (Child Soldier: Creator of God), la raccolta del 2020 dei Killer Be Killed (Reluctant Hero), il contributo a Brighten di Jerry Cantrell e la sua recente collaborazione con Carpenter Brut, il provocatorio frontman ha dimostrato quanto sia vario. Rolling Stone ha detto che "pochi cantanti vivono e respirano la loro arte come lui".

I pre-ordini di "Mirrorcell" sono disponibili ora attraverso il sito web di Federal Prisoner. L'album è disponibile in una varietà di formati tra cui molteplici varianti di vinile in edizione limitata, una cassetta, un CD e una collezione di merch di accompagnamento. Sono disponibili anche un paio di singoli in vinile in edizione limitata "Lowered" e una cassetta.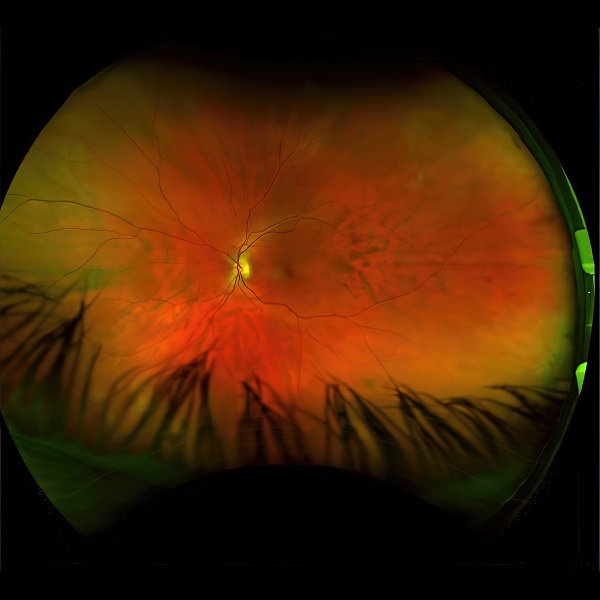 TRACKLIST
In This Hell You Find Yourself

Reality Spiral

No More Lives to Go

Never Wanted That

We

I, Eclipse

Rainbows Underground

All Waves to Nothing