ED HARCOURT annuncia il nuovo album MONOCHROME TO COLOUR in uscita il 18 settembre su Point of Departure [PIAS]. Guarda il video per "DROWNING IN DREAMS".
Artista acclamato, il cui debutto, Here Be Monsters, nel 2001 fu nominato al Mercury Prize, Ed Harcourt negli ultimi anni si è dedicato al songwriting per altri artisti.
Assieme all'annuncio del suo nono album di studio, condivide il video di "Drowning In Dreams", girato in Islanda dal fotografo e video maker Steve Gullick.
Dopo il precedente album Beyond The End, Monochrome To Colour è il secondo album consecutivo di pezzi strumentali potenti e cinematografici, ma laddove Beyond the End era meravigliosamente malinconico, scivolando tra le scie di vapore dei ricordi che se ne vanno, Monochrome To Colour è una collezione più estatica.
"Il nuovo album," dice Ed, "ha sicuramente un senso di esplosione ed euforia in alcuni punti. Una cosa enormemente importante per me è la melodia. Suono cresciuto suonando Mozart e Beethoven. La melodia è tutto."
Registrato nello studio personale di Ed, il Wolf Cabin, un super-capannone ben equipaggiato nel giardino di famiglia situato nell'Oxfordshire rurale, l'album presenta i contributi di Clive Deamer alla batteria su due tracce, la moglie di Ed, Gita Langley, al violino e la di lei sorella, Amy Langley, al violoncello.
Monochrome To Colour è carico di rapimenti estatici. È stato realizzato con una interessante miscela di strumenti, antichi e moderni. C'è un piccolo pianoforte a coda Hopkinson del 1910 e persino un dulcitone, una stranezza del diciannovesimo secolo in cui i martelletti colpiscono una serie di forchette. "Strumenti vecchi e rotti mixati con software moderni," dice Ed. Questi ultimi sono rappresentati da droni digitali oltre all'emulazione computerizzata dell'Hammond Novachord, un sintetizzatore vintage.
Attingendo occasionalmente ad alcune ispirazioni tipiche di Ed – Mozart, Beethoven e Debussy accanto a Satie, Mac Richter e alle colonne sonore di Nick Cave e Warren Ellis – ci sono anche un paio di intermezzi noir, ma l'umore distintivo dell'album è una sorta di euforia iper-reale. La title-track echeggia la "Chariots Of Fire" di Vangelis...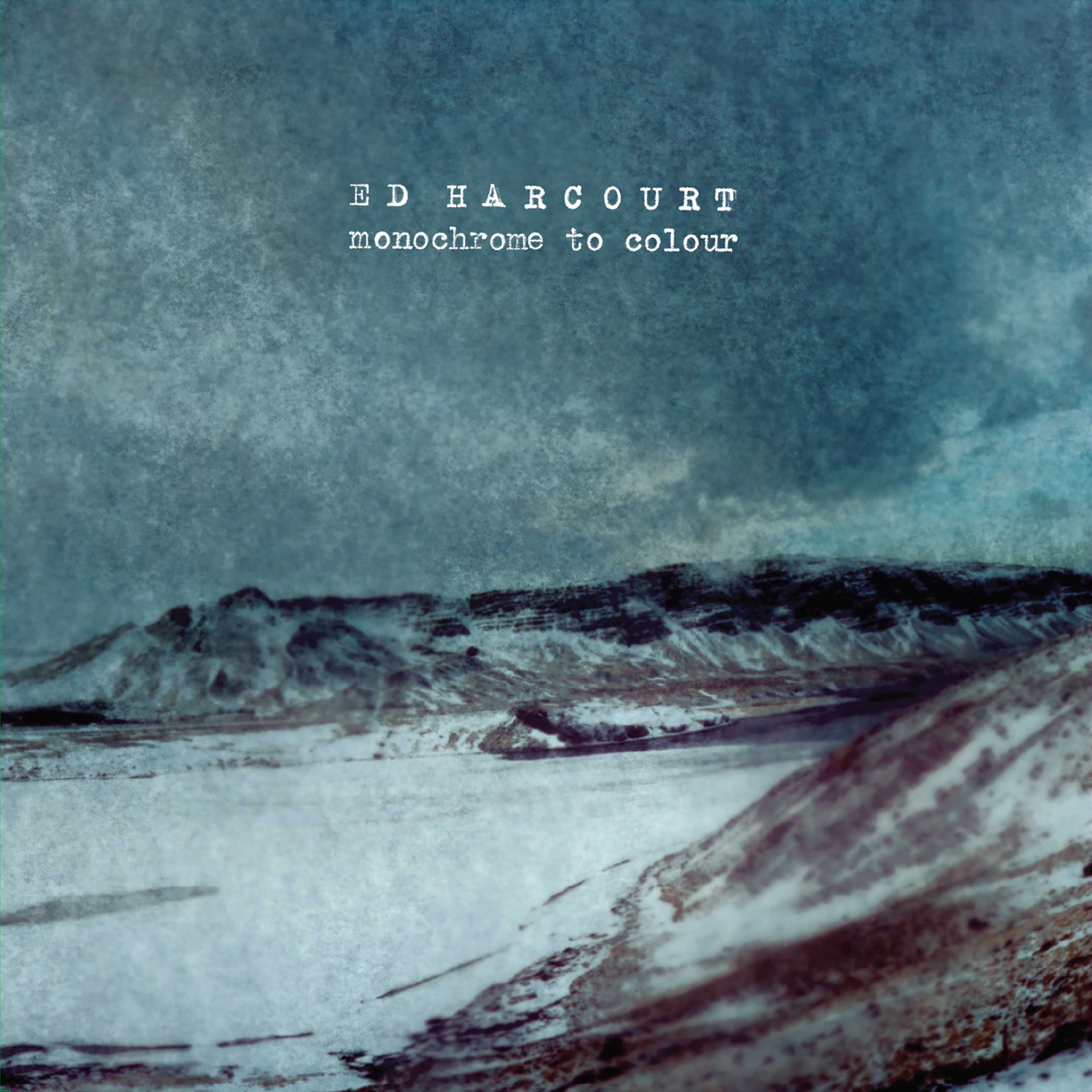 First Light
Ascension
Drowning In Dreams
Her Blood Is Volcanic
Only The Darkness Smiles For You
Death Of The Siren
After The Carnival
Last Rites
So Here's To You, Hally
Childhood
King Raman
Monochrome Into Colour
TAGS: