COLD BEAT annunciano il nuovo album MOTHER, in uscita il 28 febbraio su DFA Records [PIAS]. Guarda il video per il singolo "Prism".
Avvolto da un'energia che rimbalza da una canzone all'altra, Mother è stato realizzato durante la gravidanza di Hannah Lew (che militava nel trio indie Grass Widow) e tenendo quindi in considerazione le caotiche condizioni del mondo in cui stava per nascere un nuovo essere umano. Se consideriamo Mother una guida artistica di stile attraverso lo spazio e il tempo, il quadro fornito dai Cold Beat è sì coperto dal design ma focalizzato nell'esecuzione; batterie obbligate e synth con melodie simili a cori sopra tutto.
"Mi sono ritrovata a descrivere il nostro pianeta a un nuovo essere umano che non era mai stato qui," dice Lew. "Anno triste per essere incinta, ma allo stesso tempo ero così piena d'amore e speranza. Ricordo di aver provato la voglia di mostrare tutte le mie sfaccettature a questa nuova persona che stavo per incontrare. Negli album precedenti, ho tenuto a volte il mio io artistico in un luogo etereo, ma mi sono ritrovata a voler essere parte di questo pianeta e ben radicata qui durante la lavorazione di questo disco."
Il lato A di Mother presenta i fatti mentre vengono percepiti, mentre il lato B accelera verso l'incerto. I titoli dei primi cinque brani sono formati da una parola evocativa: i synth di "Prism" scivolano contro i riff motorik e il sassofono lamentoso di "Paper" lancia una melodia stile Leonard Cohen in un'ombra malinconica; "Gloves" è tutta umorale, piena di spinta. Da qui tutto inizia a svolgersi. "Will it be over if there's no sound?" si domanda Lew nella straordinaria "Double Sided Mirror", per poi rimuginare, "it won't be long until you find me in the beyond" nella ritmica "Crimes". I primi architetti di questi scenari sonori – Eurythmics, The Human League, Depeche Mode – fungono da pietre miliari e ispirazione.
Una delle più grandi intuizioni di Mother è che l'esistenza non sarà mai – e non è mai stata – un'esperienza solitaria. "È il primo album in cui ci siamo sentiti davvero una band," dice Lew. "In molti modi, potrebbe essere il nostro primo album." E sebbene ben quattro LP lo precedano, Mother ci presenta i Cold Beat nel loro momento più concentrato e cristallino. È un lavoro di squadra onesto e ottimistico di una band impegnata a nascere, rinascere e far nascere.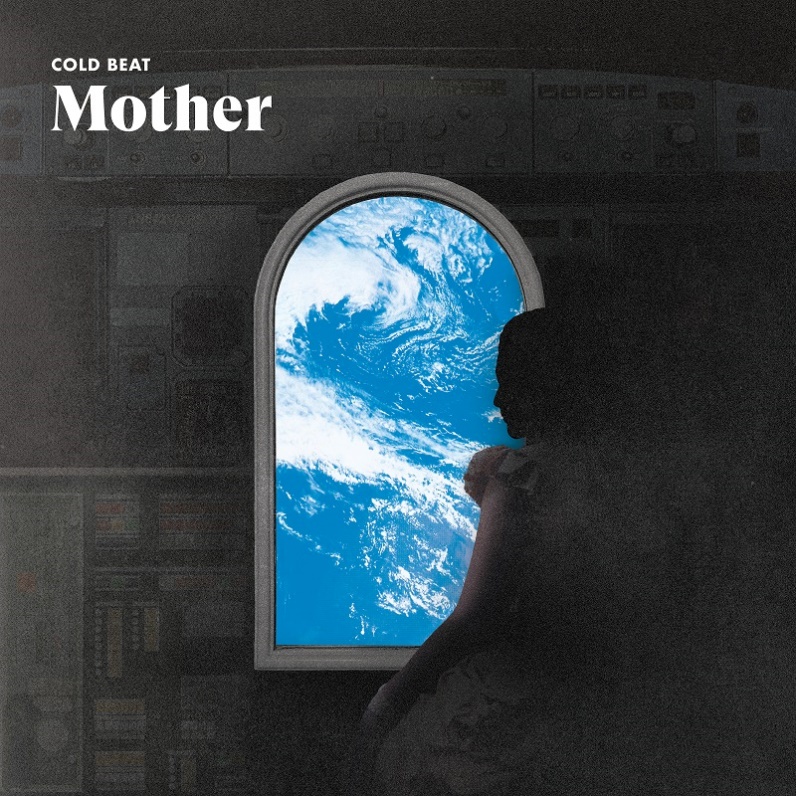 TAGS: