ARLO PARKS annuncia il nuovo album MY SOFT MACHINE, in uscita il 26 maggio su Transgressive Records. Pubblica il primo singolo e il video di "WEIGHTLESS" e annuncia le date del tour nel Regno Unito e in Europa. Il 19 settembre a Milano @ Alcatraz
Arlo Parks, artista due volte nominata ai Grammy, vincitrice del Mercury Prize e del BRIT Award, ha annunciato oggi l'uscita del suo secondo album, My Soft Machine, prevista per il 26 maggio su Transgressive Records.
Con la notizia, Arlo Parks condivide il primo assaggio del nuovo disco: "Weightless", un'offerta eterea, calda e cinematografica, che mostra ancora una volta l'incredibile talento nella scrittura che la caratterizza..
Ascoltate il singolo, che ha debuttato ieri sera come Hottest Record di Clara Amfo su BBC Radio 1 insieme a un'intervista, e guardate il video ufficiale diretto da Marc Olle.
My Soft Machine è un lavoro profondamente personale, una narrazione delle esperienze vissute dalla Parks nel corso dei suoi vent'anni e della crescita che vi si è intrecciata.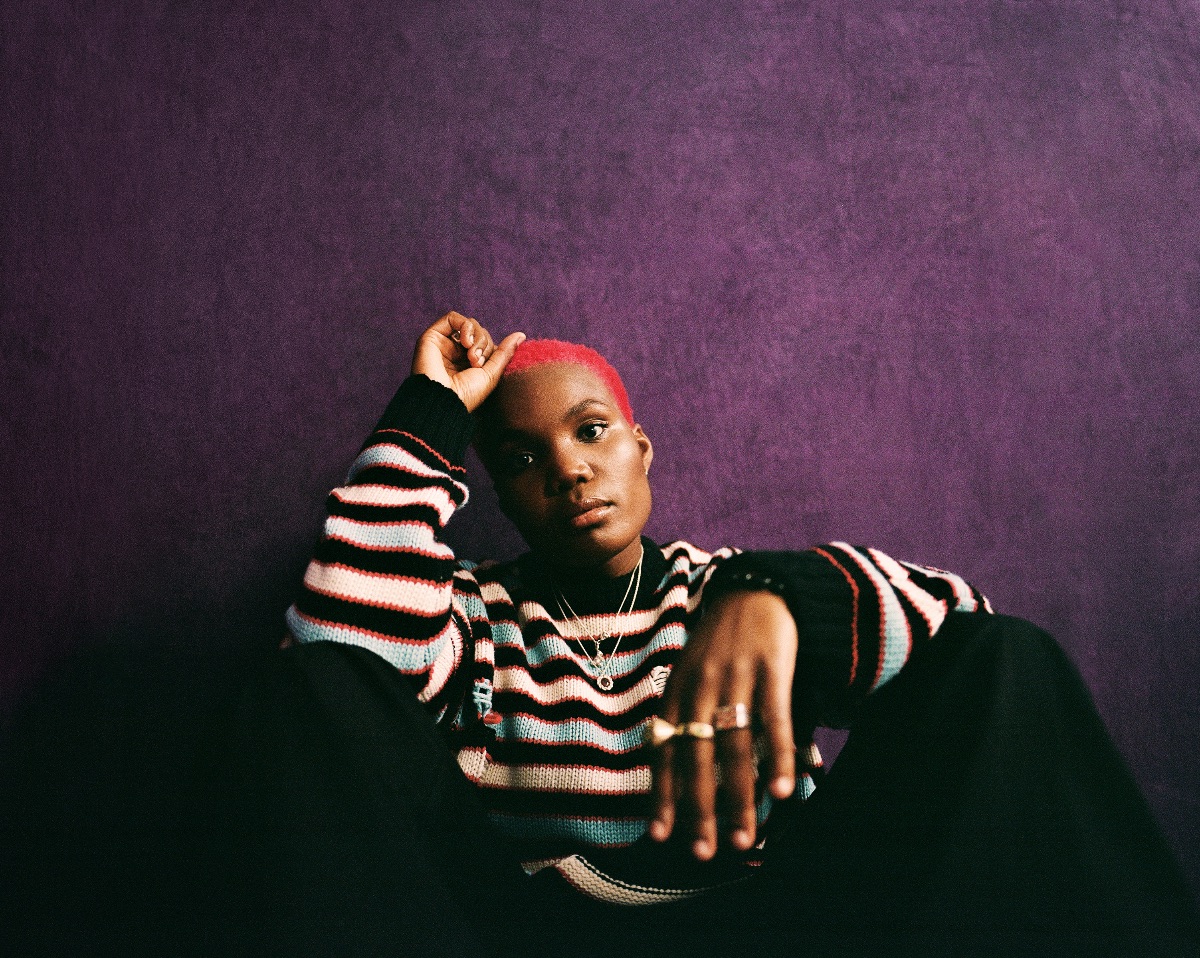 My Soft Machine segue il suo album di debutto Collapsed in Sunbeams, acclamato e premiato dalla critica; un disco che ha ricevuto due nomination ai Grammy come miglior artista esordiente e miglior album di musica alternativa, ha vinto il BRIT Award come miglior artista esordiente, ha ricevuto lo Hyundai Mercury Prize e ha vinto il BBC Introducing Artist Of The Year Award. Il suo album di debutto ha anche raggiunto la top 3 della classifica degli album del Regno Unito e ha vinto gli AIM Awards per il miglior album indipendente e il premio UK Independent Breakthrough. Oltre a tutto questo, Arlo è stata anche nominata Breakthrough International Act ai BET Awards, è stata nominata la più giovane sostenitrice di alto profilo dell'UNICEF e ambasciatrice dell'associazione britannica per la salute mentale CALM. L'artista ha in programma di continuare a collaborare con entrambe le organizzazioni benefiche anche nel 2023.

Oltre agli importanti riconoscimenti ottenuti lo scorso anno, l'album di debutto di Arlo è stato incluso in quasi tutte le liste dei "Migliori album del 2021" e ha ricevuto il plauso della critica da parte di The Guardian, Rolling Stone, NME, The FADER e molti altri. Arlo ha eseguito i singoli del suo album di debutto nel programma Later... With Jools Holland e a The Graham Norton Show nel Regno Unito. Si è esibita anche su Jimmy Kimmel, Jimmy Fallon, James Corden, CBS This Morning: Saturday, and Ellen DeGeneres negli Stati Uniti.

Le sue canzoni le hanno fatto guadagnare numerosi nuovi fan tra cui Billie Eilish, Florence Welch, Michelle Obama, Angel Olsen, Phoebe Bridgers, Massive Attack e la famosa scrittrice Zadie Smith.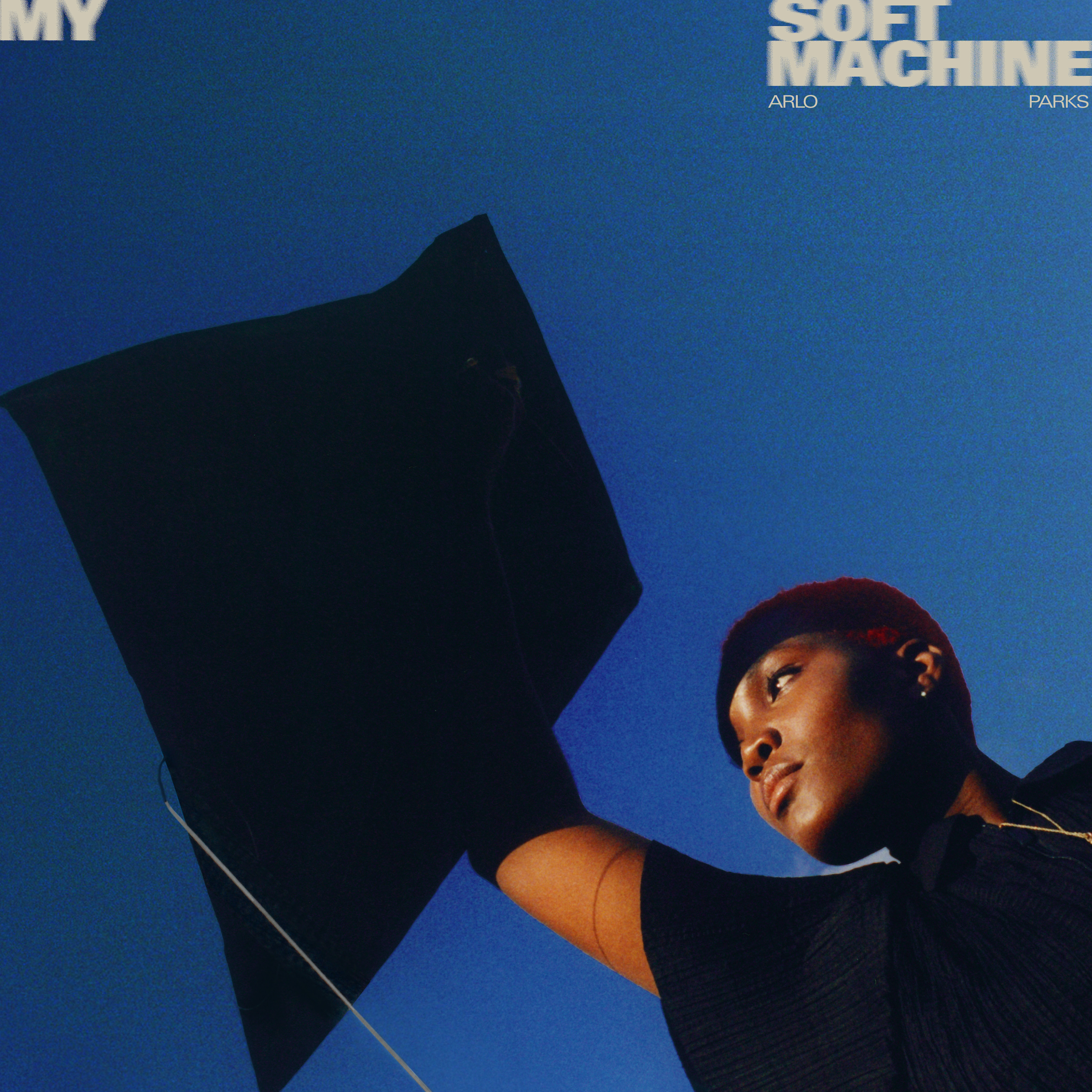 Tracklist
1.Bruiseless
2.Impurities
3.Devotion
4.Blades
5.Purple Phase
6.Weightless
7.Pegasus ft. Phoebe Bridgers
8.Dog Rose
9.Puppy
10.I'm Sorry
11.Room (red wings)
12.Ghost