Moonlogue: "Nuage" è il nuovo singolo della band electro post-rock torinese, disponibile da oggi
La musica dei Moonlogue è strumentale, ma parla. Con un linguaggio che fonde electro rock, post-rock, space rock, math rock e progressive.
Dopo l'incalzante Estéban, pubblicato a marzo, Nuage è il loro nuovo singolo, disponibile in formato digitale da oggi 28 aprile 2020 e costruito su oniriche trame rétro-futuristiche, groove pulsante sottopelle e riff via via minacciosi, come il cielo che si oscura sempre più, sopra le nostre teste. "Nuage è uno sguardo sul processo di deterioramento e inquinamento dei cieli e dell'aria".
I Moonlogue sono una band di Torino, formata da Lorenzo Riccardino, Mattia Calcatelli, Federico Mao ed Edoardo Campo. Tra le varie esperienze pregresse, Lorenzo e Mattia hanno già condiviso l'avventura nel duo Glooom, mentre Mattia ha militato anche nel trio Karin And The Ugly Barnacles assieme a Federico. Il nuovo progetto Moonlogue è nato dall'esigenza di una ricerca sonora dagli orizzonti più vasti, al di là delle convenzioni della forma-canzone. Orizzonti raffigurati attraverso suggestioni che derivano dall'astronomia.
Il nome Moonlogue, non a caso, proviene dall'unione giocosa di due parole: "moon", ovvero la "luna", fonte di ispirazione ed energia per gli esseri umani, e "monologue", in collegamento a quella specie di "monologo" espresso nei brani grazie a sample vocali che rimandano a un immaginario sci-fi ormai più realistico che distopico. Che si guardi in alto o in basso, verso le stelle o alla terra che calpestiamo, il minimo comune denominatore resta il tema imprescindibile della comunicazione, resa possibile dalle note ancor prima che dalle parole.
Il quartetto piemontese unisce chitarra elettrica, basso, batteria e sintetizzatori e l'utilizzo, appunto, di sample originali, rumori e sequenze varie, nell'ottica di una sperimentazione in chiave elettronica sempre più accentuata. I modelli di riferimento, per orientarsi, potrebbero essere Battles, Calibro 35, il duo Darkside di Nicolas Jaar e Dave Harrington, Mogwai e Public Service Broadcasting, indifferentemente.
I Moonlogue, nel loro primo album Sail Under Nadìr in uscita la prossima estate, sognano e raccontano una vera e propria storia, legata ad attualissimi argomenti ambientali: l'astronauta Estéban, un abitante del nostro mondo, riceve un allarme extraterrestre e si mette alla ricerca della sua fonte, captando nel frattempo maggiori informazioni. Nuage simboleggia uno dei primi messaggi che spinge il viaggiatore a partire per fare luce sul suo significato. Fino a quando si renderà conto che il pianeta in pericolo, quello vicino al collasso, è la stessa Terra dal quale era partito.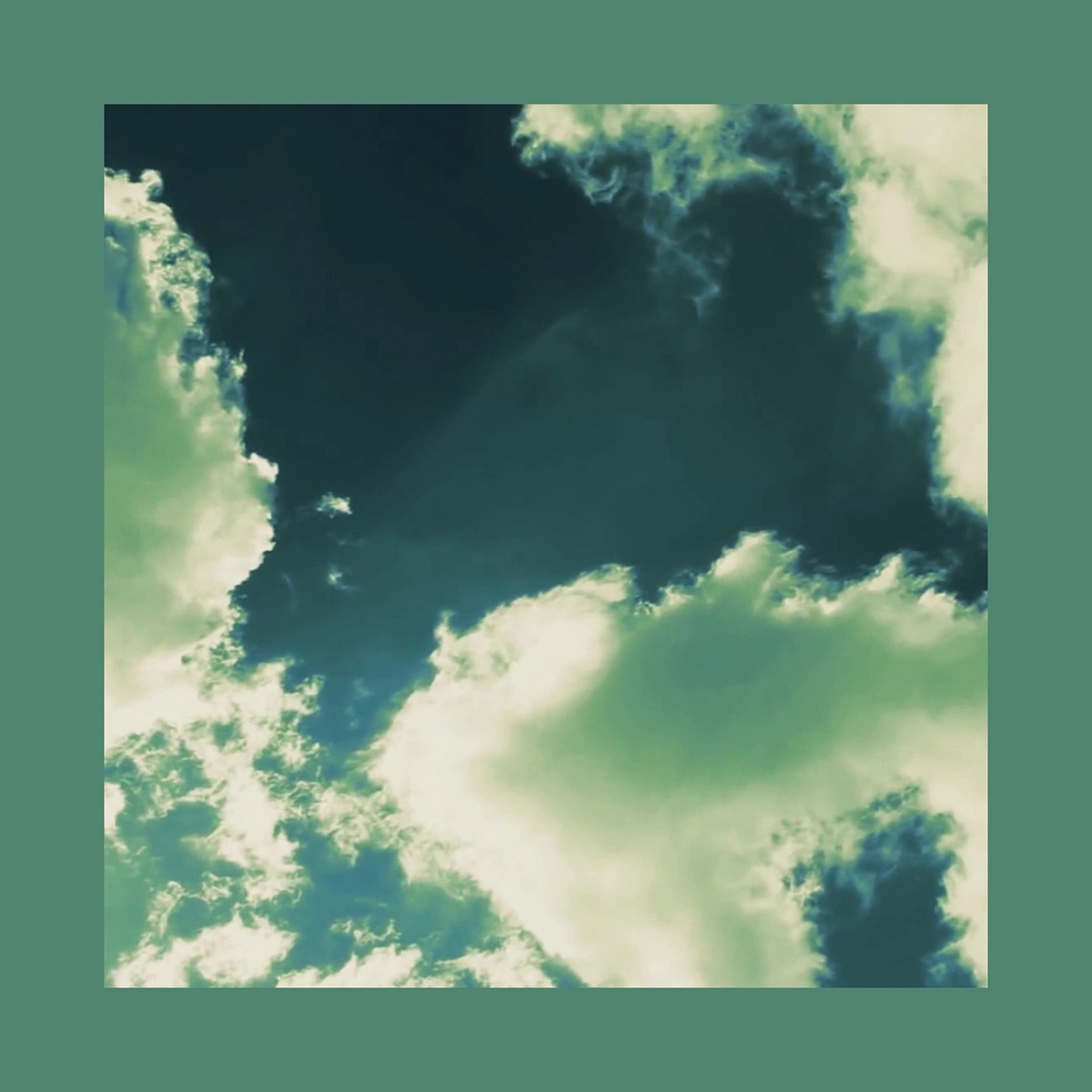 TAGS: