PERFUME GENIUS condivide "On The Floor (Initial Talk Remix)". Il nuovo album SET MY HEART ON FIRE IMMEDIATELY esce il 15 maggio su Matador.
Lo scorso mese Perfume Genius (Mike Hadreas) ha condiviso il singolo "On The Floor" tratto dal suo imminente album Set My Heart On Fire Immediatelyin uscita il 15 maggio su Matador. Oggi Hadreas presenta un remix del brano a cura di Initial Talk, produttore di base a Tokyo. Initial Talk ha curato i remix per Rihanna, Lady Gaga e recentemente Dua Lipa, ed è conosciuto per dare un tocco del sound MTV anni 80' ai suoi lavori. "On The Floor" è qui rivisitata in chiave dance club, una via di mezzo tra Prince e Pet Shop Boys. Ascolta il remix QUI.
"On The Floor" nella sua forma originale, è un brano pop festoso che gioca con le tematiche dell'album di amore, sesso, memoria e corpo, prendendo come spunto i miti della popular music, ma allo stesso tempo, scrivendo il proprio stile. "Questo brano maestoso e luminoso si muove con gioia," ha scritto il The Guardian Guide, mentre The Times lo ha chiamato "electro-pop agile ed estatico." Il singolo è in rotazione su BBC 6 Music.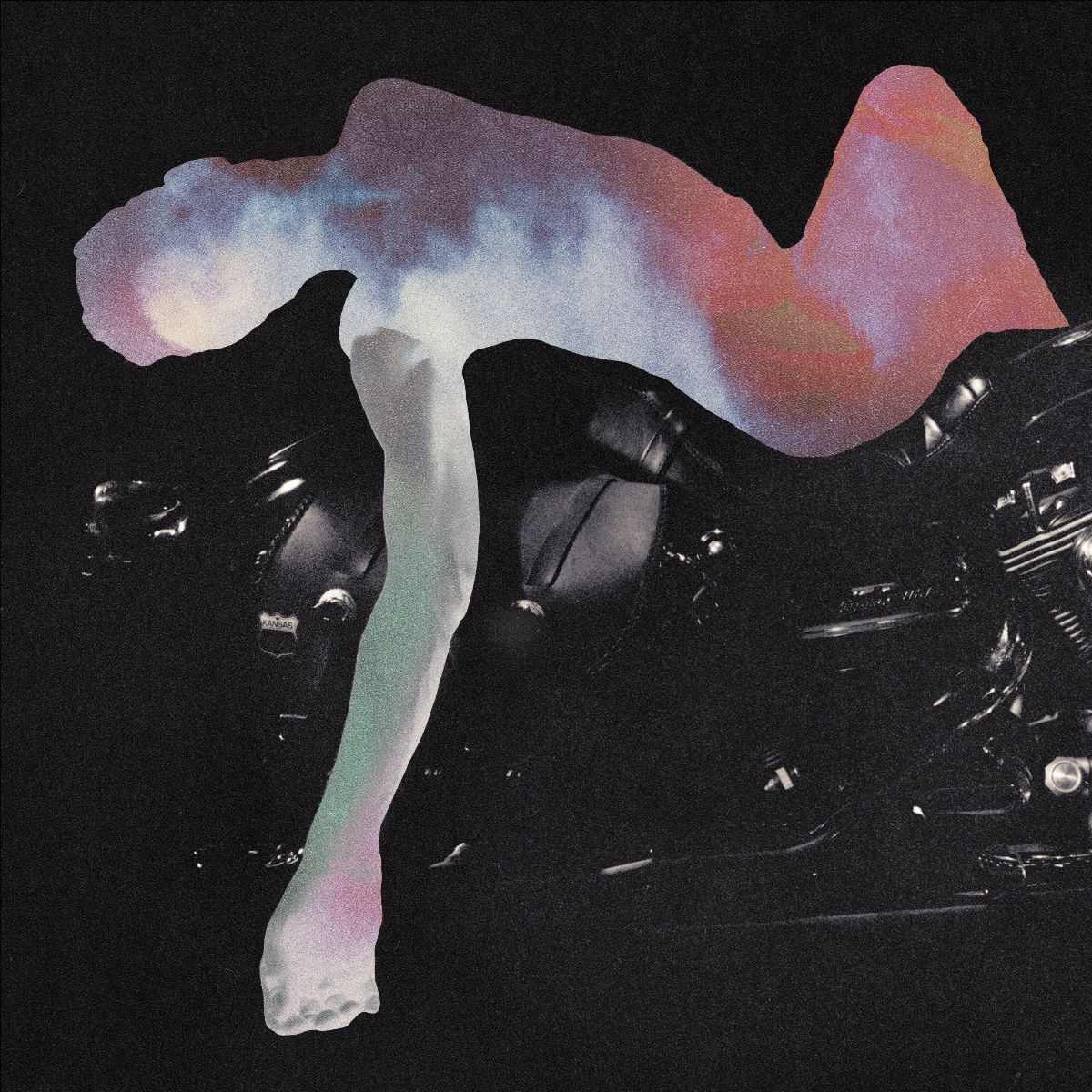 Set My Heart On Fire Immediately vede Hadreas collaborare con il produttore nominato ai GRAMMY Blake Mills. Registrato a Los Angeles, città nella quale Perfume Genius si trasferì nel 2017 con il partner e collaboratore Alan Wyffels, Set My Heart On Fire Immediately vede la partecipazione dei musicisti Jim Keltner, Pino Palladino e Matt Chamberlin. Pre-ordina la tua copia QUI.
L'album esplora e sovverte il concetto di mascolinità e i ruoli tradizionali, e introduce influenze musicali americane. Nel corso dell'album Hadreas gioca con le tematiche di amore, sesso, memoria e corpo, personificando mitologie della popular music, ma allo stesso tempo scrivendo irriverentemente le sue. "Volevo sentirmi più aperto, più libero e spiritualmente selvaggio," afferma Hadreas, "e in questo momento mi trovo in una situazione dove quei sentimenti sono molto vicini – ma rasentano l'instabilità. Ho scritto questi brani per essere più paziente, più equilibrato – per trasformare tutti questi filamenti caotici che girano intorno a me, in qualcosa di caloroso, premuroso e rassicurante."
Il senso di comunione e fisicità è nato in parte dal progetto di Hadreas The Sun Still Burns Here. Già presenza formidabile sul palco, questo lavoro lo ha elevato ad un livello maggiore di rigore e multidisciplinarietà. "Stavo lavorando con loro da un anno e mezzo. Le prove erano numerose, così come le esibizioni, le relazioni e l'energia, e tutto ciò mi faceva sentire connesso con il mio corpo. Mi sentivo connesso a tutti i loro corpi." Nel 2019 lo spettacolo ha fatto tappa a Boston, New York e Minneapolis, dopo il debutto a Seattle.
Set My Heart On Fire Immediately sarà disponibile dal 15 maggio. I fan posso pre-ordinare la limited edition doppio vinile color blu semitrasparente con un poster 24x48 sullo store della Matador, o su vinile nero QUI. All'edizione limitata disponibile sullo store della Matador può essere aggiunta una t-shirt esclusiva.
TAGS: