BLANCO WHITE annuncia che l'album d'esordio ON THE OTHER SIDE, previsto inizialmente per il 3 aprile, uscirà il 5 giugno su Yucatan Records.
Blanco White, nome d'arte del cantante, cantautore e chitarrista Josh Edwards, un inglese che ha lasciato il cuore nel sud della Spagna e nelle Ande, pubblicherà il suo attesissimo album d'esordio On The Other Side il 5 giugno su Yucatan Records.
Blanco White è cresciuto ad ogni pubblicazione, dal sound acustico inquieto del primo EP pubblicato nel 2016, fino ai singoli recenti più espansivi e densi di contenuto, che anticipano l'album d'esordio autoprodotto On The Other Side in uscita a giugno. Non l'avrebbe mai immaginato, quando ha iniziato a lavorare sul progetto Balnco White nel 2014, eppure Josh ha già registrato sold out in diverse venue. Grazie ai tre EP pubblicati dal 2016 ad oggi ha accumulato migliaia di stream e conquistato fan in ogni parte del mondo.
Da piccolo è stato in America Latina, e da quel momento si è appassionato alla cultura spagnola e in particolare alla musica. "Quando avevo 10 anni mio padre ha lasciato il lavoro, mia madre si è presa una pausa dal suo e hanno portato me e le mie due sorelle più piccole in America Latina", ricorda Josh, cresciuto tra Londra e le Black Mountains nel sud del Galles. "Abbiamo lasciato la scuola e siamo andati in Messico, Costa Rica e Perù. È stato un viaggio che ci ha cambiato la vita e quando sono tornato morivo dalla voglia di imparare a parlare spagnolo. L'America Latina per me rimarrà sempre un posto meraviglioso e molto romantico".
All'università Josh ha deciso di studiare lo spagnolo. Si è trasferito nel sud dell'Andalusia e a Cadiz ha avuto l'opportunità di studiare con il chitarrista flamenco Nono Garcia. Poi si è spostato verso la Bolivia, dove si è immerso nella musica andina e ha imparato a suonare il charango (una piccola chitarra arrotondata e con 10 corde), prima a La Paz e poi a Sucre, dove ha conosciuto un insegnante di una scuola di musica locale.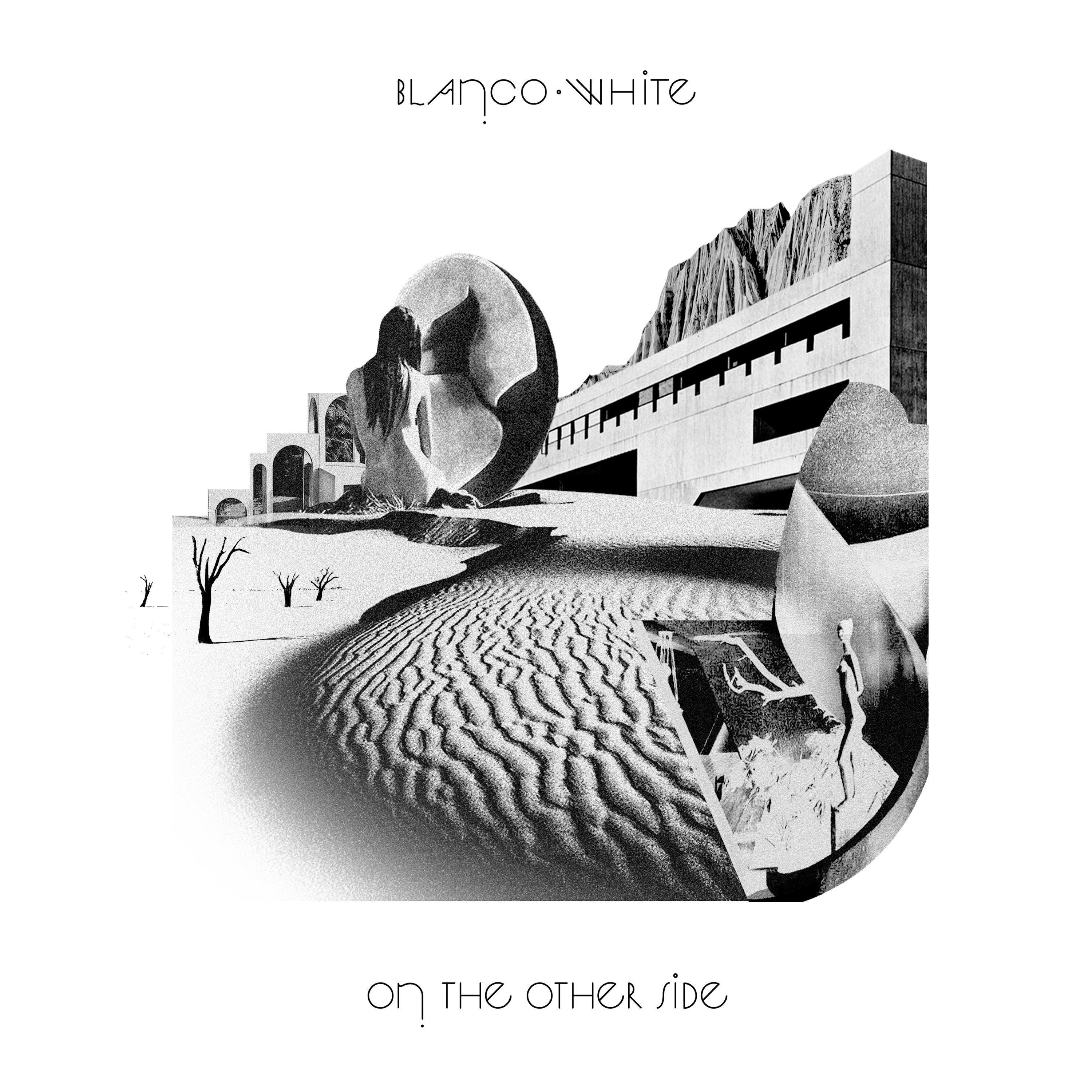 Dopo una serie di 50 date che lo scorso autunno lo hanno portato in giro in Europa e negli Stati Uniti, una tra le quali sold out all'EartH di Londra, Blanco White tornerà a calcare il palco nei prossimi mesi. Nuove date verranno annunciate presto, quando la musica live ritornerà a far parte delle nostre vite!
TAGS: