La band funk inglese Speedometer celebra 20 anni con il nuovo album 'Our Kind of Movement'. Guarda il video di "We Gave Up Too Soon feat. Vanessa Jamie".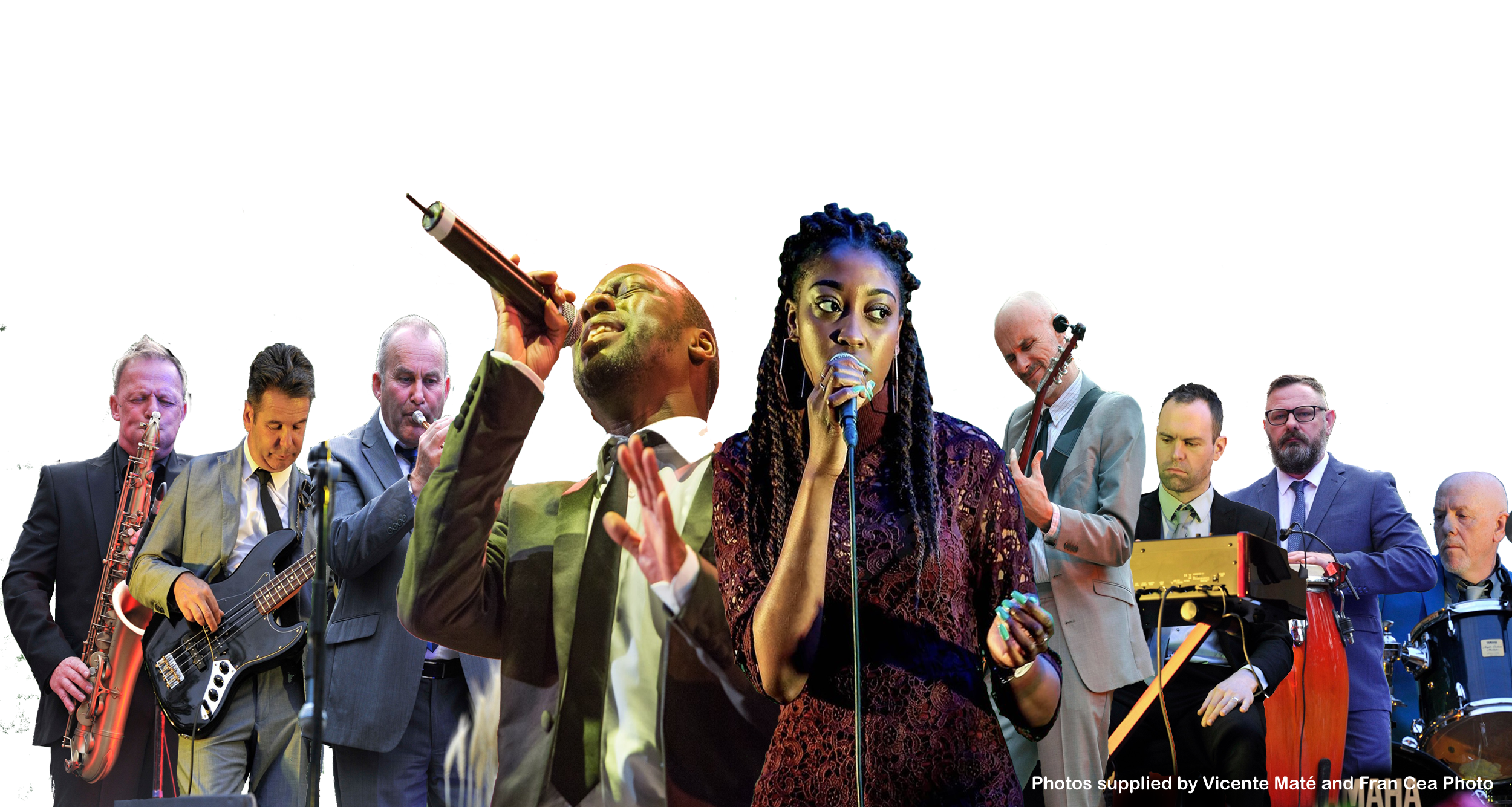 Nel corso degli anni, gli Speedometer, la principale band funk britannica, ha lavorato con una serie di leggende del funk americano tra cui Joe Quarterman, Eddie Bo, Marva Whitney, Martha High, Sharon Jones, James Bell (Highlighters), Lee Fields, Billy Wooten e Robert Moore. Tutti impazzirono per l'autenticità e la dedizione degli Speedometer nella riproposizione fedele dell'originale sound soul-funk.
Our Kind Of Movement è il quinto album della band per la Freestyle (escluse due compilation di materiale d'archivio) e vede Vanessa Jamie e Najwa Ezzaher duettare con James Junior alle voci. Su questo album, la band esplora le proprie influenze combinando l'eredità del latin-funk in "Funky Amigo", l'afro-beat in "Abuja Sunrise", la psichedelia indiana in "Kashmir", il northern soul in "We gave up too soon".
Dopo vent'anni di produzione di musica funky, questo LP riunisce le loro esperienze in un unico disco, mantenendo nel contempo il groove nel cuore.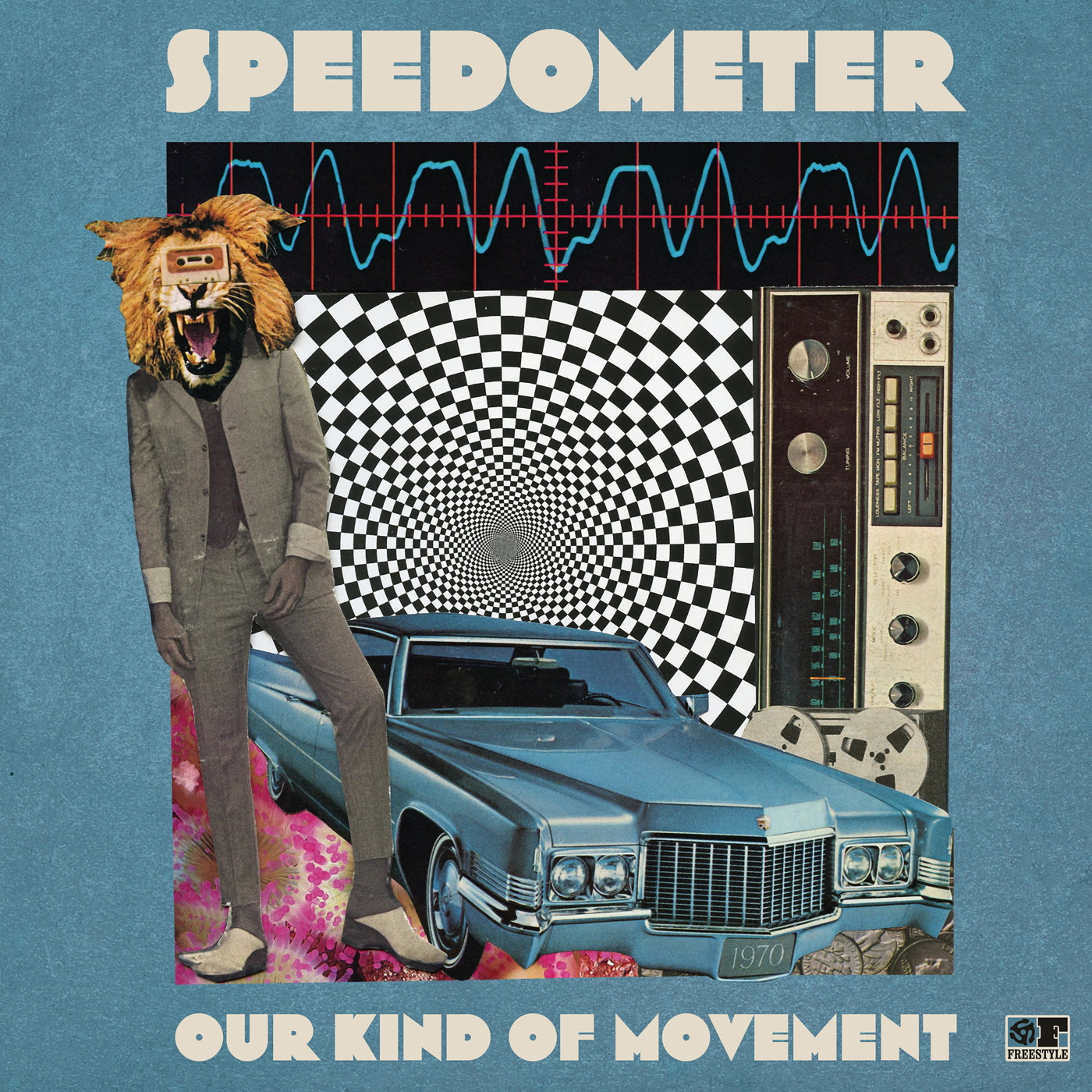 TAGS: