Per i 25 anni di 'WOWEE ZOWEE' la Matador pubblica un three-song shape picture disc
MATADOR RECORDS pubblica un THREE-SONG SHAPE PICTURE DISC per commemorare il venticinquesimo anniversario di WOWEE ZOWEE dei PAVEMENT. Si tratta del secondo volume per la serie 2020 Matador Revisionist History. Ascolta "SENSITIVE EURO MAN" e "BRINK OF THE CLOUDS/CANDYLAD".
Il disco speciale, tagliato a forma del fumetto che si trova sulla copertina di Wowee Zowee, contiene i brani "Sensitive Euro Man" e "Brink of the Clouds/Candylad", che sono apparsi per la prima volta su Wowee Zowee: Sordid Sentinels, l'expanded edition pubblicata su CD nel 2006, e sarà disponibile per la prima volta su vinile. Limitato a una sola stampa di 3000 copie, il disco è già disponibile per il pre-order sia singolarmente sia come bundle con l'LP Wowee Zowee esclusivamente sul webstore di Matador.
Ascolta "Sensitive Euro Man": https://youtu.be/kFDbhqkr4iw
Ascolta "Brink of the Clouds/Candyland": https://youtu.be/DhKuw3dGauU
Pubblicato originariamente 25 anni fa, l'11 aprile del 1995, Wowee Zowee è il terzo album dei Pavement, band seminale dei '90s, il loro lavoro più eclettico che ha visto la band rompere con le tradizionali convenzioni rock di genere.
Si tratta della seconda pubblicazione dell'edizione 2020 della serie di ristampe Matador che vanno sotto il nome di Revisionist History. Nel corso di quest'anno, Matador celebrerà gli anniversari di alcune delle sue pubblicazioni più famose con nuove ristampe. Ogni uscita sarà accompagnata da riprese dal vivo rare, foto, video musicali e altro. Ecco la lista completa:
April 4, 1995 — GUIDED BY VOICES Alien Lanes — 25th anniversary
April 11, 1995 — PAVEMENT Wowee Zowee — 25th anniversary
May 2, 1995 — YO LA TENGO Electr-O-Pura — 25th anniversary
A questi seguiranno poi le ristampe di Gone Glimmering (Chavez), Wammo (Bailter Space) e Mountains (Mary Timony).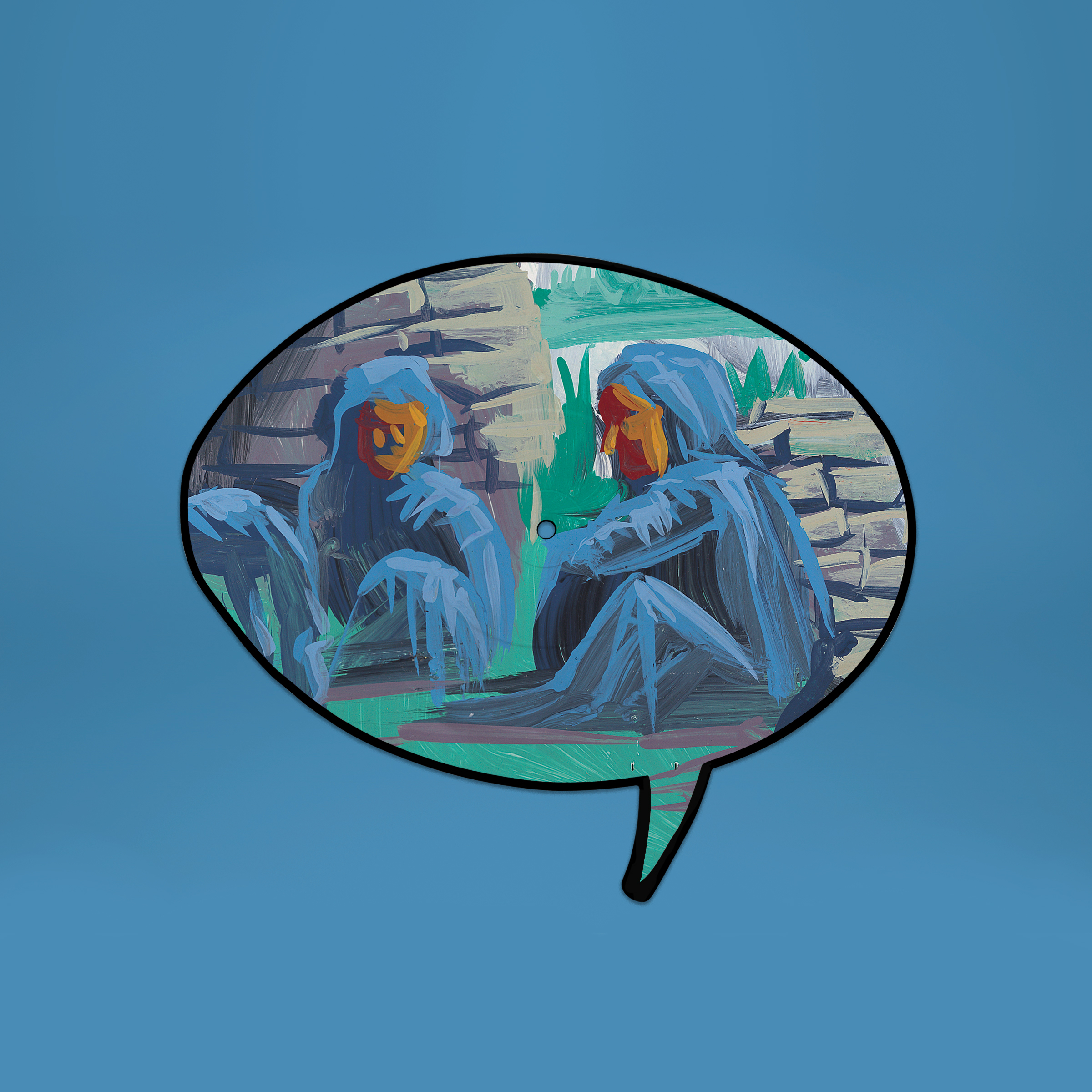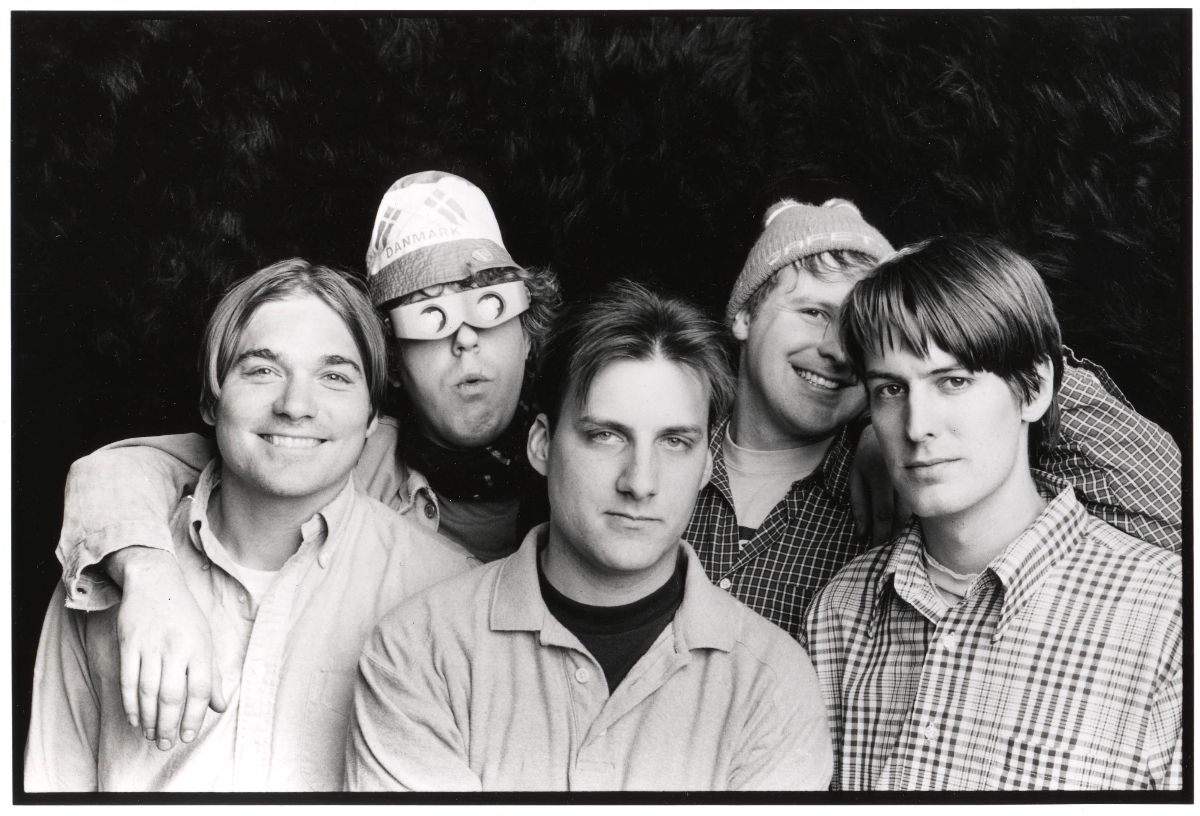 TAGS: