BELLE AND SEBASTIAN presentano un progetto collaborativo con i fan: PROTECTING THE HIVE. Guarda il video in spoken word sull'esperienza dell'autoisolamento che sarà seguito da un demo interattivo in work in progress.
I Belle and Sebastian presentano un progetto collaborativo in due parti 'Protecting The Hive'. Il progetto raccoglie i testi che i fan hanno scritto su invito della band, dove raccontano pensieri ed emozioni derivanti dall'autoisolamento, che accompagneranno la musica scritta dalla band.
La prima parte di questo progetto è rappresentata da un'opera audiovisiva narrata da Murdoch e Alessandra Lupo, un'amica della band. Il video, una vista area della città deserta di Glasgow, è stato diretto da Kenny MacLeod. Guardalo QUI.
La seconda parte sarà disponibile da questo venerdì, 24 aprile. Si tratta di un demo work-in-progress basato sugli stessi testi che la band condividerà come file audio, incoraggiando i fan a sperimentare e a registrare la loro versione del brano a casa.
In un messaggio ai fan, Murdoch ha detto: "Ok, ho un'idea. Mi stanno venendo in mente un sacco di melodie ma la band non c'è in questo momento, e di solito mi affido a loro per rendere la musica che scrivo un brano pop. E se facessimo un brano insieme utilizzando la tecnologia in remoto? Mandatemi qualche frase o un paragrafo, cercherò di trasformare quelle parole in una canzone, dopodichè registrerò una versione acustica e ve la rimanderò. Toccherà a voi farne ciò che volete! Avete GarageBand, Zoom e altri programmi. Una collaborazione. Qualcuno potrebbe esere bravo con la tecnologia. Qualcuno potrebbe voler cantare. Sapete dargli un ritmo? Qualcuno potrebbe aggiungere l'organo o il flauto. A questo punto sarà fuori dal mio controllo." Le parti del brano saranno disponibili per l'ascolto e il download QUI.
La scorsa settimana è stato pubblicato il quarto video del corso settimanale di meditazione recentemente lanciato dalla band e condotto da Murdoch. Guardalo QUI.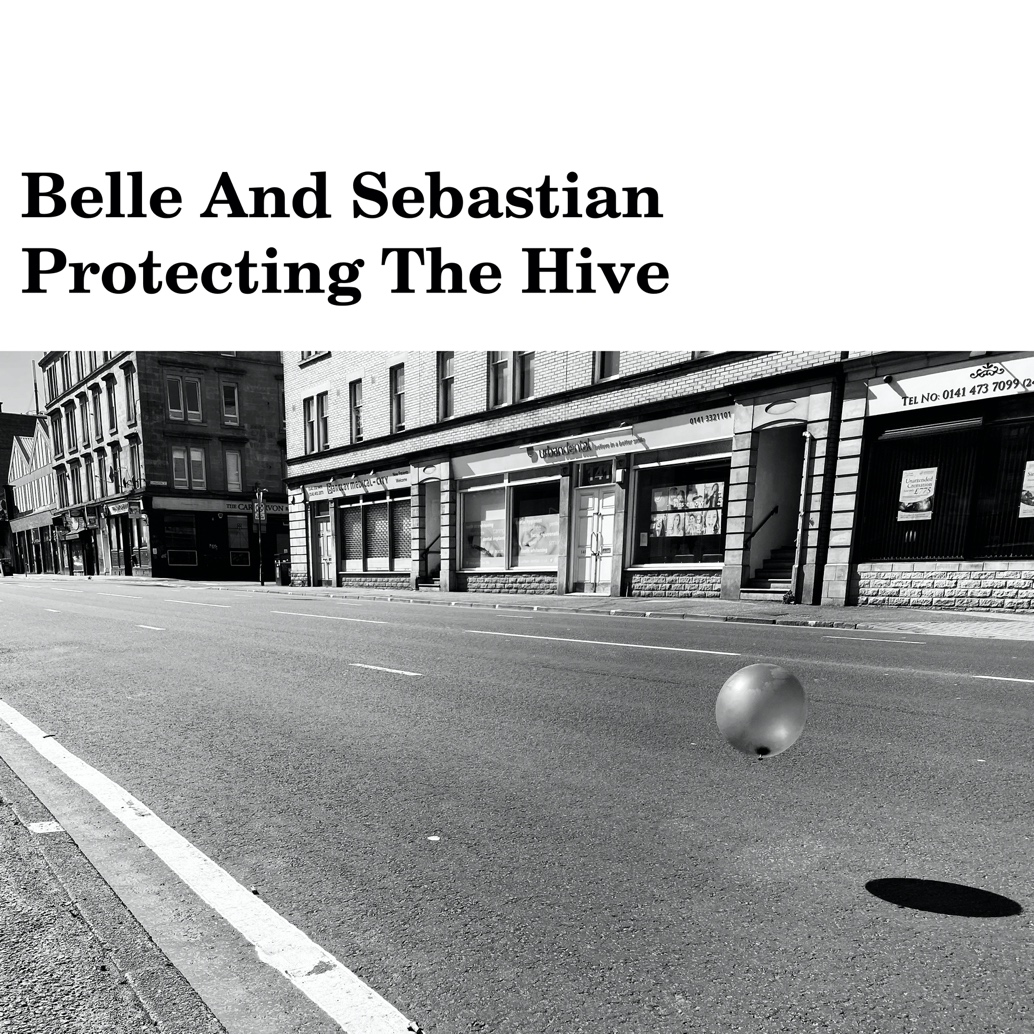 TAGS: