Le leggendarie punk femministe londinesi RABIES BABIES annunciano l'omonimo debutto in uscita il 19 giugno su Damaged Goods Records. Sarà in vinile 10", edizione limitata a 300 copie contenente la fanzine, uno sticker e una cartolina.
Le Rabies Babies fanno canzoni veloci, divertenti e incazzate some come mandare a puttane una festa e distruggere il patriarcato. Garage punk anarchico nato dalle scene squat degli anni '80 e '90 tra New York e Londra.
"Il nostro suono è sporco e duro, qualcosa che sta vicino a Black Flag, Kleenex e The Slits. Anche se suoniamo dal 1999, siamo sempre state impegnate a realizzare costumi bizzarri anziché dischi. Le Rabies Babies erano più occupate a urlare e divertirsi che a ottenere un contratto discografico, quindi questo mini album per Damaged Goods è praticamente il nostro esordio. Quando Ian ci ha chiesto se ci sarebbe piaciuto registrare per l'etichetta abbiamo risposto di sì perché amiamo la musica degli artisti che incidono per Damaged Goods e non potevamo lasciarci sfuggire l'occasione di condividere un numero di catalogo con alcuni dei nostri musicisti preferiti.
Il nostro mini-album è diviso in due. Il lato A è composto da canzoni di rabbia: Rape is Rape, Even If The Rapist Is In A Band That You Like è composta di commenti fatti sui social quando i componenti maschi di punk bands sono accusati di violenza sessuale e viene incolpata la vittima; dicono: 'ho visto che lei stava flirtando, mi hanno detto che si stavano baciando, deve essere stata colpa di lei, avete visto cosa indossava?'
On Your Bike riguarda il sessismo occasionale in bicicletta. Noi tre andiamo in bici al lavoro, così abbiamo raccolto qui le nostre esperienze: 'Voglio solo andare al lavoro, non mi ricordo di avertelo chiesto quindi non parlarmi della mia bici. No, non sono una cagna conservatrice…'.
Il Lato B è il lato divertente. Party è la storia di una sbornia di tre giorni. La La La è una canzone costruita per il sing-a-long. È un brano molto popolare in Francia ed è l'unico senza parolacce. I Fought the Floor and The Floor Won è un dialogo da lunedì mattina dopo un weekend perso: 'Mi sono svegliata lunedì con i lividi alle ginocchia, vorrei poter ricordare ciò che ho detto o dove sono stata'."
Le sei tracce sono state registrate e mixate da Tim Cedar dei Part Chimp e masterizzate da Joe Caithness.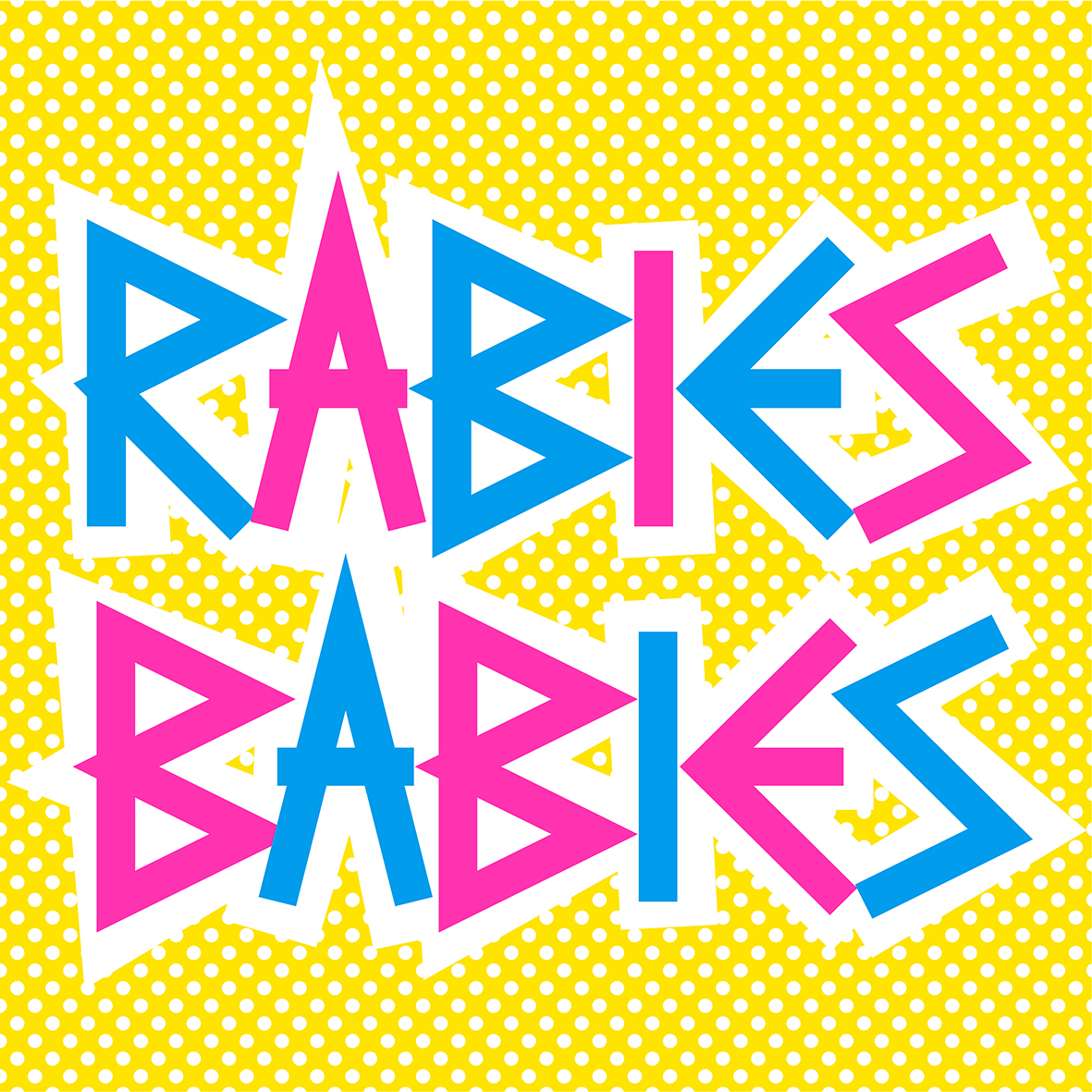 TAGS: