KELELA annuncia il nuovo album RAVEN, in uscita il 10 febbraio su Warp. Ascolta il nuovo singolo "On The Run".
Kelela presenta il suo ultimo singolo "On The Run", prodotto Yo van Lenz, Kelela, Kaytranada e Bambii, con la produzione aggiuntiva di Asmara. Il nuovo singolo è tratto dal nuovo album RAVEN, in uscita il 10 febbraio 2023 su Warp.
RAVEN è il seguito dell'acclamato album di debutto, Take Me Apart, ed è prodotto esecutivamente da Kelela e co-prodotto da Asmara. Tutte le canzoni sono state scritte e arrangiate da Kelela. I produttori principali dell'album sono Yo Van Lenz e Florian T M Zeisig (conosciuti anche come duo OCA) e LSDXOXO, con la produzione aggiuntiva di Bambiii.

In RAVEN, Kelela emerge dalle maree del suo sé oceanico per esplorare attraverso le 15 tracce dell'album i temi dell'autonomia, l'appartenenza e il rinnovamento come guarigione del sé.

"Ho iniziato questo processo dalla sensazione di isolamento e alienazione che ho sempre provato in quanto donna nera nella musica elettronica, nonostante le sue origini nere. RAVEN è il mio primo respiro preso nell'oscurità, un'affermazione della prospettiva delle donne nere nel mezzo di una cancellazione sistemica e il suono della nostra vulnerabilità trasformata in potere", dice Kelela a proposito dell'album.

A cavallo tra frequenze R&B e musica elettronica, Kelela si è affermata con i suoi primi lavori Cut 4 Me (2013) e Hallucinogen (2015) come interpolatrice di musica, arte e moda, e da allora ha collaborato con artisti visionari come Solange, Gorillaz, Andrew Thomas Huang e Danny Brown. Mescolando sapientemente eleganza, futurismo, divinità e sensualità, la prospettiva unica di Kelela ha creato una strada che dimostra come lo stile sia una componente dell'arte e l'arte in sé.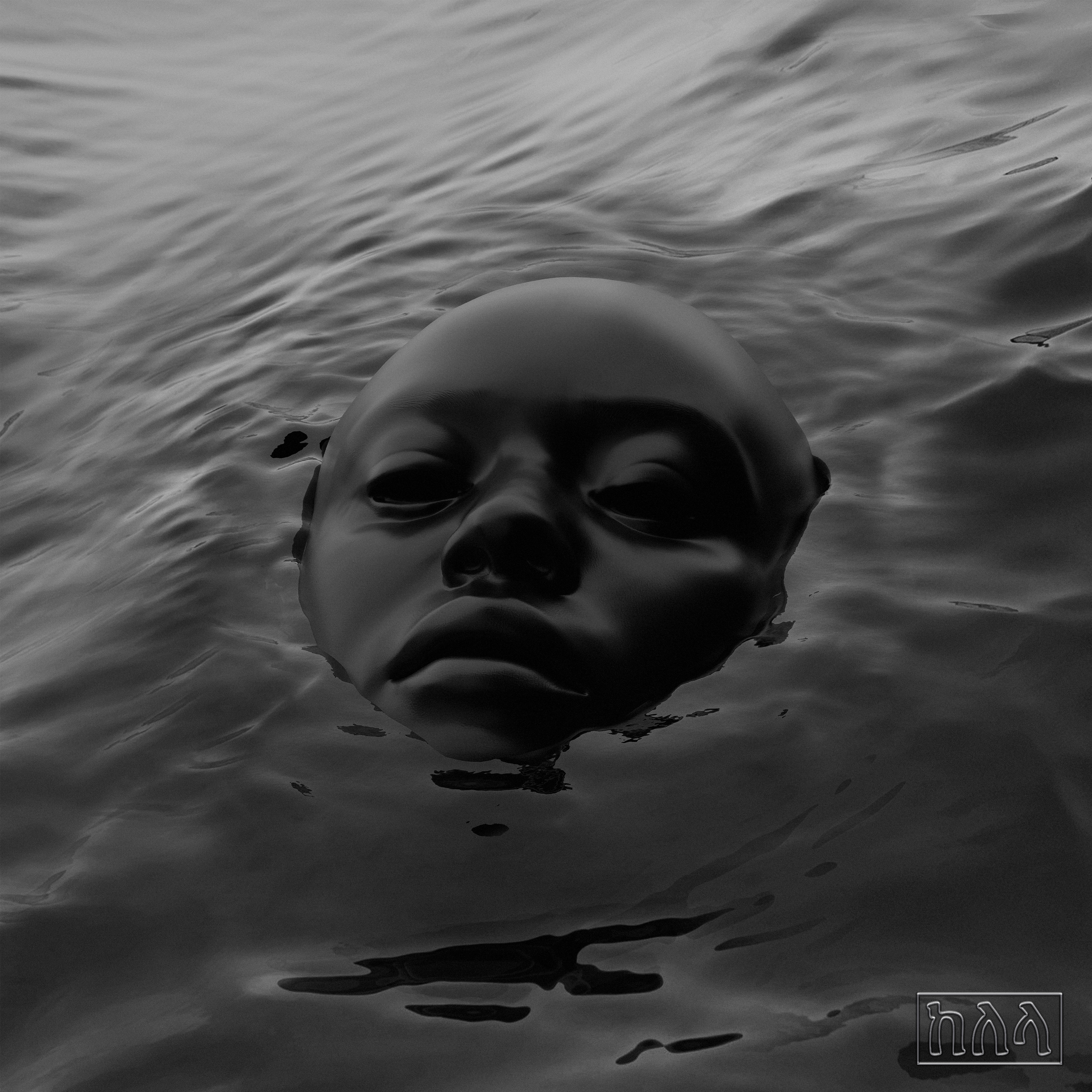 1. Washed Away
2. Happy Ending
3. Let It Go
4. On the Run
5. Missed Call
6. Closure
7. Contact
8. Fooley
9. Holier
10. Raven
11. Bruises
12. Sorbet
13. Divorce
14. Enough for Love
15. Far Away